On the telly:
Jimmy Eat World bring 'Get Right' to Conan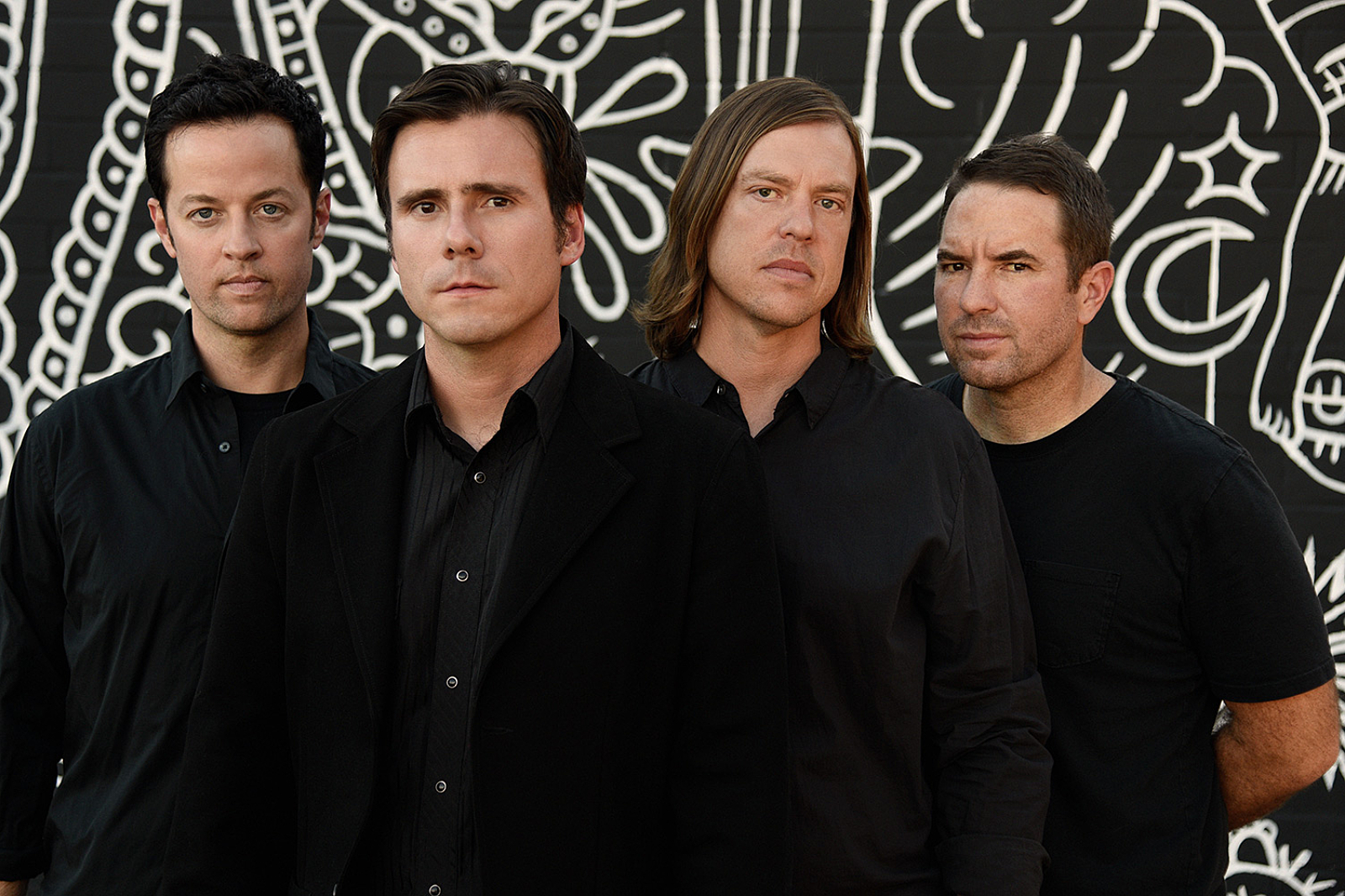 They played an ominous version of the 'Integrity Blues' cut.
Jimmy Eat World joined Conan last night to make sure we all 'Get Right'.
Jim Adkins snarled his way through the performance of the storming 'Integrity Blues' single, filled with chunky, muscular riffs. Jim himself threw himself into the performance, doing a little bit of light head-banging and casting a few menacing looks. It was all a bit intense really. You might need a bit of a lie down after watching it.
The track comes from the band's latest record, which was released back in October last year.
See Jimmy Eat World play 'Get Right' below and catch up with our interview with the band from last year here.