Album Review
The Flaming Lips - Oczy Mlody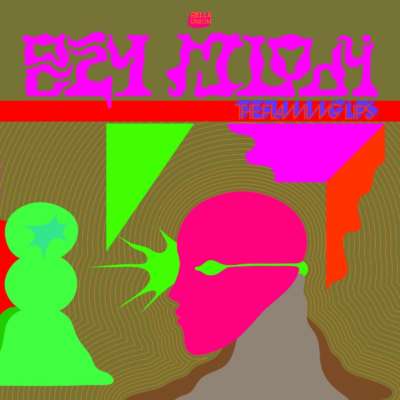 Rarely as satisfying as it is strange.
Label: Bella Union
Released: 13th January 2017
The Flaming Lips have always been a band capable of greatness and weirdness in equal parts, and 'Oczy Mlody', the band's fifteenth studio album, is perhaps their most off-the-wall release yet. A highly experimental record that chronicles lo-fi, psychedelia, electronica and everything in between, the latest effort from Wayne Coyne and co is rarely as satisfying as it is strange.
There are some genuinely awe-inspiring instrumental moments – the soaring strings on 'Galaxy I Sink', the haunting atmosphere created by driving electronic beats on 'One Night While Hunting For Faeries and Witches and Wizards To Kill' (yep) – but these moments rarely materialise into interesting songs. There is quite a lot to admire here: the sheer depth of instrumentation, the craftsmanship of electronic percussion – but too often 'Oczy Mlody''s many moving parts don't equate to a well-rounded whole.
Lyrically it's a baffling mystery. Coyne sings of a "machine that brings me joy / now it's just a stupid toy" on 'Sunrise (Eyes Of the Young)' in one of the record's many eyebrow-raising moments. There's little resembling a hook on the entire album – and while the days of chart-bound Flaming Lips singles are long gone 'Oczy Mlody' is a record crying out for a few big pop moments.
2013's 'The Terror' felt like a focused collection of largely ambient, experimental rock – sadly, The Flaming Lips' follow-up lacks this sense of direction. Frequent changes in instrumentation and tone ultimately make 'Oczy Mlody' feel unfocused, and without any of the band's signature flamboyance to fall back on, it makes for a dull listen.
More like this