Watch:
Watch Bon Iver perform a stripped-back version of 'Babys'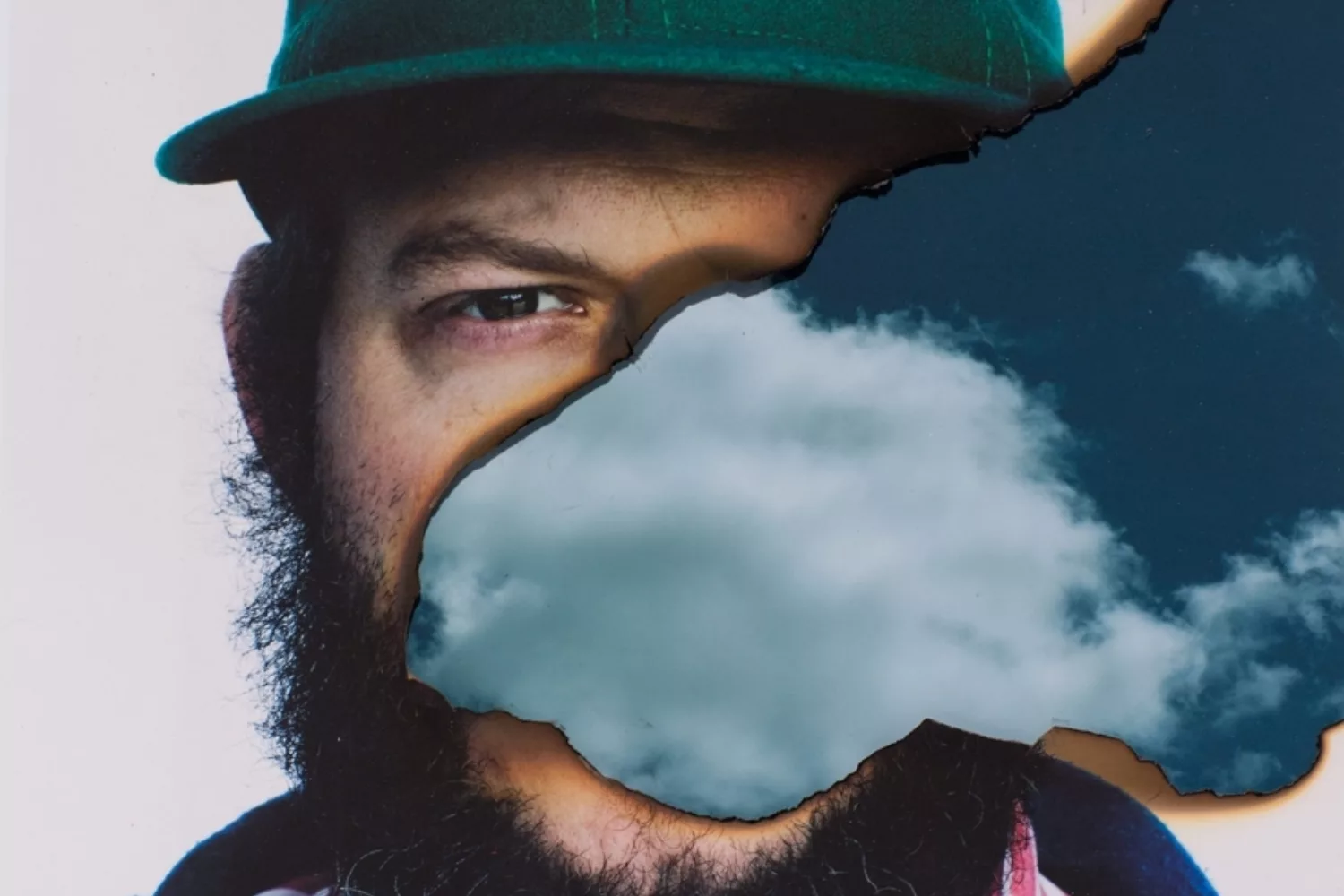 Justin Vernon performed the song alongside collaborator S. Carey last year.
Remember when Bon Iver played songs from '22, A Million' and did a cheeky techno set at Michelberger Music last year?
Justin Vernon curated the event alongside Aaron and Bryce Dessner of The National, and it was designed to help artists come together for performances, workshops, collaborations and more. So naturally he teamed up with long-time collaborator S. Carey for a few tunes and footage has emerged of them playing together.
The new video shows off the duo playing a bare-bones version of 'Babys', a track from the 'Blood Bank' EP. It's made up pretty much entirely of the same looping piano melody and vocals, with the pair sometimes combining to create a couple of haunting harmonies.
Watch the performance of 'Babys' below.

Get your copy of the latest issue