Watch
MØ and Snakehips are in a reflective mood on their 'Don't Leave' video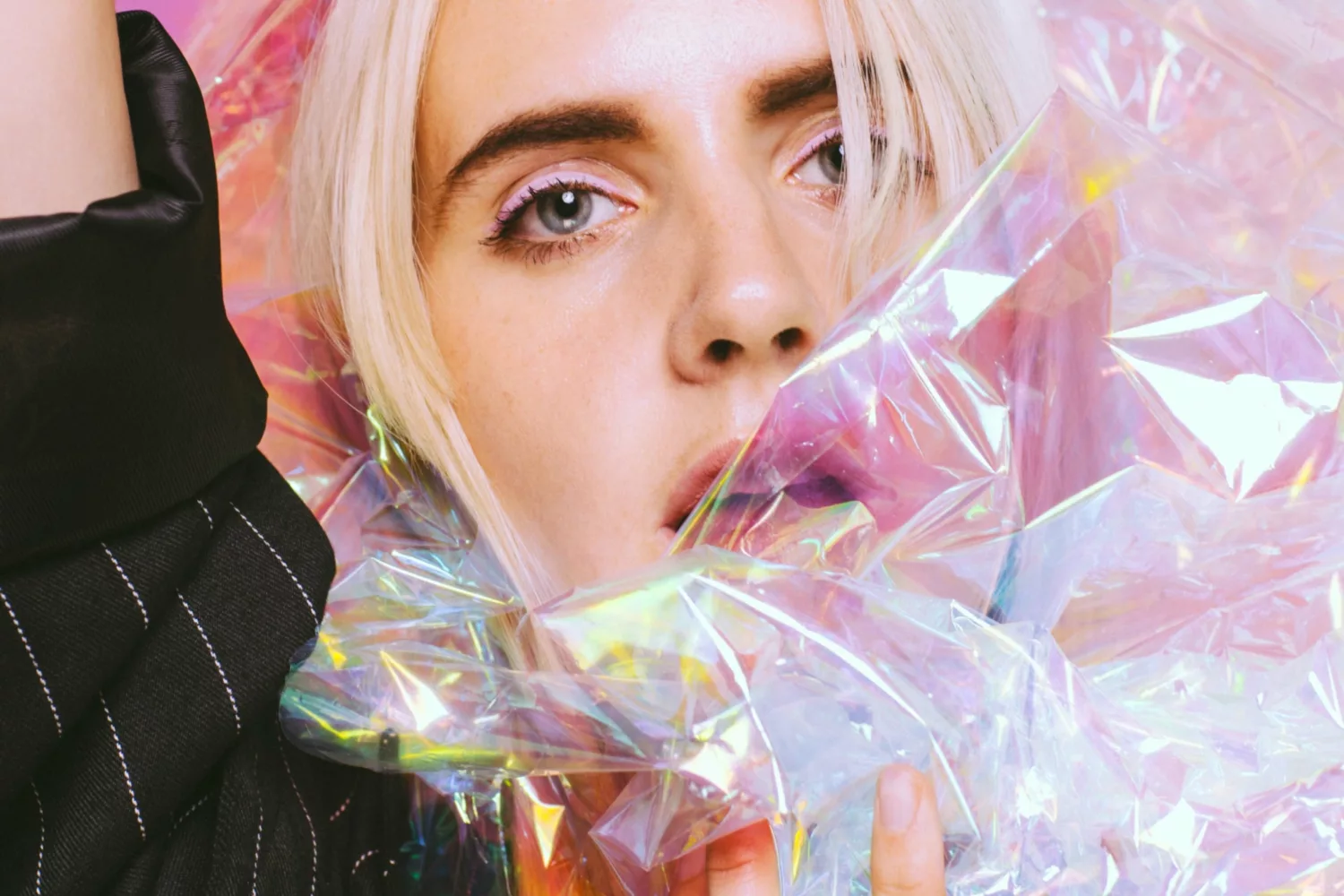 It examines the course of two relationships.
MØ recently got together with producer duo Snakehips for the tender yet blistering pop number 'Don't Leave', and that bittersweet feeling is reflected in the song's new video.
Teased in the original lyric video, the clip follows a young man through the course of two relationships – one with MØ and the other with another woman. Each move is set in parallel, so we can see the differences in their time together.
MØ's time with the guy is a little bit more turbulent and there's more than a few ups and downs. But hey, she makes him an amazing birthday cake while the other woman just puts a candle in a cupcake. She may not ever get her shit together, but she can bake like she's a contestant on GBBO.
Watch the video for 'Don't Leave' below.

Get your copy of the latest issue