Album Review
Austra - Future Politics
4 Stars
Consistently thought-provoking.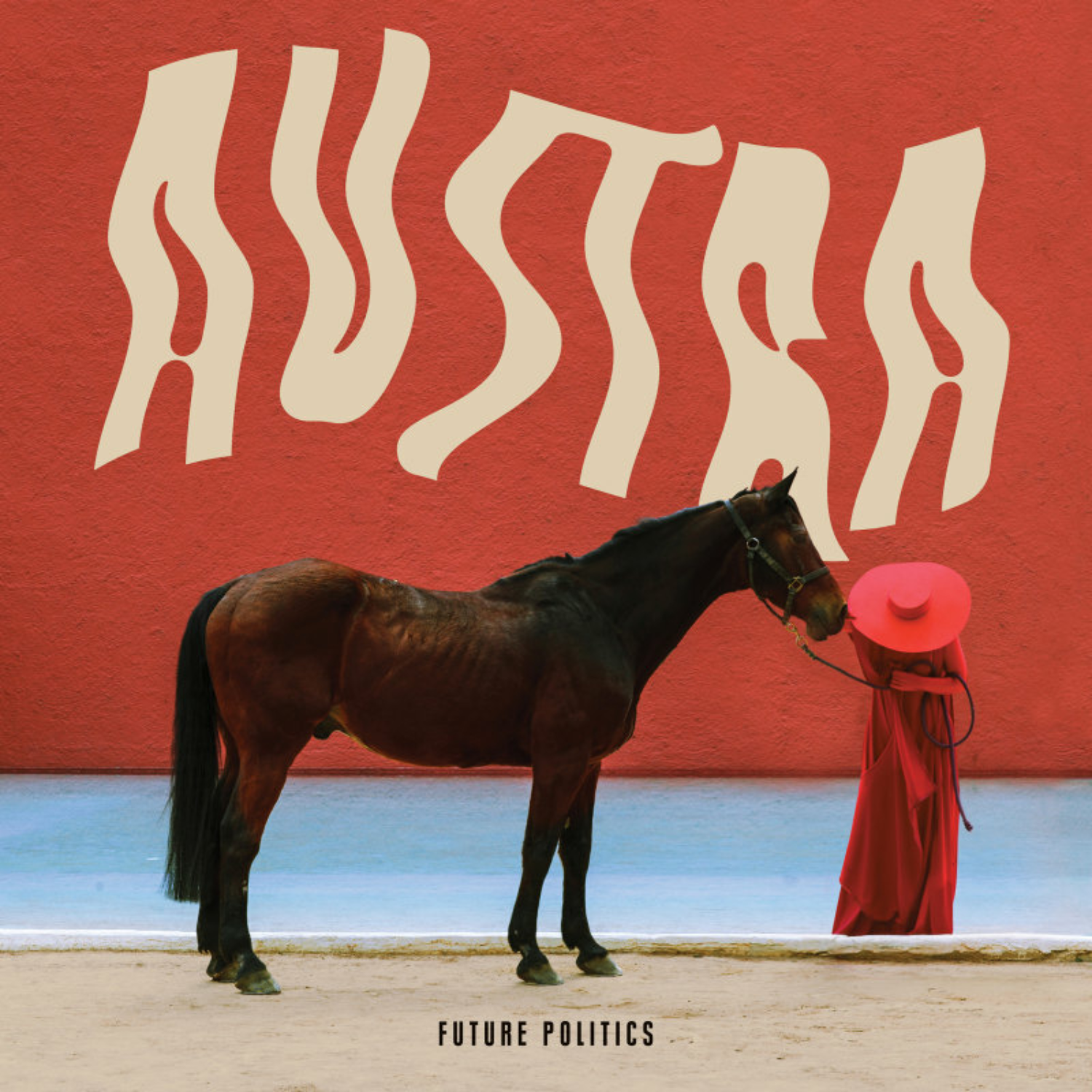 Vancouver-based electronic outfit Austra have been critical darlings since the release of Polaris Music Prize-nominated debut 'Feel It Break' in 2011. Third effort 'Future Politics' may very well be their strongest full-length to date.
The instrumentation, which mostly consists of dense, melancholy electronic beats, could perhaps be deemed a little limited in scope. Experimentation with modern house is evident on 'I'm A Monster', while bass-heavy closer '43' is also particularly special, marking the end of the album in spectacular fashion with its rich, moody instrumentation.
On the most part, however, the music only serves to highlight Katie Stelmanis' exceptional vocal performance. Consistently tugging at the heartstrings, she asks "what if we were alive?" on the record's opener before musing 'the system won't help you when your money runs out' on title track 'Future Politics'. Lyrically the album is consistently thought-provoking with the emotion of each song being beautifully expressed throughout.
In short, the Canadian four-piece's third LP is a terrific fusion of indie, new-wave and house that demands attention.
More like this