Screen demon:
Flying Lotus has shared the trailer for 'Kuso'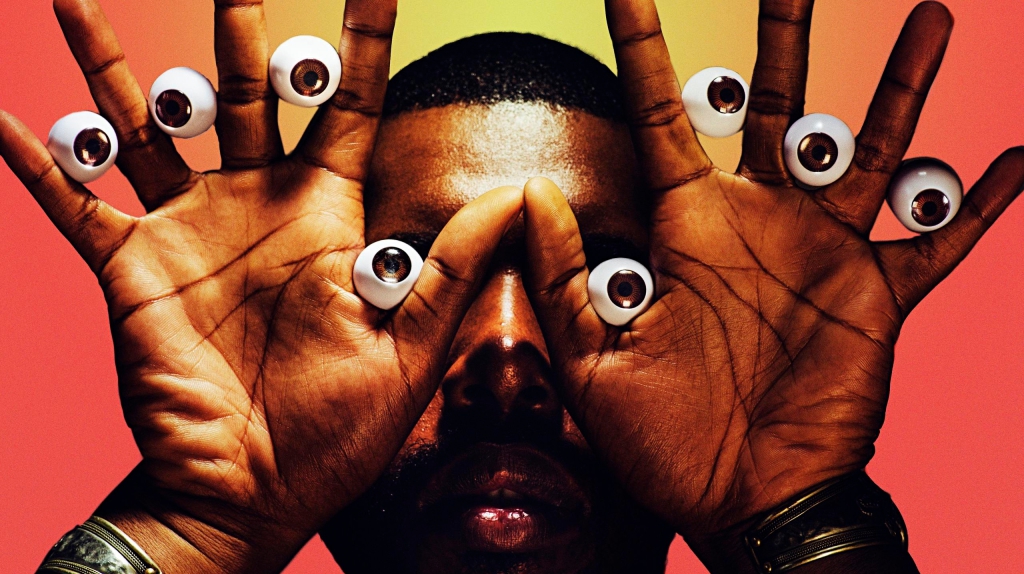 His first feature film is shaping up to be… weird.
Flying Lotus has shared a new trailer for his first feature-length film 'Kuso' and yeah, it's absolutely bonkers.
The film is premiering tomorrow at the Sundance Film Festival, and it looks like anyone in attendance will be in for something just a teensy bit weird. The trailer starts off by saying "I love this earthquake, it was the best one I ever seen! All my enemies are dead!" And it all descends into chaos from there.
To list everything going on in the trailer would take far too long, but it does include guns, weird mutants, blow-up dolls, Funkadelic legend George Clinton, monsters that shoot lightning and some nasty looking rashes.
At least the accompanying description of the trailer gives a little more insight. It says: "Broadcasting through a makeshift network of discarded televisions, Kuso is tangled up in the aftermath of Los Angeles' worst quake nightmare. Travel between screens and between aftershocks into the twisted lives of the survived." Okay, that clears that up then.
Last year, FlyLo talked about what 'Kuso' might feature, including music from Aphex Twin and Thundercat, "a mutant bukkake esque scene" and "dreadlocked titty monsters with uncircumcised butts". Don't say he didn't warn you…
Watch the trailer for 'Kuso' below.