Watch:
See Solange perform at last night's Peace Ball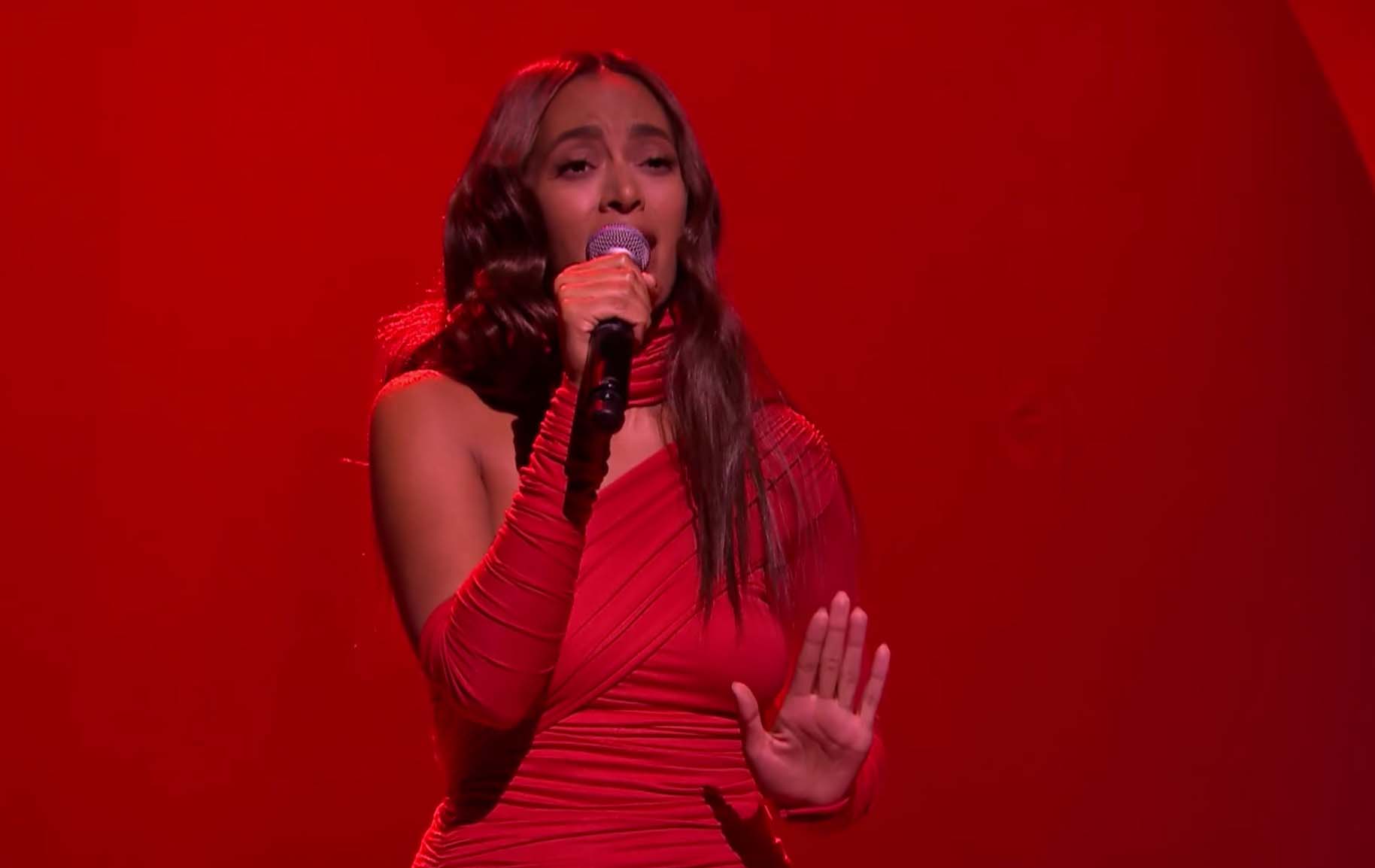 She played tracks from 'A Seat At The Table' at the event in Washington DC.
Last night in Washington DC The Peace Ball: Voices of Hope and Resistance was held at the National Museum of African American History and Culture, providing an alternative to Donald Trump's "Make America Great Again" concert.
There, Solange performed songs from her latest album 'A Seat At The Table', including 'Cranes In The Sky' and 'Don't Touch My Hair'. She was introduced by Angela Davis, who urged Solange to keep writing anthems after calling her a "legend". Some of her performance was also filmed by audience members, once again capturing her simple but highly effective stage set-up.
Esperanza Spalding also performed at the event, and other guests and speakers in attendance included actor Danny Glover and author Naomi Klein.
See Solange perform via Instagram below.