Frappuccino:
Goldfrapp are back! New album 'Silver Eye' is out in March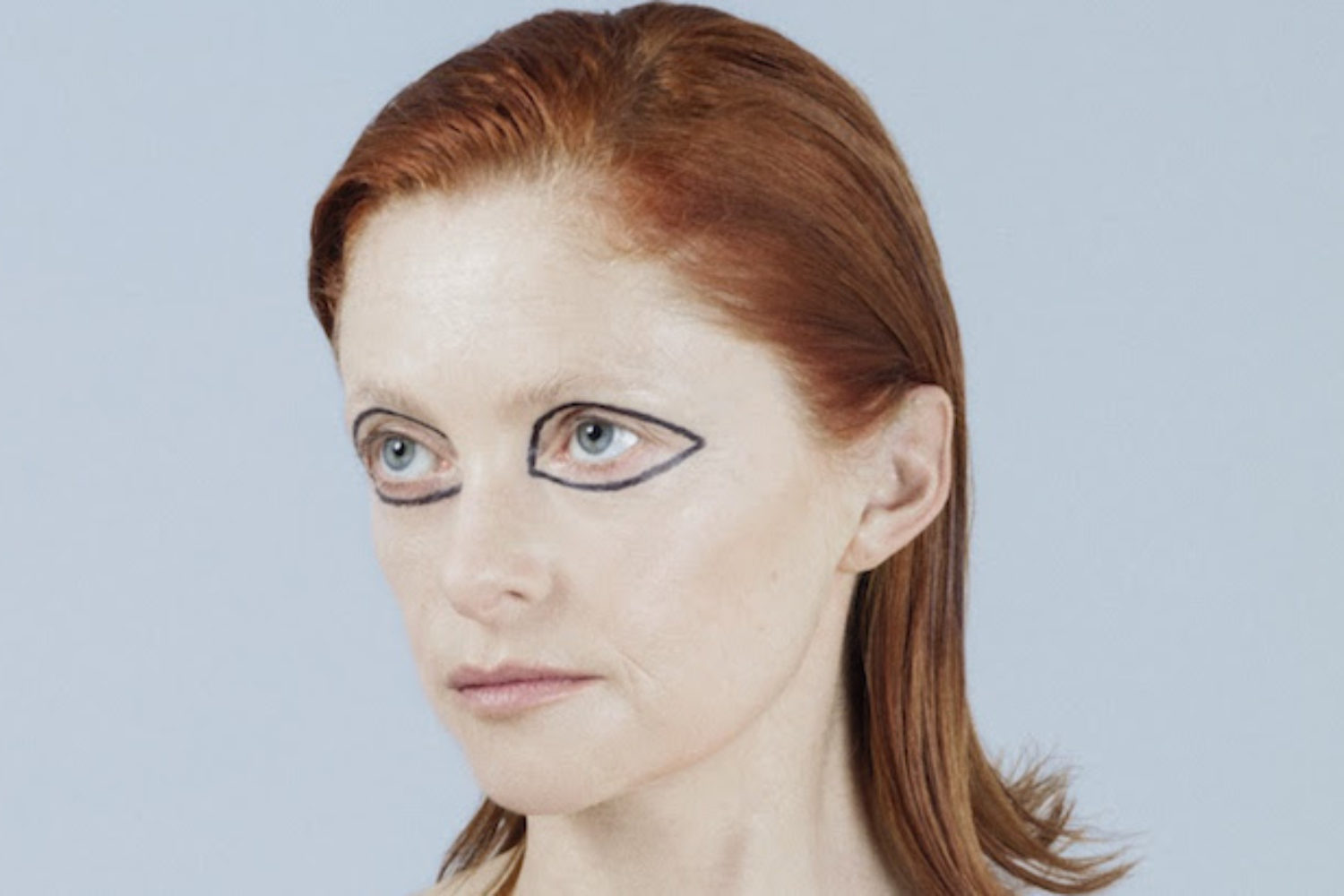 The follow-up to 2013's 'Tales of Us' was recorded with John Congleton and The Haxan Cloak.
After four years away, Goldfrapp are back! Their new album 'Silver Eye' - the follow-up to 2013's 'Tales of Us' - is out on 31st March via Mute.
Their seventh album was recorded with The Haxan Cloak in London, and St Vincent's go-to producer John Congleton in Dallas. Allison Goldfrapp and co. have also shared the first musical taster with the album news.
In a press release, Allison said of the new record: "we've never liked repeating ourselves. Often we react to things we've just done. We like the spontaneity of not knowing. It's only through the process that we start to figure out what it is. The fans who have stuck with us are the ones who embrace that idea and are excited by the thought that they don't know quite what to expect next."
The band's Will Gregory added: "I think writing an album is like being lost in a wood. You're trying to figure out an interesting path. You don't know whether it's going to be a dead end or somewhere interesting and you never know when to stop because around the corner some beautiful vista might open up."

Ahead of releasing 'Silver Eye' Goldfrapp will play a show at London's Roundhouse on 27th March. Hit play on their brand new song 'Anymore' below.
'Silver Eye' tracklisting
01 Anymore
02 Systemagic
03 Tigerman
04 Become The One
05 Faux Suede Drifter
06 Zodiac Black
07 Beast That Never Was
08 Everything Is Never Enough
09 Moon in Your Mouth
10 Ocean

Get your copy of the latest issue