Proof of existence:
Maximo Park are releasing new album 'Risk To Exist' in April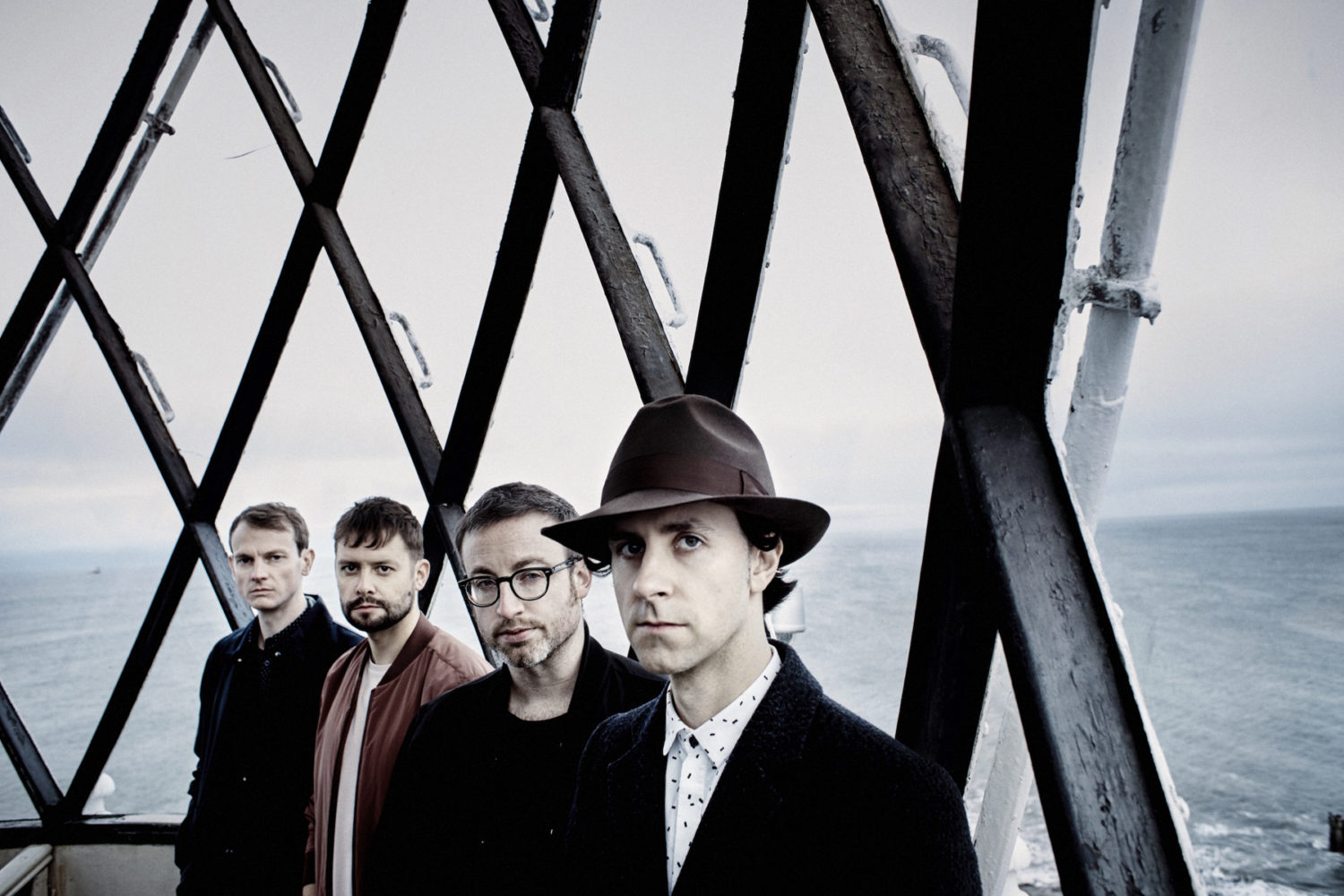 The Newcastle bunch have also shared the energetic title track.
More than two years on from their last album 'Too Much Information', Newcastle's Maximo Park are returning with a brand new album.
'Risk To Exist' is out on 21st April and according to frontman Paul Smith, it'll be an attempt to write more about things happening in the world today (no shortage of material there, then). He told Radio X about the new release: "We actually got a whiteboard in our studio in Newcastle, which was actually quite professional of us, and said we wanted to make something that had a good solid groove to it, and something that had more socially-minded lyrics".
The band have also shared the energetic title track, filled with quick-fire drum rolls, tight harmonies and a few vintage synth melodies. Apparently though, the nature of the title track is a little bit misleading, as Smith says: "The central idea is to align great pop melodies with songs that reflect the state of the nation." Looks like they'll be keeping us on our toes, then.
See the 'Risk To Exist' tracklisting and listen to the title track below.
1. What Did We Do To You To Deserve This?
2. Get High (No, I Don't)
3. What Equals Love?
4. Risk to Exist
5. I'll Be Around
6. Work And Then Wait
7. The Hero
8. The Reason I Am Here
9. Make What You Can
10. Respond To The Feeling
11. Alchemy



Get your copy of the latest issue