Game of cameos:
Bastille have visited the Game Of Thrones set. Crikey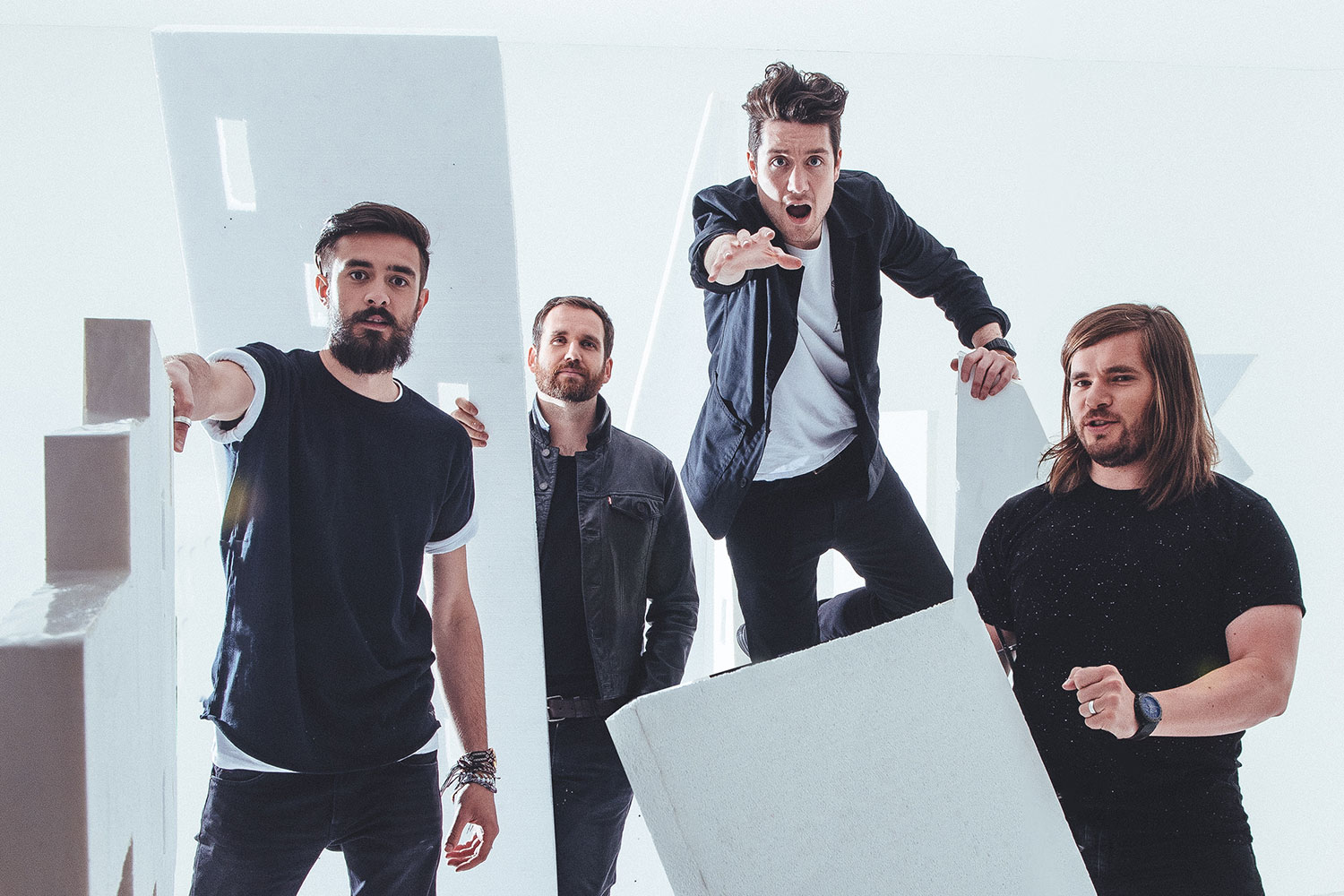 Could Dan and co. be in the next series?
On their last album Bastille talked about a 'Wild World', and worlds don't get a whole lot wilder than in Game Of Thrones, tbh.
The band already have a bit of a connection to the show, as Sophie Turner (aka Sansa Stark) appeared in their video for 'Oblivion'. Now in an interview with Vogue, Dan Smith confirmed that they'd "get to check out the set of Game Of Thrones soon, which will be wicked".
The whole thing has also been pointed out on the rarely-wrong-about-these-matters Game of Thrones fan-site Watchers on the Wall, who claim to have one of those cheeky anonymous sources confirming an appearance from the band.
So could a cameo appearance be in the works? Mastodon played a bunch of wildlings raised from the dead before (naturally) and Sigur Rós played at Joffrey's wedding (maybe a bit less naturally). Heck, even Coldplay drummer Will Champion did a bit of what he knows best at the Red Wedding and Snow Patrol turned up to sing 'The Bear And The Maiden'. And if Coldplay and blimmin' Snow Patrol can get in on the action… Well, who knows?
This is a perfect opportunity to step back in time and revisit the 'Oblivion' video below, though.