Festivals:
Foals are headlining Citadel 2017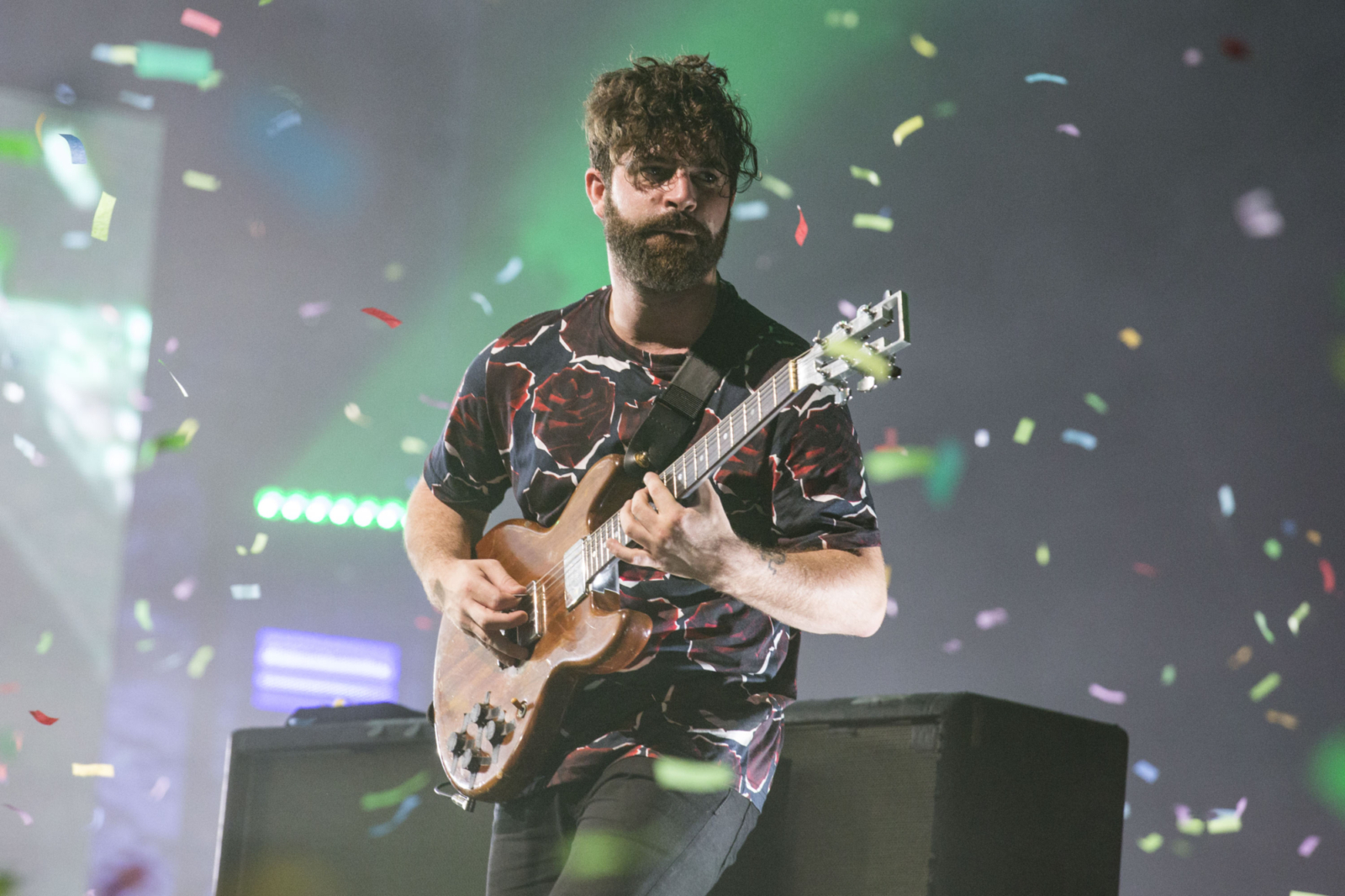 Photo: Emma Swann
Their first UK show since Reading & Leeds.
Well well well, nice to see you again Foals. Last summer, Yannis and co said that they'd binned off their planned hiatus, and now they've announced their first UK show for 2017.
After pretty much everyone assumed that headlining Reading & Leeds last year would be their last show in a big while, they're back this summer to headline Citadel in London's Victoria Park.
They headline the festival on Sunday 16th July, and it'll be a UK festival exclusive so your only chance to see them this summer, ooh-er.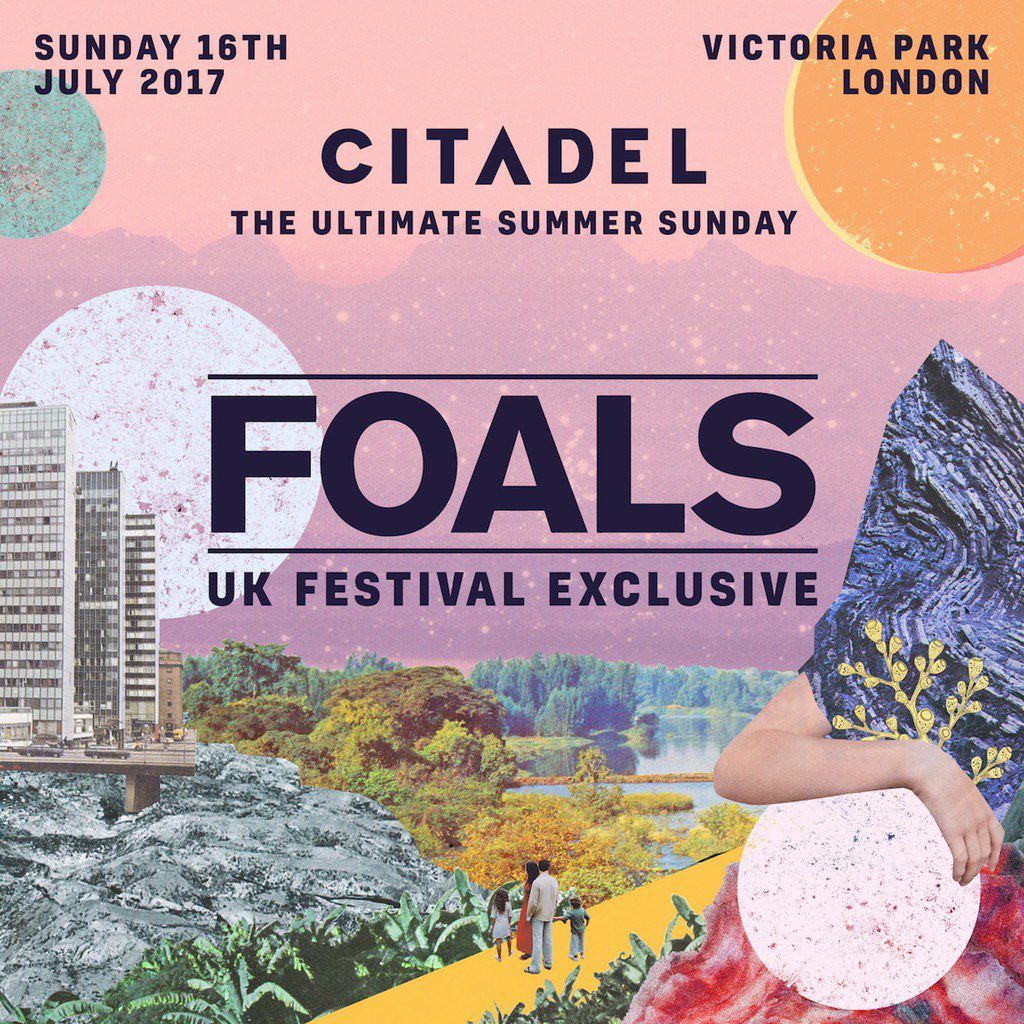 £7.00
Buy Now