Listen
Ty Segall is now streaming his new self-titled album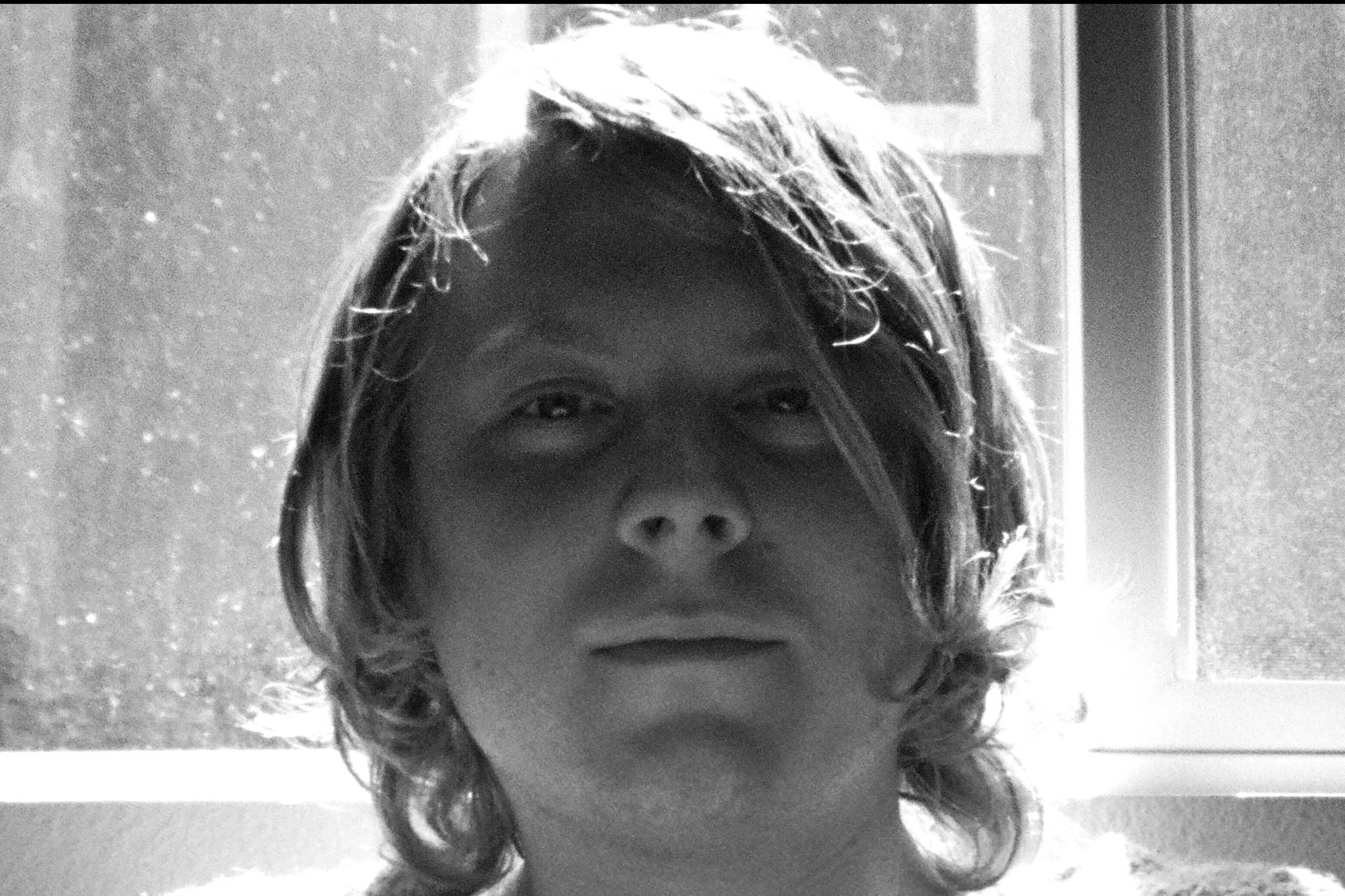 It includes the single 'Orange Color Queen' and a ten-minute (!) track.
The ever-prolific Ty Segall is set to release his new self-titled album on Friday (27th January) but if you can't wait that long, he's already streaming it in full.
The album's 10 tracks have been recorded with his spellbinding Magick Ban (Mikal Cronin, Emmett Kelly, Charles Moothart and Ben Boye) and includes the hazy, George Harrison-nodding single 'Orange Color Queen' as well as recently-released track 'Break A Guitar'.
While much of the LP is crammed full of Ty's usual break-neck three-minute blasts of punk-infused energy, there is one break in tradition in the form of 'Warm Hands (Freedom Returned)'. It's ten minutes long (yes, a whole TEN MINUTES!) and attempts to cram in a whole wealth of pop history into a single song. Of course, Ty manages it.
Stream the whole of 'Ty Segall' below via NPR.