Stamp-man:
David Bowie to feature on new Royal Mail stamps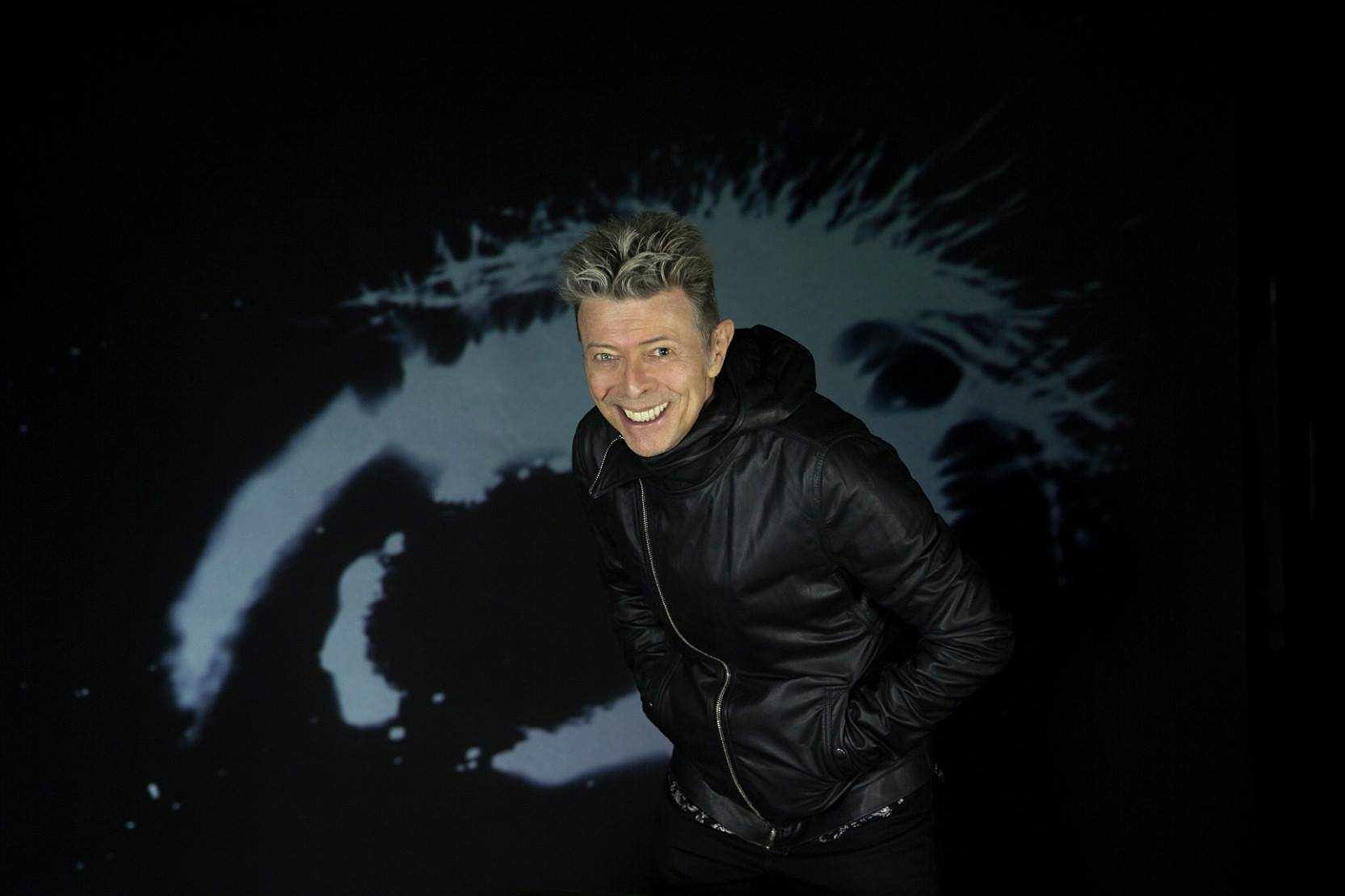 There's a postmaaaan waiting by the box…
Just over a year after the legendary Starman took his final trip back up to the sky, David Bowie is to be honoured with a special tribute set of Royal Mail stamps.
Usually reserved for royalty, the new set will instead be adorned by ten different images of the musical icon: four live shots and six album covers, taken from 'Hunky Dory', 'Aladdin Sane', 'Heroes', 'Let's Dance', 'Earthling' and 'Blackstar'.
He'll become only the third musician in history to be featured on the squares, following limited edition Beatles and Pink Floyd stamp sets.

The stamps go on sale March 14th, and while certain royalists might not be on board with Queen Liz being temporarily ousted, frankly she's never written a song even half as good as 'Changes'.
£7.00
Buy Now