This Is What You Came For:
Are Frank Ocean and Calvin Harris collaborating?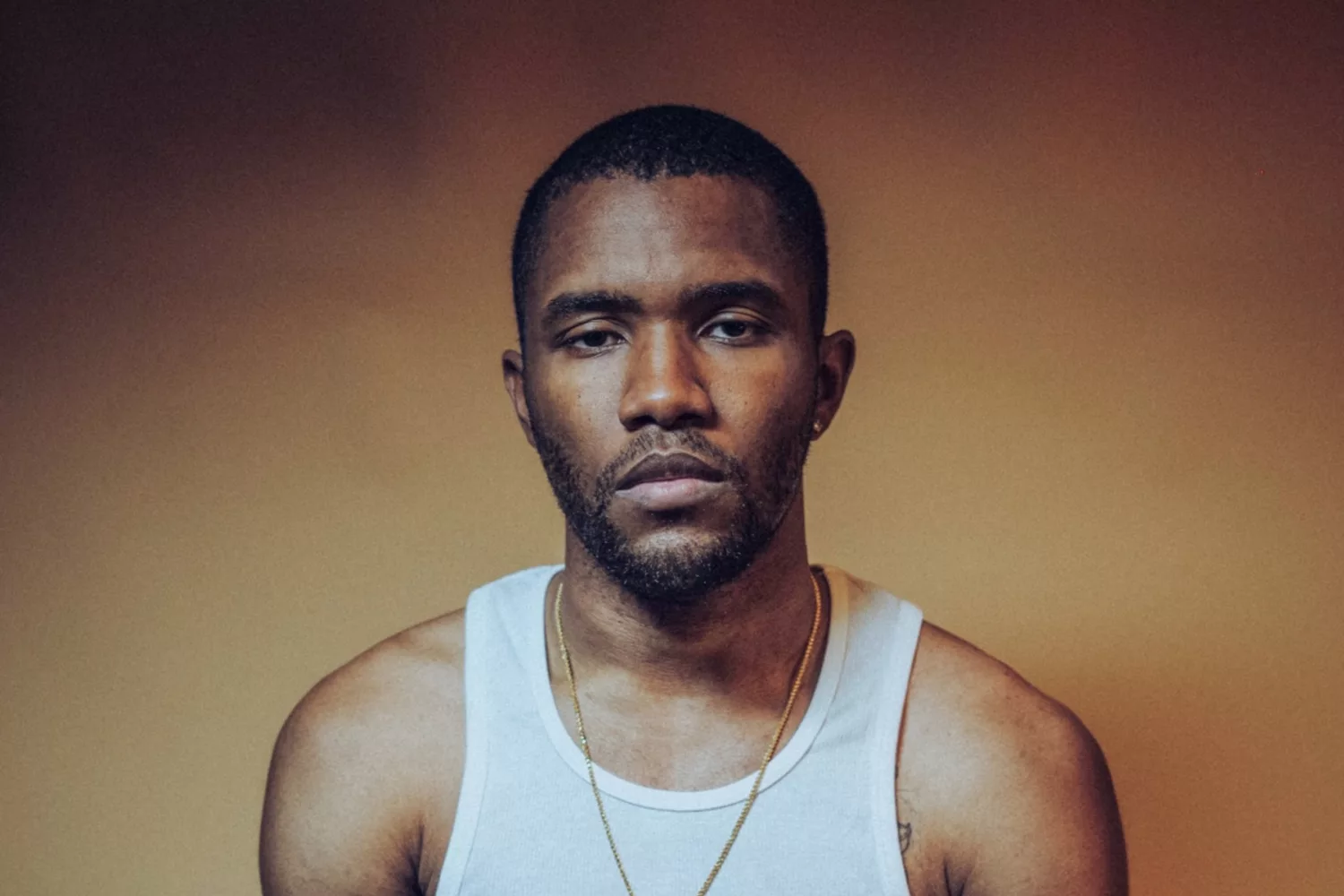 The pair have been cruising down the roads of LA blasting an unheard snippet of new music.
Brace yourself for another wooden staircase live-stream; it looks like Frank Ocean's been working on yet more new material with the sweet prince of dance-pop bangers Calvin Harris.
The Scottish producer posted a sneaky vid of him and Ocean on his Snapchat - casual, as you do - cruising along an LA highway at a toasty 14°C, with some unheard new music blaring in the background. Along with some helium-fuelled melody, the snippet also features Frank Ocean's vocal.
Neither artist has elaborated further, but if this is indeed a new collaboration, it'll mark Frank Ocean's first release since his long-awaited second album 'Blonde' which came out last year.
Feast your ears on the possible new team-up below.

Get your copy of the latest issue