Praise be:
Lizzo takes you to church in her video for 'Scuse Me'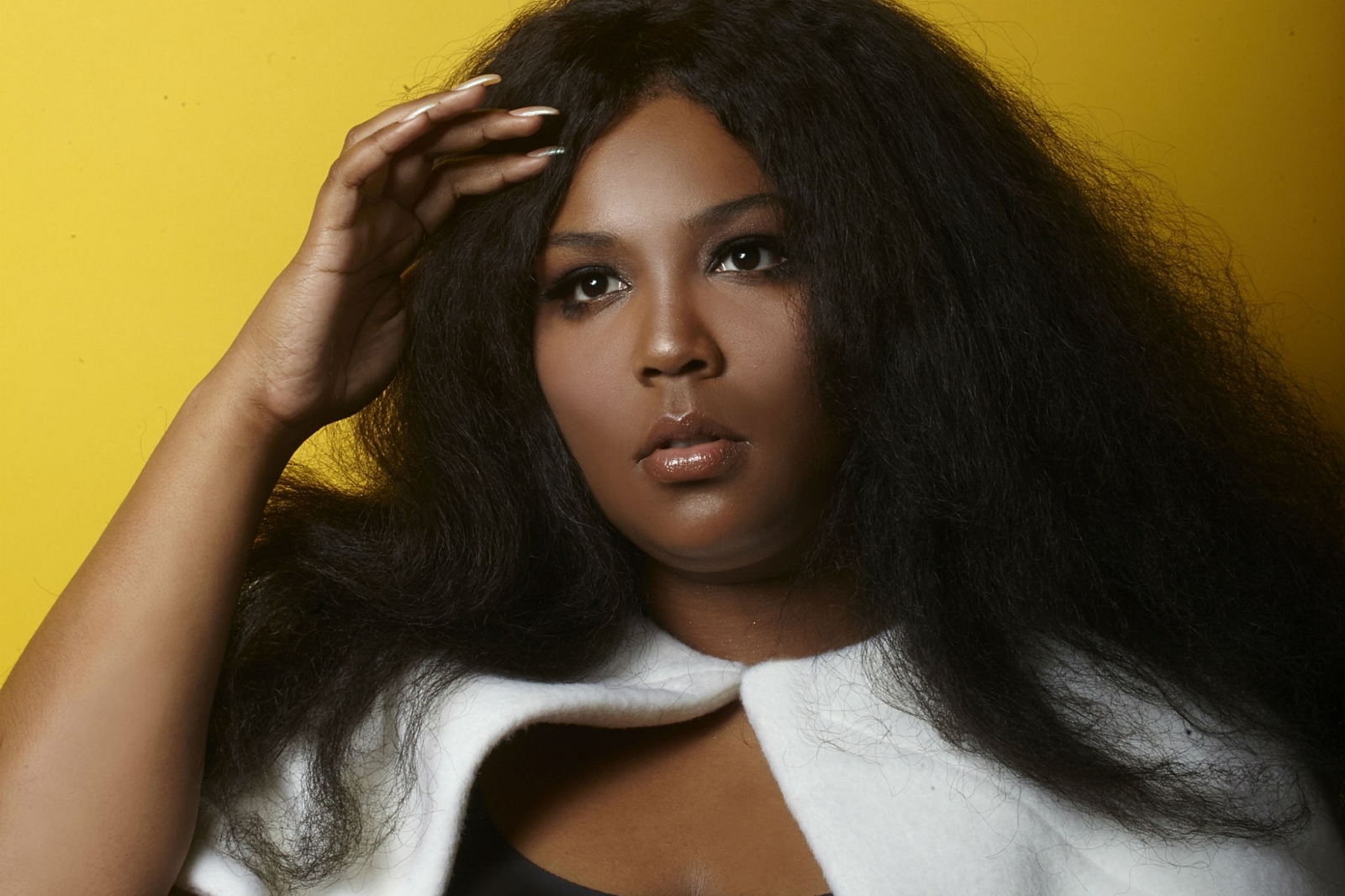 The 'Coconut Oil' cut works its self-empowering angle.
Lizzo's latest project 'Coconut Oil' – which was released back in October – was filled with feel-good anthems like the very aptly titled 'Good As Hell'.
With lines like "I don't need a crown to know that I'm a queen", 'Scuse Me' might well be the pinnacle of Lizzo's self-empowerment powers, and now the track finally has a video, directed by Quinn Wilson and Asha Maura.
And where better to set the clip for an ode to self-love? Yep, Lizzo takes to the church where the pastor preaches her words through the medium of lip-syncing, and gets really, really into it. The congregation eventually ends up in raptures (and a tambourine appears from… somewhere). The rest of the video sees Lizzo and a group of other women lounging and dancing in a paradise not unlike the Garden of Eden.
Watch the video for 'Scuse Me' below.