Islands in the stream:
Prince's back catalogue will be available on all streaming services from next month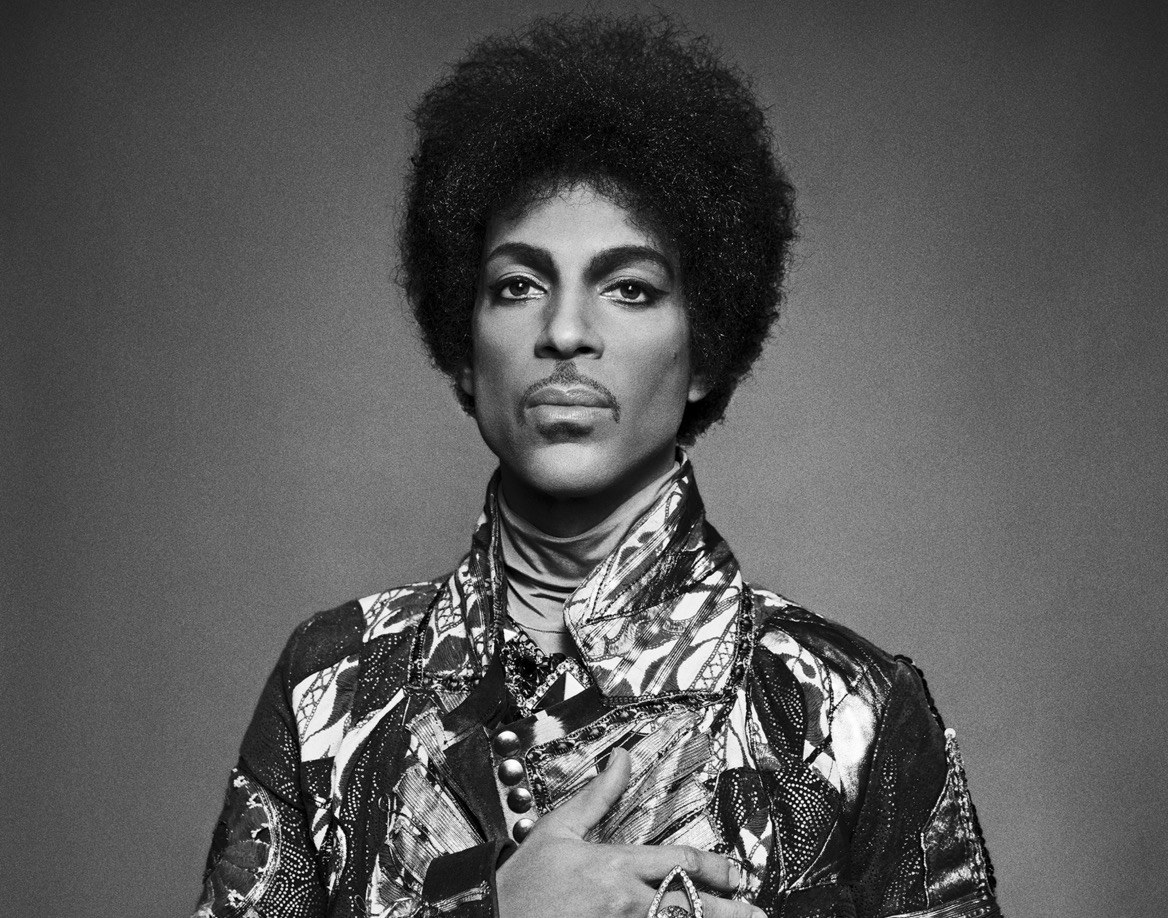 The Purple One's works have so far been exclusive to TIDAL.
Ever wished that you could stream Prince's back catalogue on your favourite streaming service? From next month, you probably can.
For the last two years the Purple One's works have been available exclusively on TIDAL, but Warner Bros. has now struck a deal to make some of his music available on Spotify, Apple Music, Google Play and other platforms.
According to the New York Post, Prince's works will be available on other platforms from 12th February, the same night that the Grammy Awards take place. "The switch gets turned on for everybody during the Grammys," a source told the Post. They added that the deal only covered music that Prince recorded under his deal with Warner Bros., with work outside of that contract still being negotiated.
An official announcement has yet to be made, but Spotify has already hinted at the news, putting up purple billboards in New York, London and elsewhere. Have a look at one of the billboards, spotted near London's Spitalfields Market, below.