Have You Heard?
Blanck Mass – Silent Treatment
Benjamin John Power's latest is a propulsive yet subtle social commentary.
The title of Benjamin John Power's new album as Blanck Mass, 'World Eater', references the inner beast inside human that prevents moving forward as a species when grouped together. It's an idea that seems pretty apt for these uncertain times, when empathy and acceptance has sometimes taken a bit of a back seat. Power is all too aware of this, and his latest single 'Silent Treatment' focuses on the problems that arise from a lack of communication.
It's not as filled with noisy synth loops as 'Please', but the creeping, haunted passages of almost-trap beats and percussion gives room for the choral passages and segments of unintelligible chopped vocals to come to the fore. He emphasises the track's underlying concept by creating his very own language barrier. It's typically propulsive and striking, but with 'Silent Treatment' Blanck Mass has also created a subtle social commentary.
£7.00
Buy Now
More like this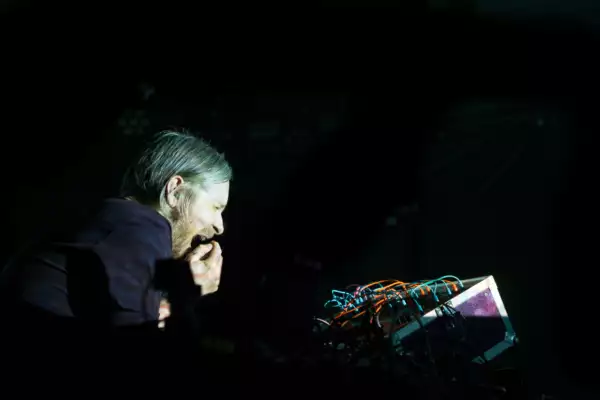 Sorry, Goat Girl, Kero Kero Bonito and more also play the Hackney all-dayer.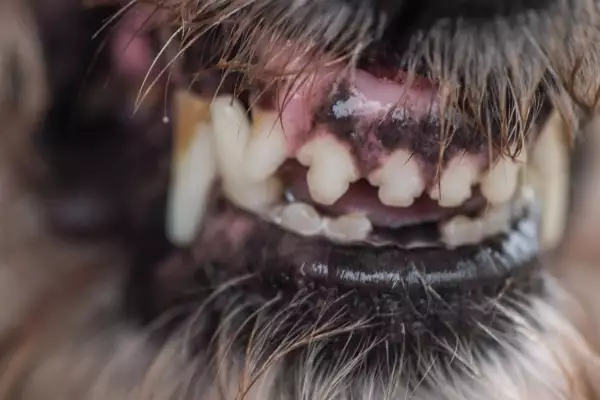 Like the evil twin of Clarence Clarity that joined a particularly nasty cult.