Virtual reality:
Sampha has two new videos for '(No One Knows Me) Like The Piano'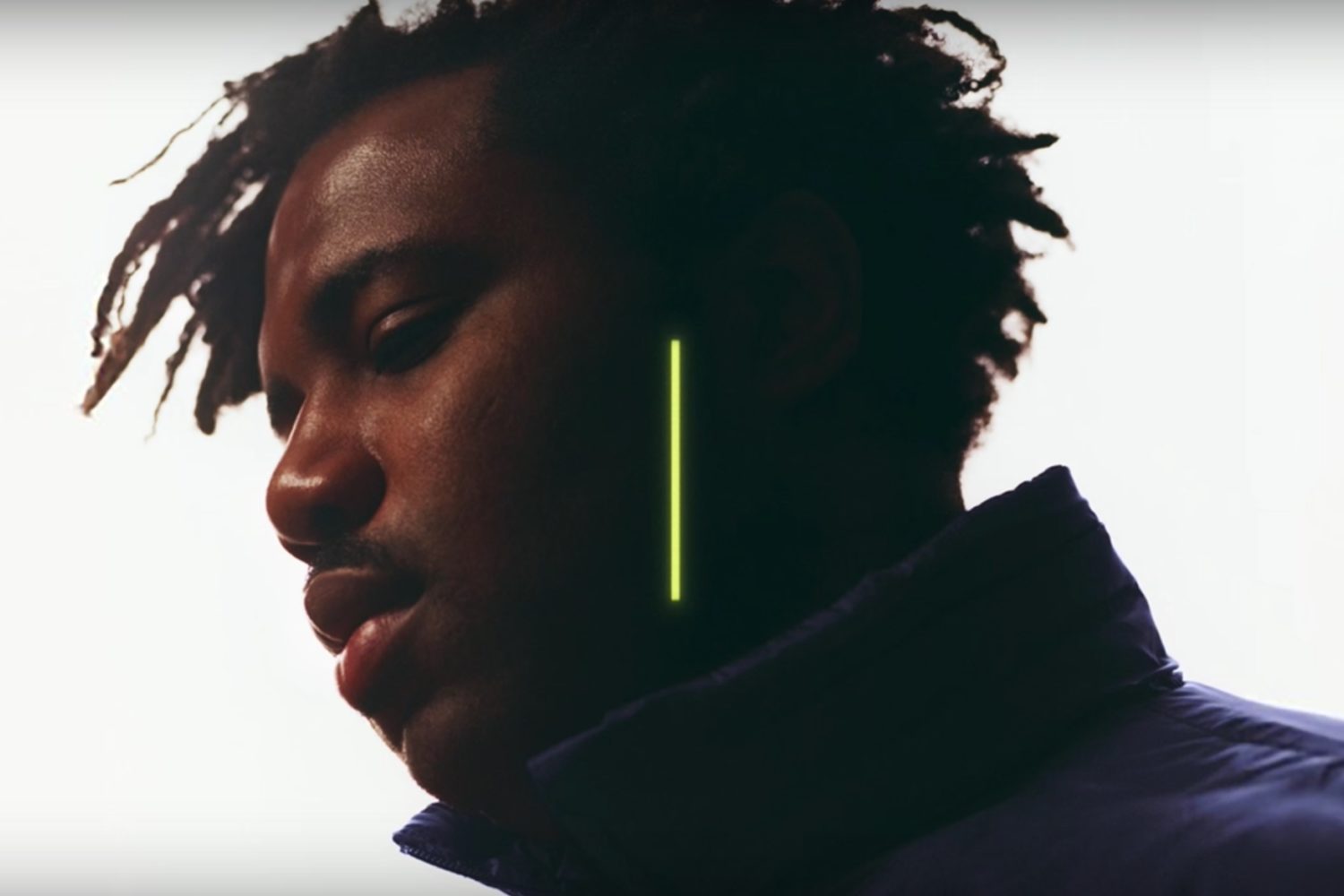 One of them is a fancy virtual reality experience.
Sampha really loves his childhood piano, so that's probably why he's made not one but two videos for his latest single.
In the first version, Sampha performs the tender ballad '(No One Knows Me) Like The Piano' alongside British model Adwoa Aboah. She watches and swirls around him as he plays, creating trails of dust and light around the room before finally settling down beside him. Seems like a fine way to put a man off his piano playing.
The second video is a shortened clip of the song and follows the same storyline as the official video. Except this time, it's in full-blown 360-degree virtual reality! If you've ever wanted to actually be Sampha, tinkle on the ivories and have a model slowly disintegrate as she watches you, this is your chance. Of course, you could just look at the ceiling for the whole time if you wanted.
Watch both versions of the '(No One Knows Me) Like The Piano' video below.

Get your copy of the latest issue