Watch:
Declan McKenna gets his Bey on with a cover of 'Hold Up'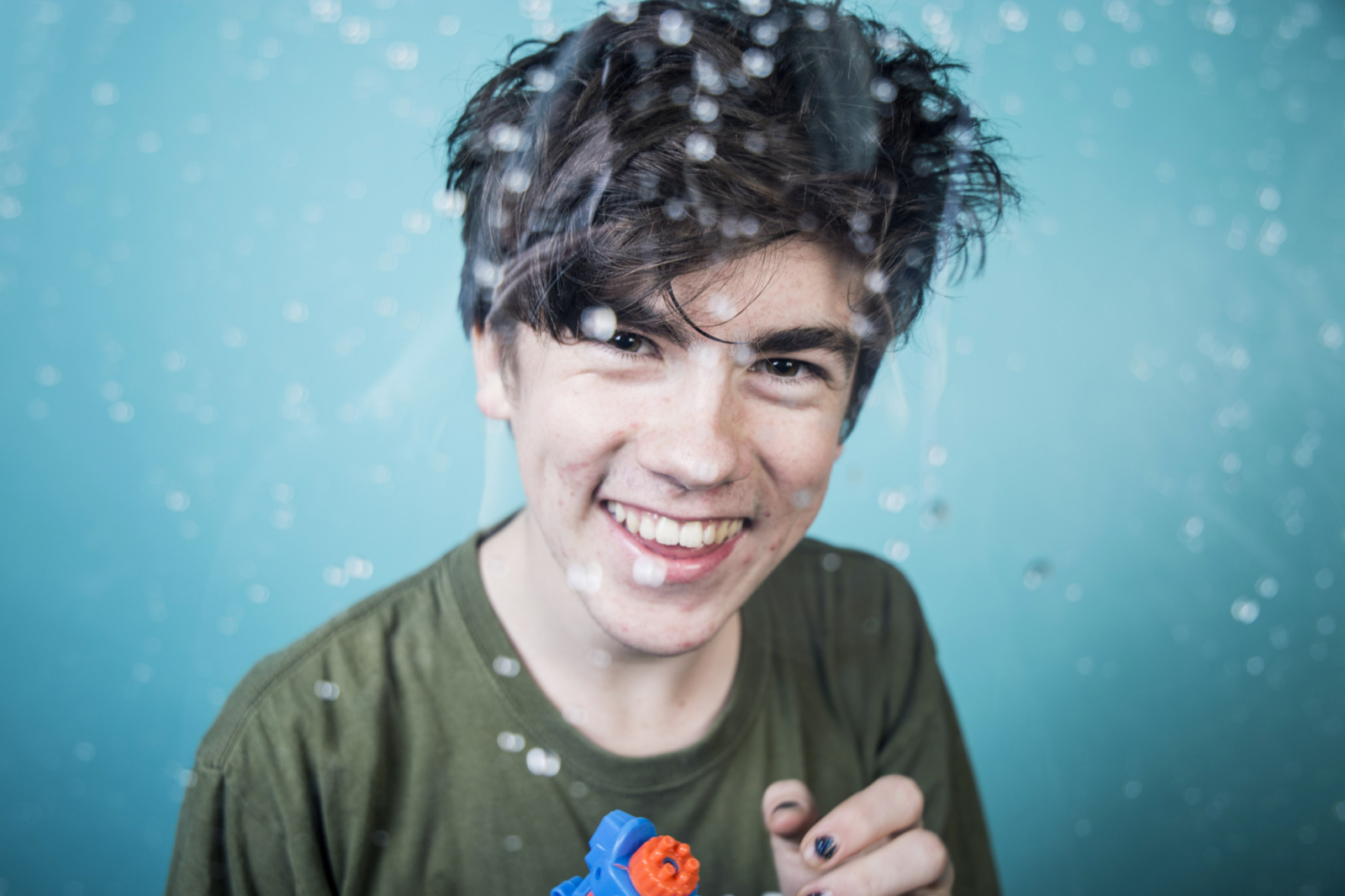 His take on the 'Lemonade' track has a certain spooky fairground air about it…
Always one to enjoy a sip of 'Lemonade,' apparently, Declan McKenna's done a cover of Beyoncé's 'Hold Up' for Box Fresh with got2b. Sadly, the cover did not come along with a tribute to her recent underwater/floral themed photoshoot, mind.
Taking an understated twist on 'Hold Up,' Declan's version swaps punch and airhorns for a straight-up tribute, delivered in his own distinct style instead. His keys particularly have a delightfully spooky whiff of a possessed ghost-train in a fairground about them. Well, played, Deccers.
Get to know Declan McKenna in DIY's Class of 2017.
Watch his take on Queen Bey below.
£7.00
Buy Now