Family affair:
Frank Ocean is facing defamation lawsuit. From his dad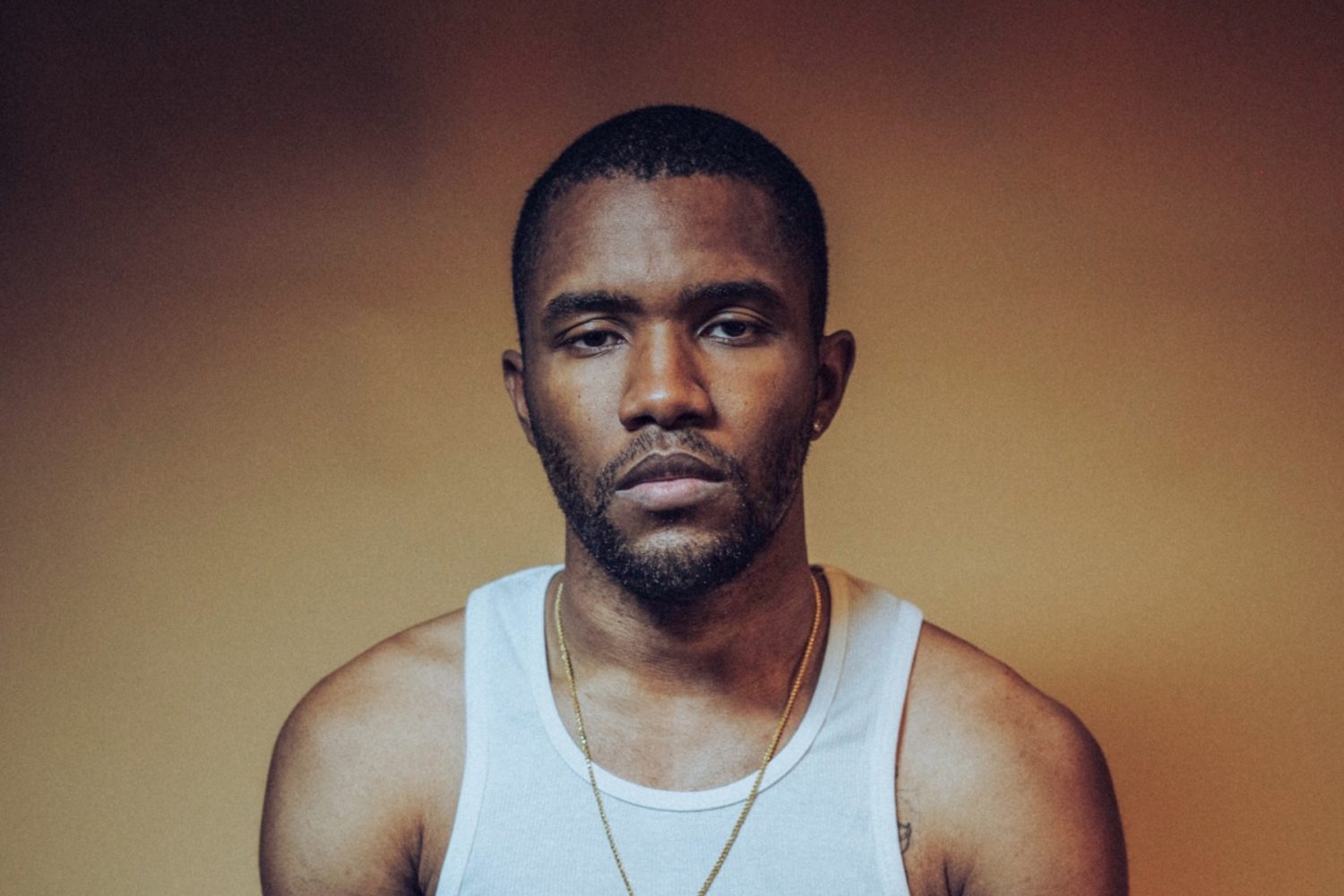 Calvin Cooksey claims one of Frank's Tumblr posts has cost him millions.
Well, this is a bit of an unusual situation. Frank Ocean is facing a multi-million dollar defamation lawsuit. And the claimant is his own dad.
Calvin Cooksey has filed a suit against Frank, claiming that a Tumblr note his son posted following last summer's shooting at an Orlando nightclub resulted in him losing some major financial opportunities.
The Tumblr post in question goes into some detail about how he overheard his father using a homophobic slur against a transgender waitress. In the post, Frank said: "I was six years old when I heard my dad call our transgender waitress a faggot as he dragged me out a neighborhood diner saying we wouldn't be served because she was dirty. That was the last afternoon I saw my father and the first time I heard that word, I think, although it wouldn't shock me if it wasn't."
Now, according to TMZ, Cooksey wants Frank to shell out over $14.5 million in damages, saying that the story is complete rubbish and that it's cost him film and music opportunities.
It isn't the first time he's tried to file a defamation suit either. Back in 2014, he sued Russell Simmons for $142 million after the producer called him a "deadbeat dad" on Global Grind, but was thrown out for being past the statute of limitations.
At the time of writing, Frank Ocean has yet to comment on the lawsuit.

Get your copy of the latest issue