Neu Pick:
Vagabon takes flight with 'Minneapolis'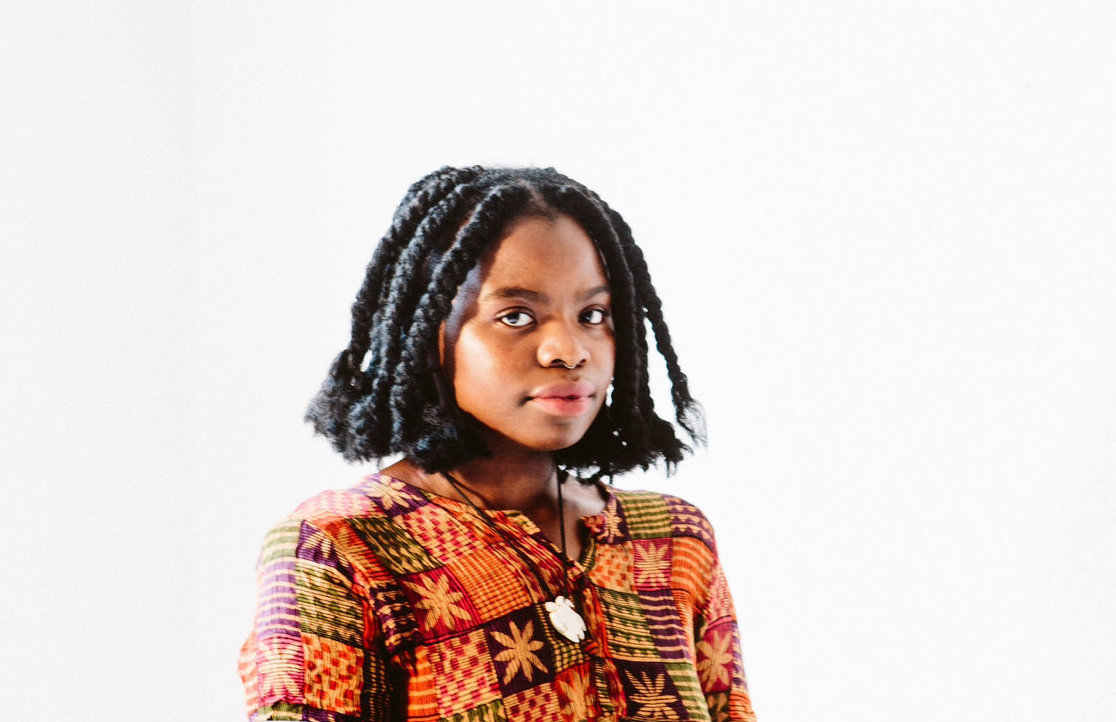 Fresh from touring with Sad13, and readying her debut album, Laetitia Tamko's set for big things.
Every weekday, DIY's new music know-it-all Neu brings you one essential new release to get obsessed with. Today's Neu Pick comes from Vagabon.

A melting-pot of a city, boasting an entire chain of gigantic lakes, Minneapolis is a fairly decent namesake for the latest to come from Vagabon. A fuzzed-up, scratched racer of a track, 'Minneapolis' starts out looking back on a vom-inducingly terrifying flight to the city. "The pilot was flying like an intern," Vagabon informed Billboard. Soon, though, it becomes more focused on the hard-to-pin down idea of home in a vaguer sense, and where roots are set, instead. "Making a move but it's not my own," it ponders, "I need to stay but it won't be long."
The brainchild of Lӕtitia Tamko - who grew up in Cameroon before moving to New York - Vagabon first cropped up on DIY's radar a couple of years ago, alongside a then little-known new band called Yak (remember them? They're doing quite well these days!). Now, as Vagabon readies her debut full-length 'Infinite Worlds' - out on 24th February via the ever-ace Father/Daughter Records - it looks to be her turn for gigantic things.
Oh, and if you need any more convincing when it comes to Vagabon - her touring bassist's mum was the judge who ruled against Donald Trump's discriminatory Immigration ban, just the other day, on behalf of the ACLU.
Listen to 'Minneapolis' - today's Neu Pick - below.