On Air:
Dirty Projectors air 'Cool Your Heart'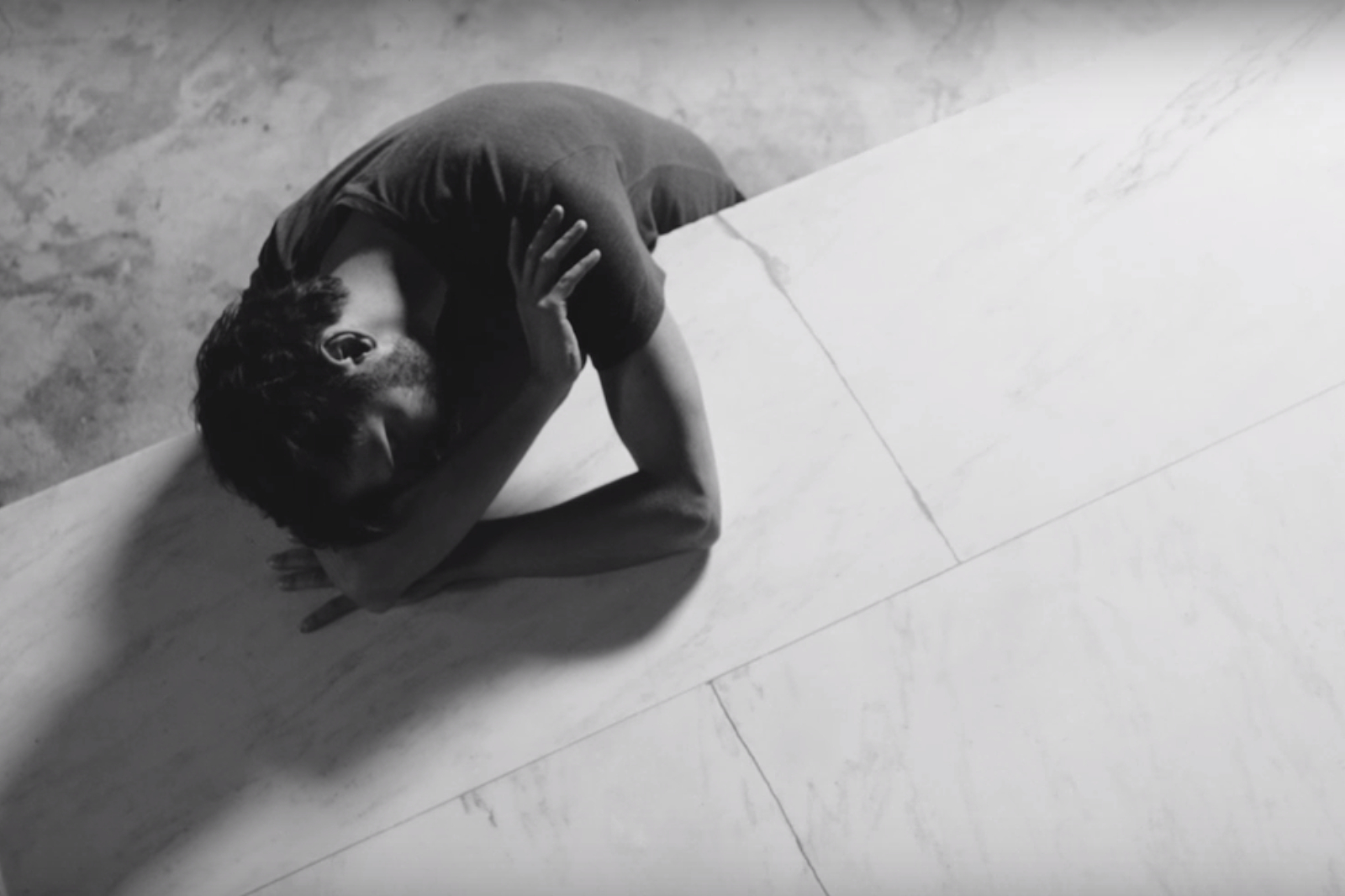 Zane Lowe spun the latest preview of Dave Longstreth's self-titled new album this evening.
Dirty Projectors self-titled new record is fast-approaching - out on 24th February via Domino - and so far, we've had tasters in the shape of 'Keep Your Name'and 'Little Bubble'. Next up, it's absolute bop 'Cool Your Heart' - co-written with bloody Solange!
Dirty Projectors' Dave Longstreth worked with Solange on her flooringly amazing 2016 record 'A Seat At the Table,' so the two are pals who go back a fair way. Ib fact, they wrote 'Cool Your Heart' during sessions for Solange's record. Battles' Tyondai Braxton and Mauro Refosco (Atoms for Peace member, and the touring percussionist for Red Hot Chili Peppers, no less!) also help produce this track, along with other tracks from 'Dirty Projectors'.
"This song originally wasn't on this record cos it felt too much of a jam," Dave Longstreth told Zane as he aired the song for the first time on Beats 1, "but as I realised there's an emotional arc across this album - from being emotionally bummed, to less bummed - I realised there's a spark."

Here's to being less bummed, eh?
'Cool Your Heart' has a video to match, which features Dave and the song's guest vocalist D∆WN pacing around the same gloomy stretch of road, with a S-series Tesla in tow.
Have a watch below.