Festivals
Maximo Park announced for Live at Leeds 'finale'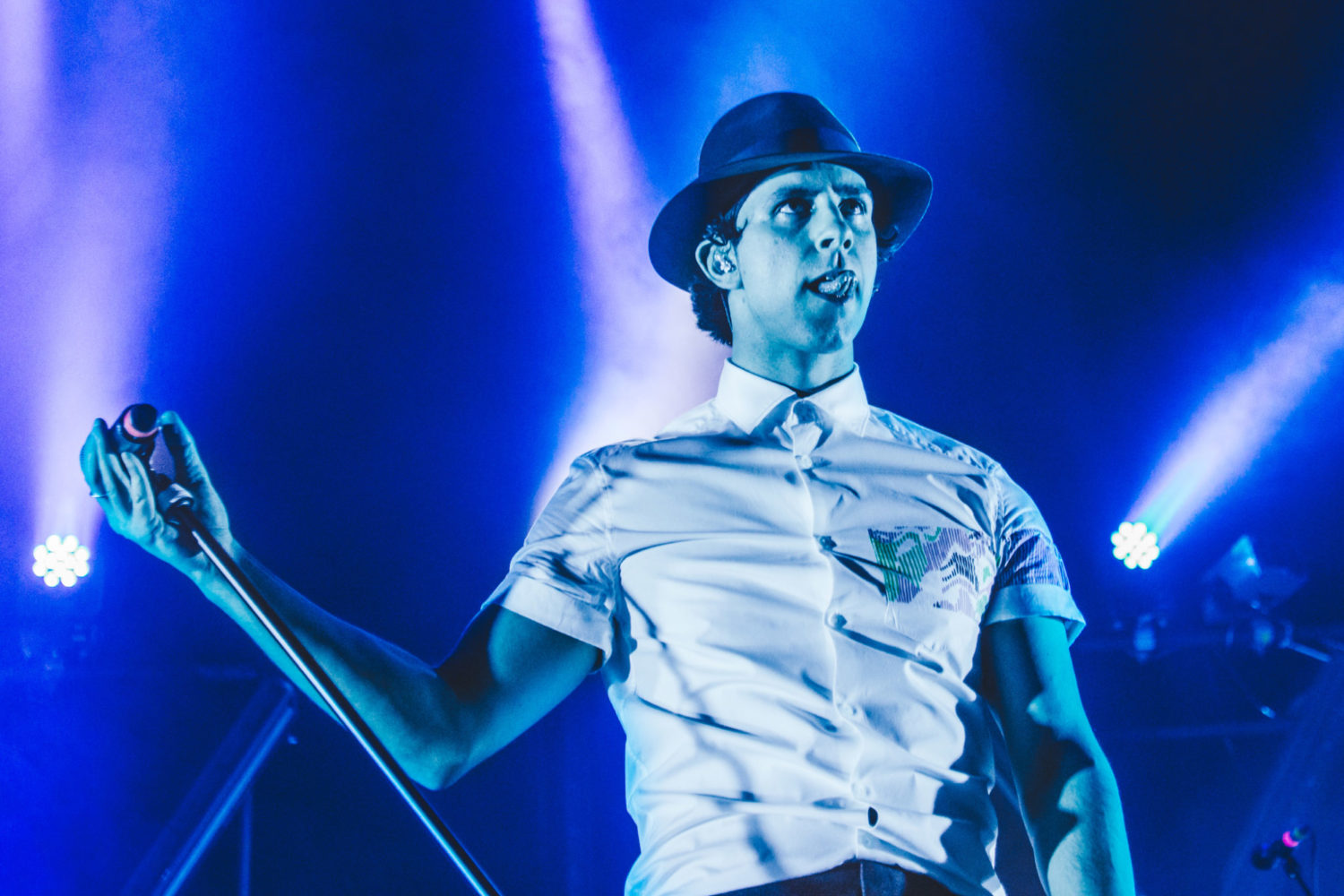 The gig takes place the day after the event itself.
Maximo Park have been confirmed to headline Live At Leeds' 'Finale', a one-off gig to take place the day after the event, on 30th April, at the city's O2 Academy.
Spector, High Tyde, Little Comets and The Indigo Project will also play the gig.
Live at Leeds itself will feature appearances from Black Honey, The Magic Gang, Superfood, JAWS, Slaves, King Nun and Honeyblood.
Tickets for both the festival itself, and this separate gig are on sale now.

Get your copy of the latest issue