Time out:
Disclosure are taking a bit of a break this year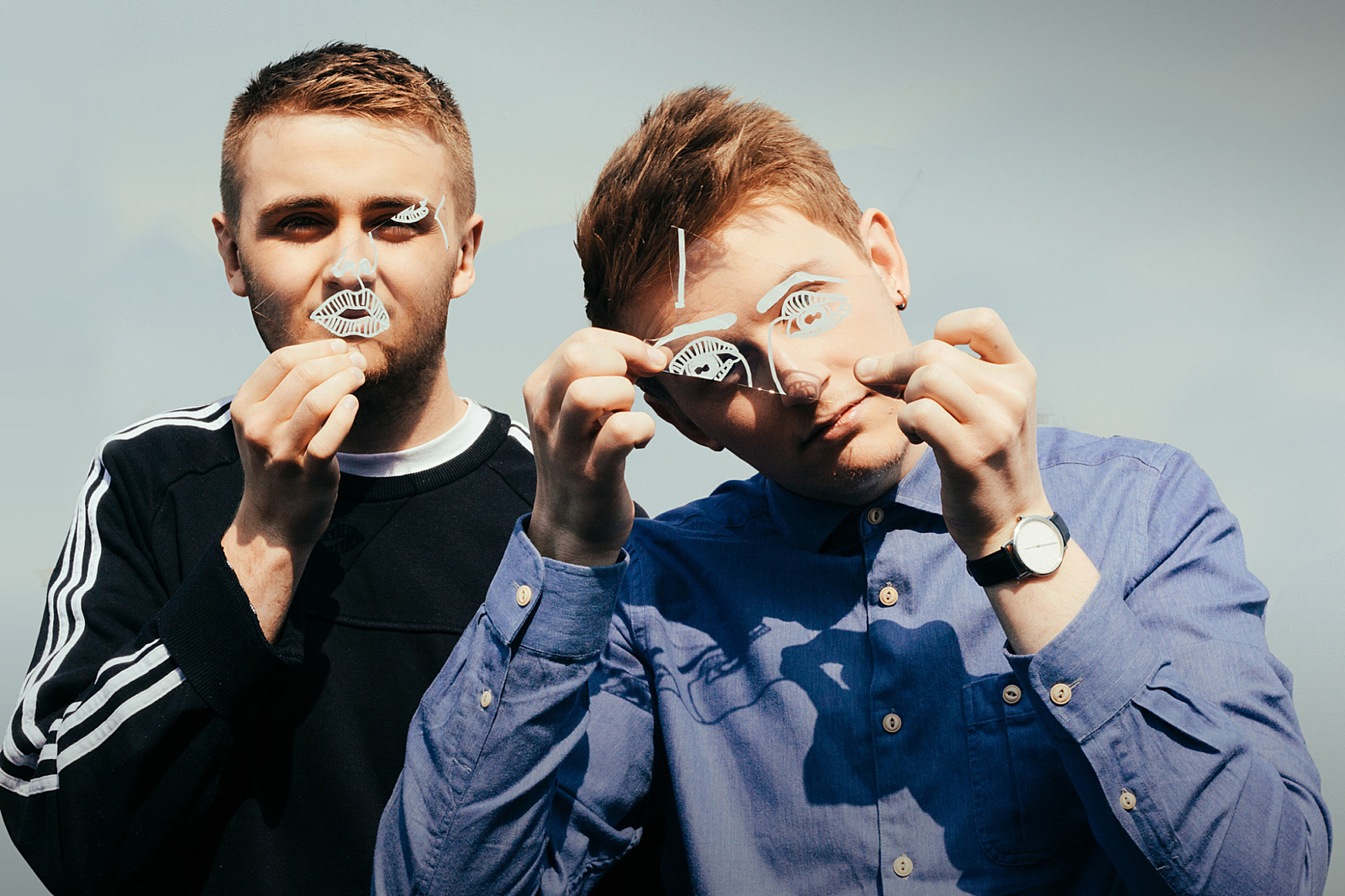 They posted on Twitter that "we're going to be taking some time out" but they still have plans for 2017.
Disclosure are set to take a bit of time out this year, announcing on Twitter that they'd be enjoying "some much needed rest".
It all sounded a bit intense at first, with Guy and Howard saying: "thank you all so much for your support over the last 7 years." They continued: "We were 15 and 18 when we began this incredible journey and it's been filled with shows bigger and better than our childhood minds could have ever imagined, amongst many other unbelievable moments and achievements."
They then thanked their fans for sticking by them. Don't worry though, it's not quite as dramatic as it sounds! The brothers will still be helping to bring about this year's WILD LIFE festival alongside Rudimental at Brighton City Airport in June. Just yesterday they announced a new wave of acts, including JME and Giggs, to play at the event. Guy also recently produced the latest single from Surrey singer Liv Dawson.
They've also said that they've got "a few other bits we can't mention just yet". But as they say, "for the most part however – we're going to be taking some time out." Rest assured though that "we will be back!"
See all of Disclosure's message below.