Watch:
Goldfrapp take to the desert in their 'Anymore' video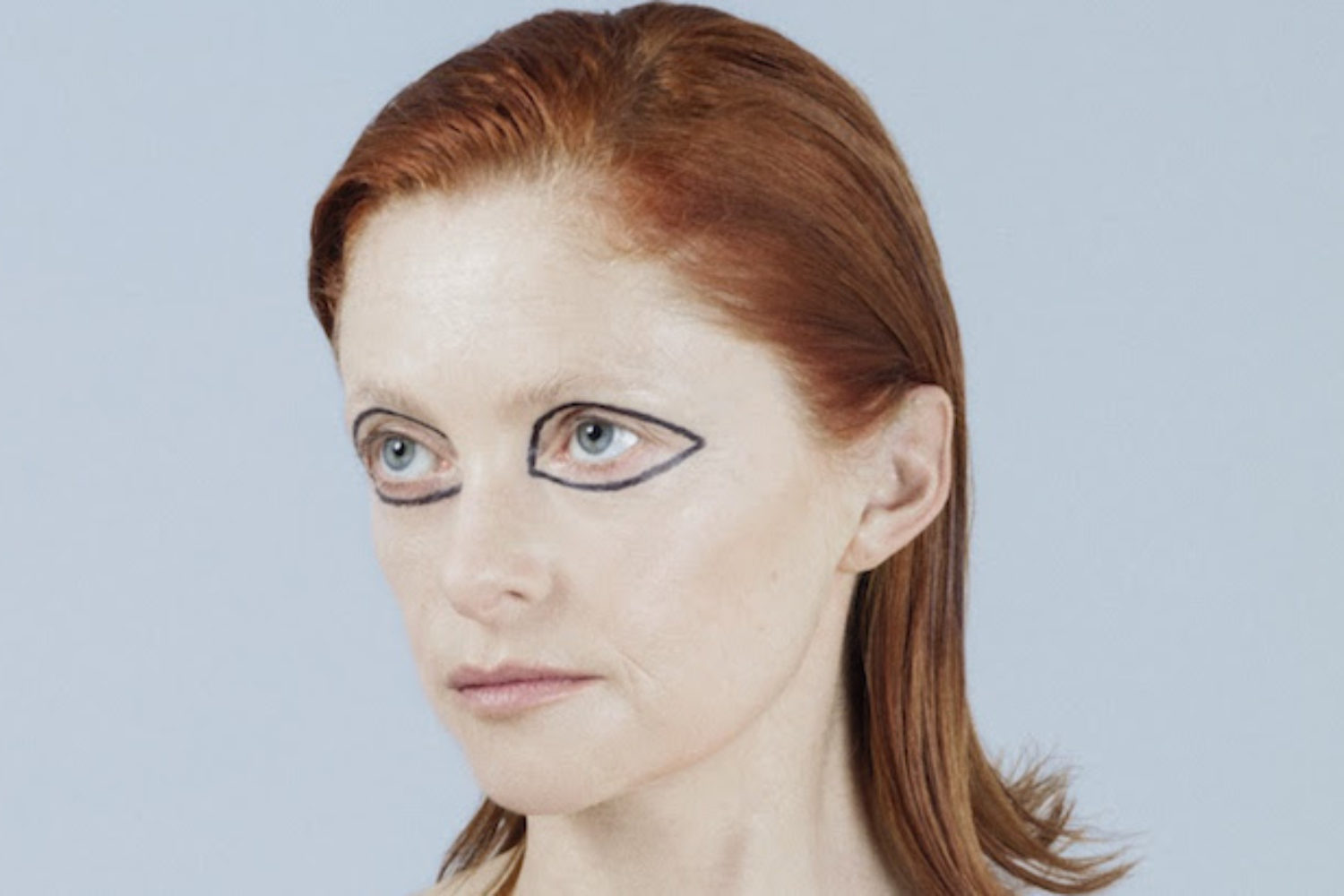 Alison Goldfrapp leads a group of women in an unusual dance-based ritual.
Goldfrapp recently announced their return with the release of their album 'Silver Eye', which is out on 31st March.
Its glittering lead single 'Anymore' now has a new video, which has been produced by Mary Calderwell and was shot in Fuerteventura. But no, that doesn't mean Alison Goldfrapp and Will Gregory are having a relaxing beach holiday down the Canary Islands. Instead, they've taken to the desert (as seems to be the style at the minute), where Alison leads a group of women in some kind of strange ritual that revolves around dance. And she's dressed in the world's most silver suit. Bet that got a bit hot under the Fuerteventura sun.
Watch the video for 'Anymore' via Dazed below.

Get your copy of the latest issue