Mix it up:
NAO and SBTRKT have teamed up for a remix of 'Bad Blood'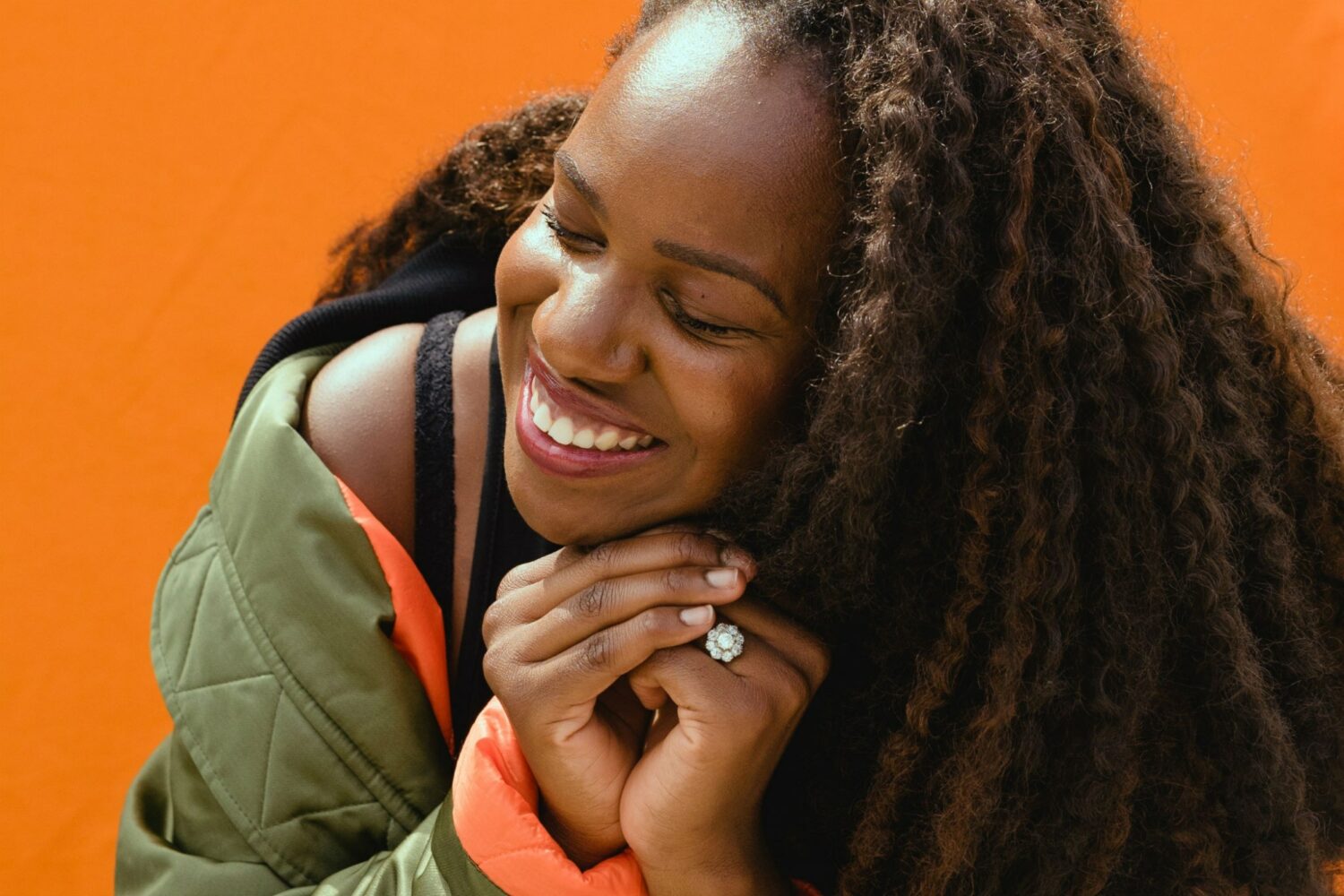 It's a dark and intense take on the 'For All We Know' track.
Tomorrow, NAO is set to release a new remix EP, which is set to be full of new versions of tracks from her debut album 'For All We Know'.
Masked producer SBTRKT is just one of the artists who've contributed to the EP, and NAO has shared his version of 'Bad Blood'. While the original has soaring highs to balance out its deep, pulsating heart, SBTRKT has stripped the song back to some of its barest essentials, as well as giving it some extra clattering percussion and some haunting warped vocals. The result is a pretty intense and shuddering remix.
Listen to SBTRKT's remix of 'Bad Blood' below. Catch up with our interview with NAO from last year here.