Wrtie here, write now:
Nicolas Jaar is releasing a book called 'Network'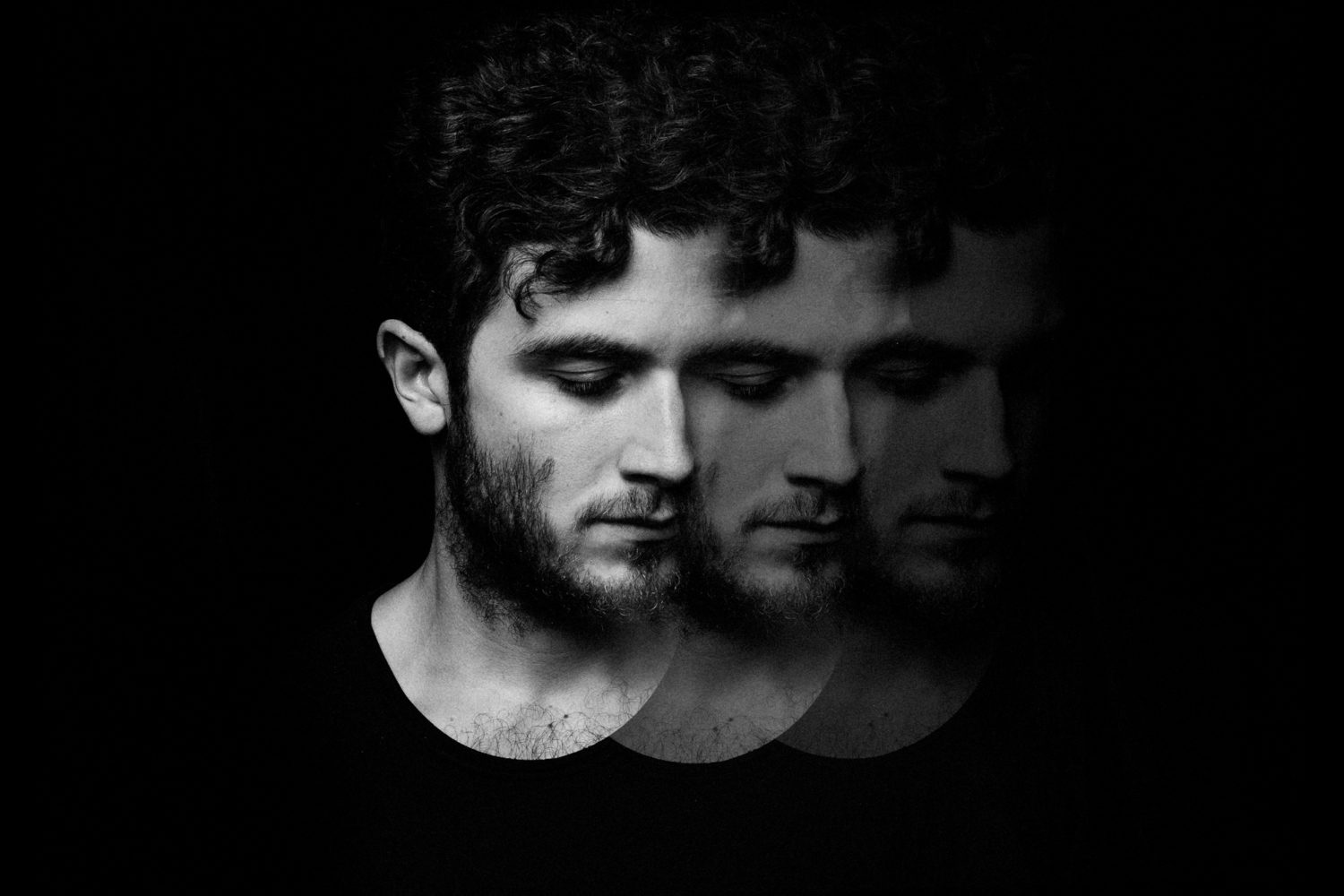 It's filled with "visual essays" and "text contributions" naturally.
Producer Nicolas Jaar released his latest album 'Sirens' last year, but he's moving into a different medium altogether for his next project.
Nicolas is set to unveil a book called 'Network', which will be published by his very own Other People label and Printed Matter. He will write some of its contents, but 'Network' will also feature contributions from post-punk icon Lydia Lunch and designer Linda van Deursen, as well as designs from Jena Myung and Maziyar Pahlevan.
But what will 'Network' actually be about? Well, as reported by FACT, it'll be a conceptual little number filled with "visual essays" and "text contributions." Basically, it'll probably be just as mysterious as the website that lead to the 'Network Version' of Sirens.
The initial spark for 'Network' came when Nicolas was asked to participate in a six-month residency for the BBC, where he wrote a radio play where he invented a DJ for a fake version of the Beeb. Apparently this was a bit "too far out" but it sowed the seeds for Nicolas' radio network, which contained fake shows. The book is set to contain transcripts of these radio shows.
'Network' is available to pre-order now and check out what you can expect from the book in screenshots from Printed Matter below.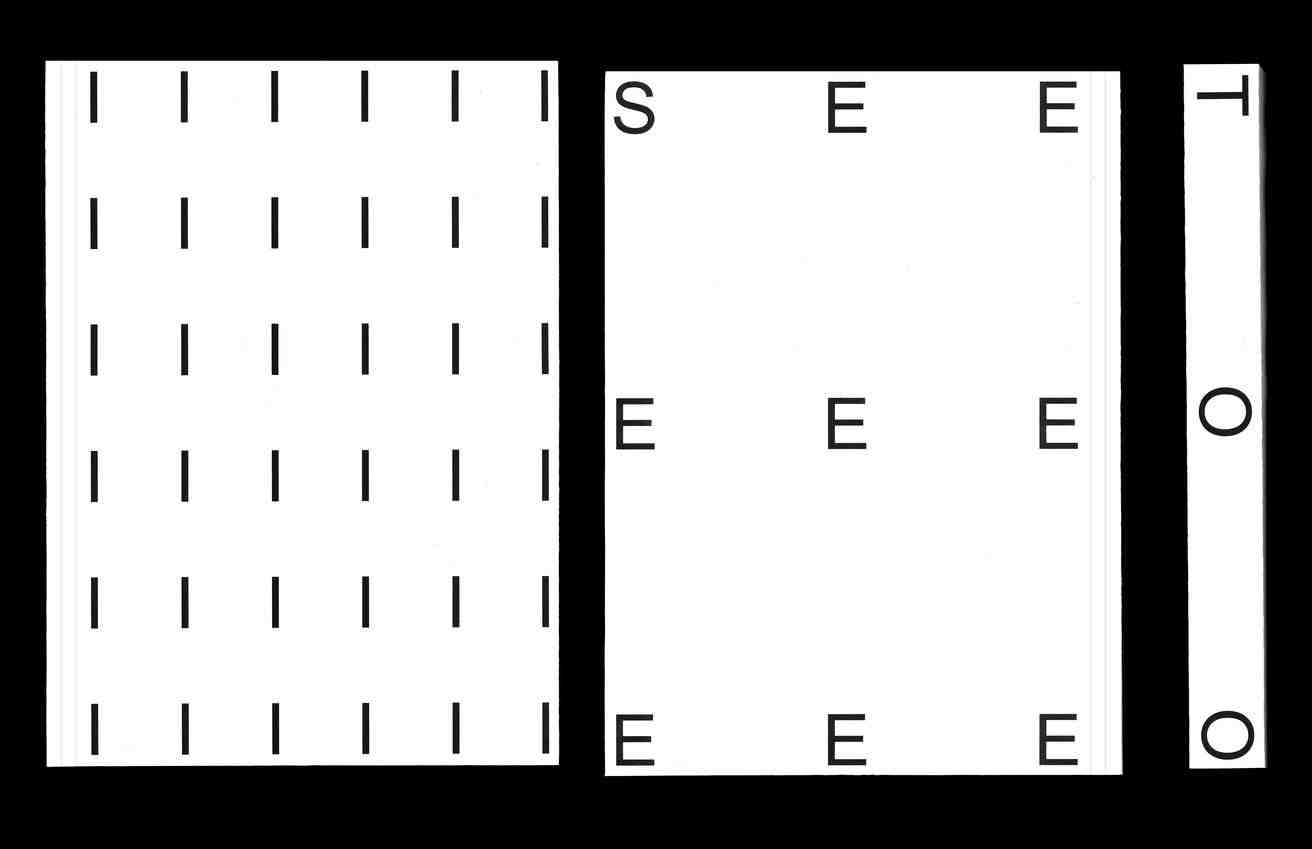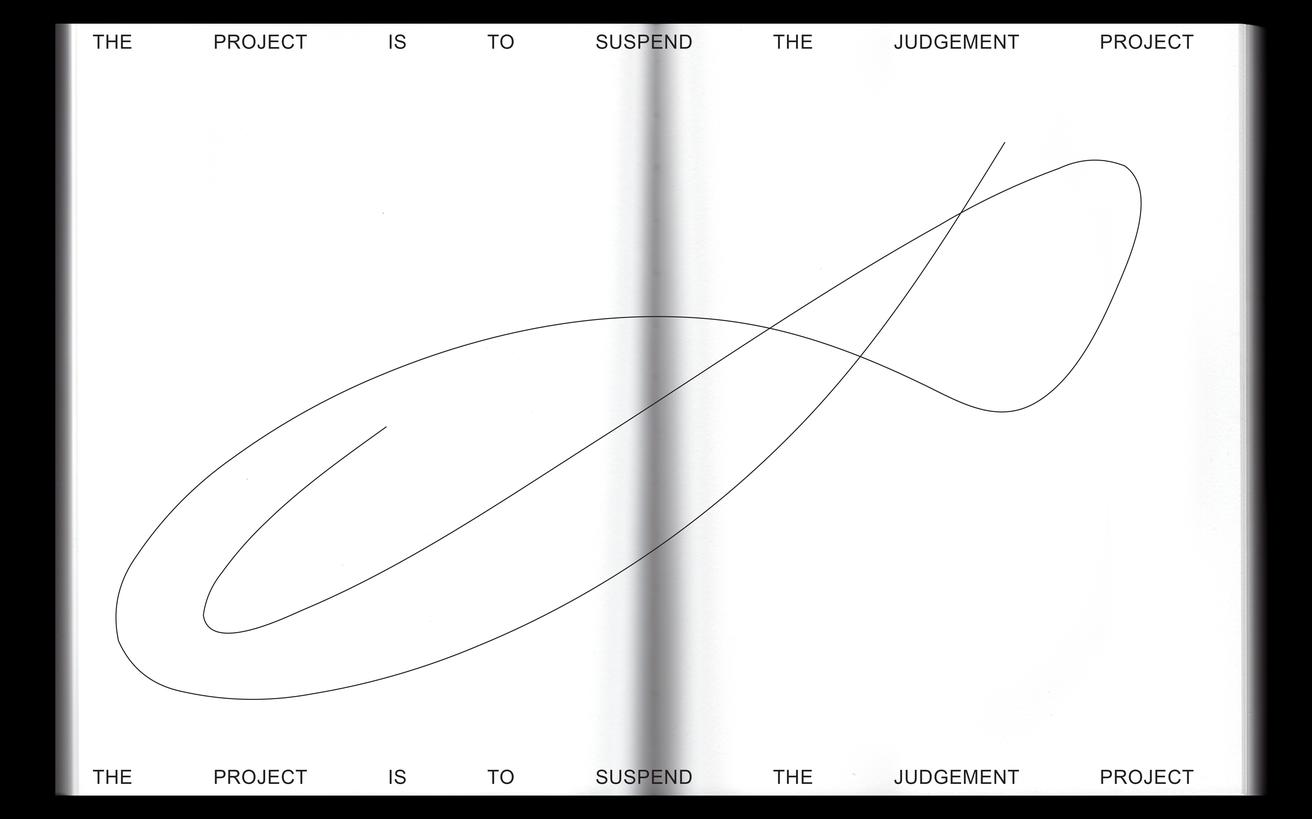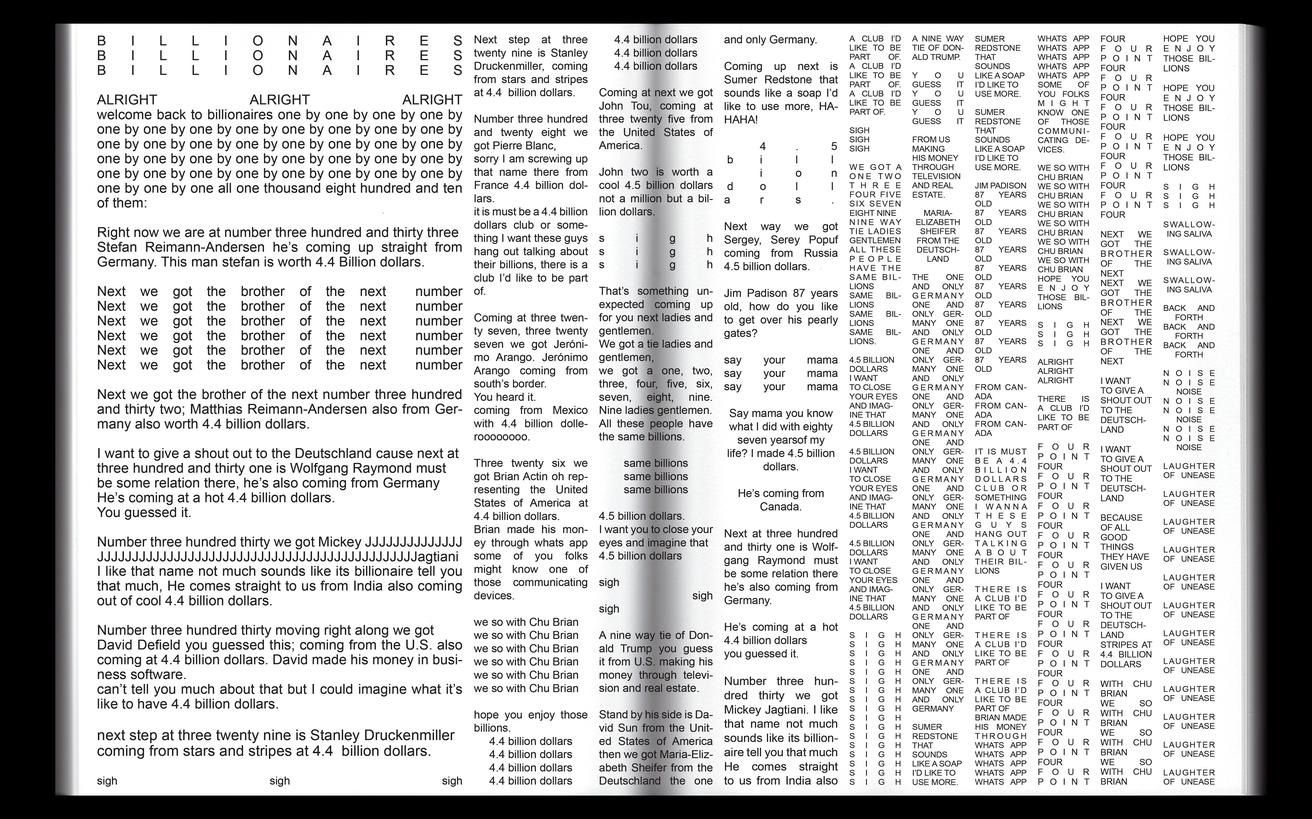 Get your copy of the latest issue