Wild man:
Slow Club go back to nature in their video for 'Champion'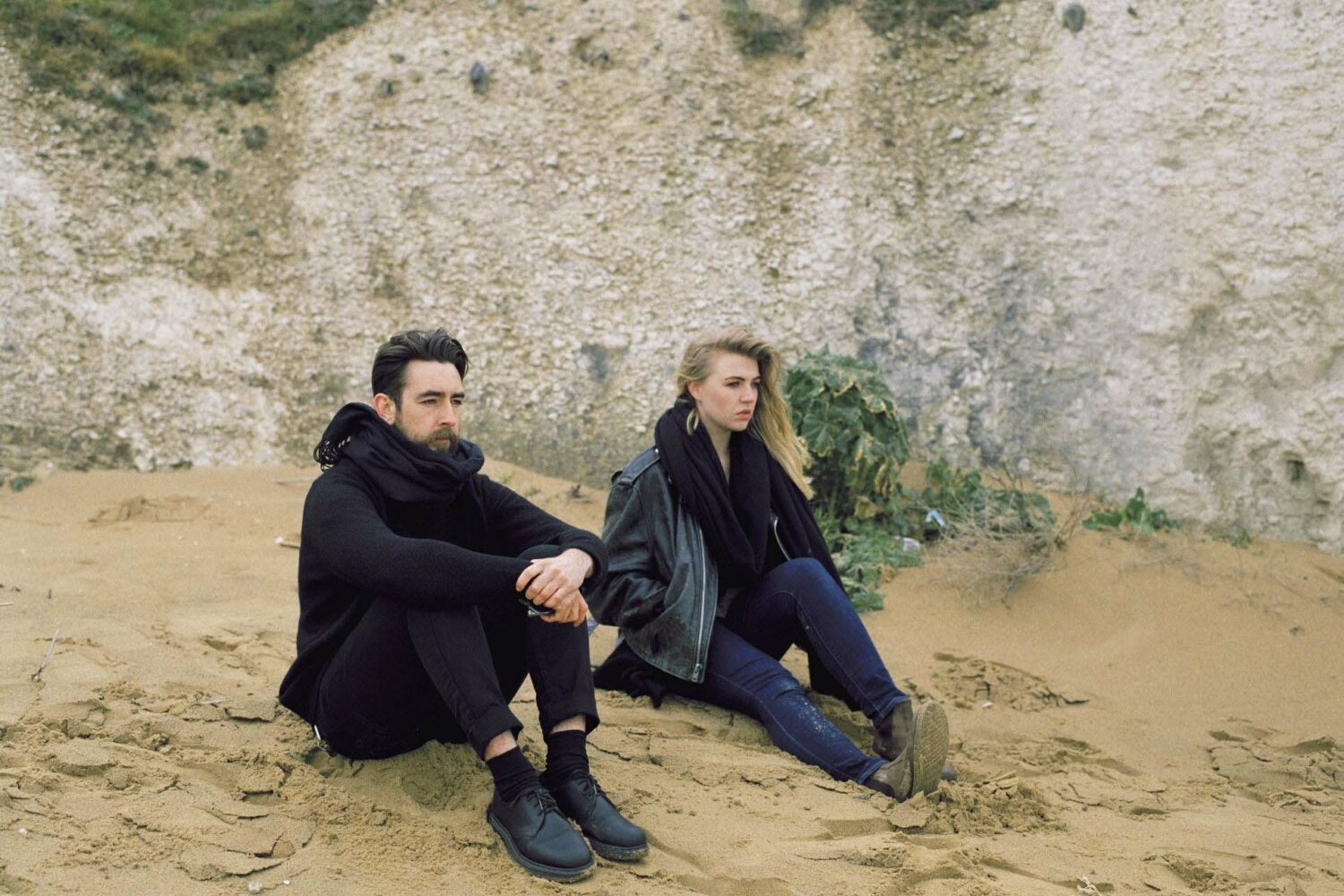 Follow a man as he takes a walk through the wilderness as nature intended.
Slow Club's latest album is called 'One Day All Of This Won't Matter Anymore'. Maybe that's why the guy in their video for 'Champion' is very content to embrace today.
'Champion' argues that even the littlest actions can be moments of courage and bravery, putting a spotlight on the realities of living with mental illness. Director Piers Dennis has taken this concept and turned it into something kind of funny.
The whole video centres around a man who goes walking around the hills and woods, but as the clip progresses he starts to lose more and more of his clothes. Cue some epic posing against the landscape. It's witty, but also strangely affecting, as this guy is literally baring all. That takes some guts.
Watch the video for 'Champion' below and check out our interview with Slow Club from last year here.