Watch:
Maximo Park have shared an alternative video for 'Risk To Exist'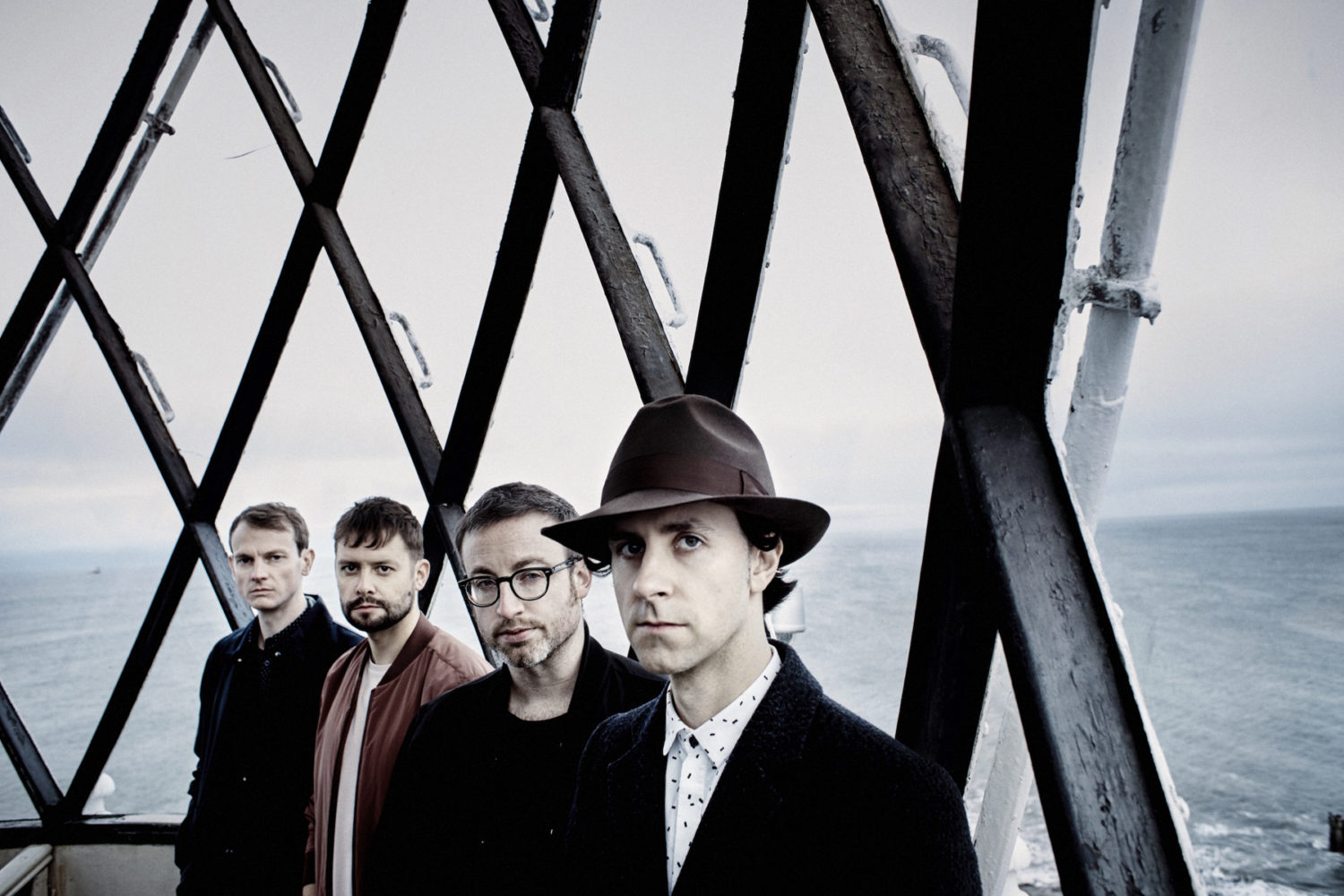 It highlights the rescues undertaken by the Migrant Offshore Aid Station (MOAS).
After announcing their return with new album 'Risk To Exist' and sharing the energetic title track, Newcastle's Maximo Park have shared an alternate video for the singe.
The video focuses on the work of the Migrant Offshore Aid Station (MOAS), a charity dedicated to saving lives at sea. Based in the Mediterranean Sea, they locate vessels in distress and often carry out complex rescues. The video highlights some of these operations, as well as the often desperate situations refugees and migrants can find themselves in when attempting to cross the sea.
In a statement on Facebook, the band said: "After reading a newspaper article about the amazing work that MOAS do, we felt the song's issues aligned perfectly with the organisation's founding ideal - that to do nothing when people are in danger is immoral."
They continued: "The song is all about the fragility of life and nowhere is that more visible than in the footage of the rescues undertaken by MOAS, where flimsy dinghies are overloaded with desperate people, literally clinging on to life. Even though the song was borne from self-expression and a more generally empathetic position, it became, to my mind, a rallying call and we felt that any profit from its sale should go to helping this cause."
Watch the alternate video for 'Risk To Exist' below.

Get your copy of the latest issue