Watch:
Watch Daft Punk making their live return at Grammys 2017 with The Weeknd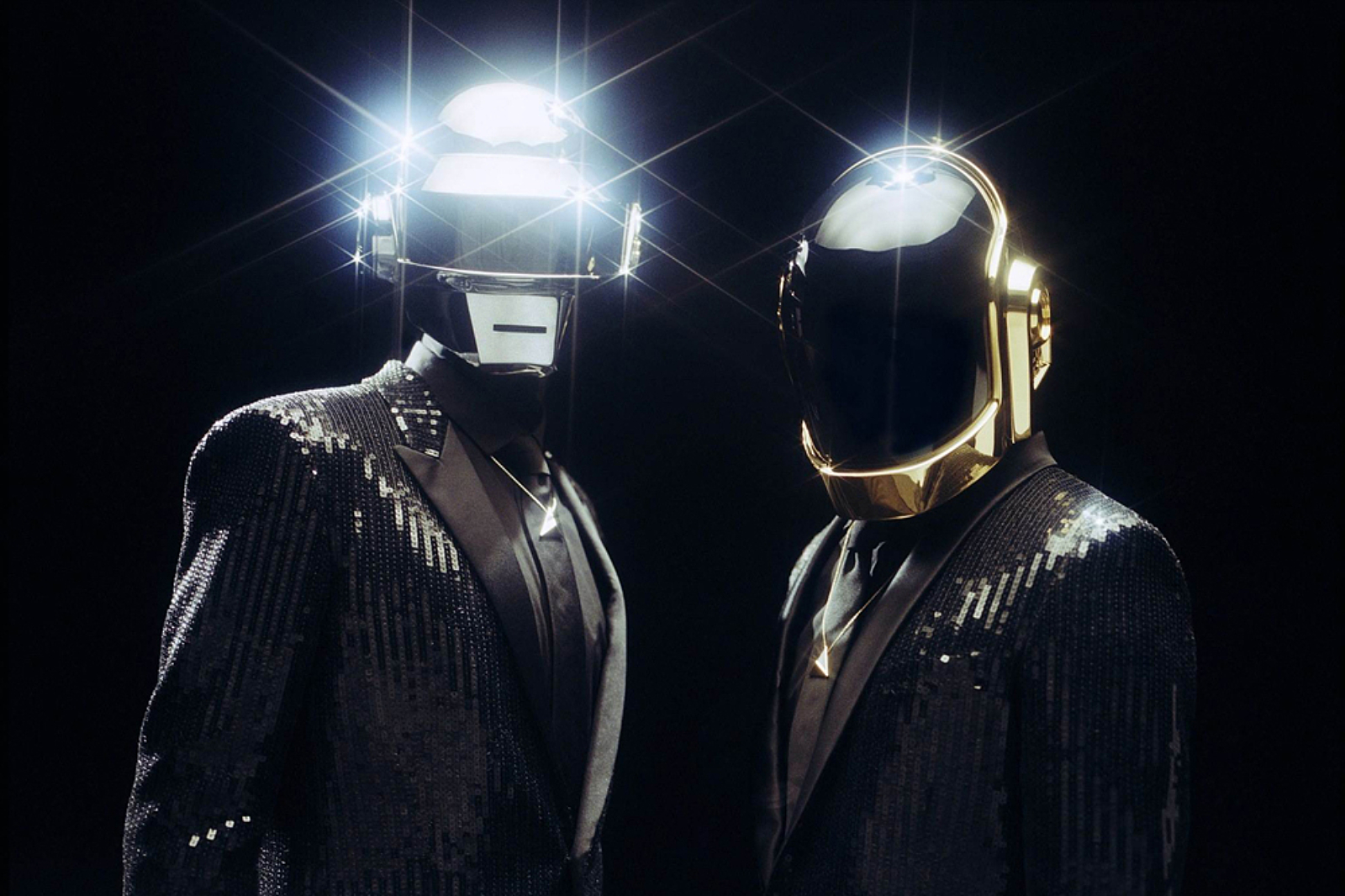 They played their newest collab 'I Feel It Coming'.
Daft Punk made their live comeback last night (12th February), playing at the Grammy Awards with recent collaborator The Weeknd.
The pair played their most recent link-up 'I Feel It Coming', their first live performance since they played sound of the summer 'Get Lucky' (check it out if you get the chance) at 2014's Grammys with Pharrell and Nile Rodgers.
Watch the performance below.