Booking now:
Gengahr, Spring King and Traams are playing teeny Sebright Arms gigs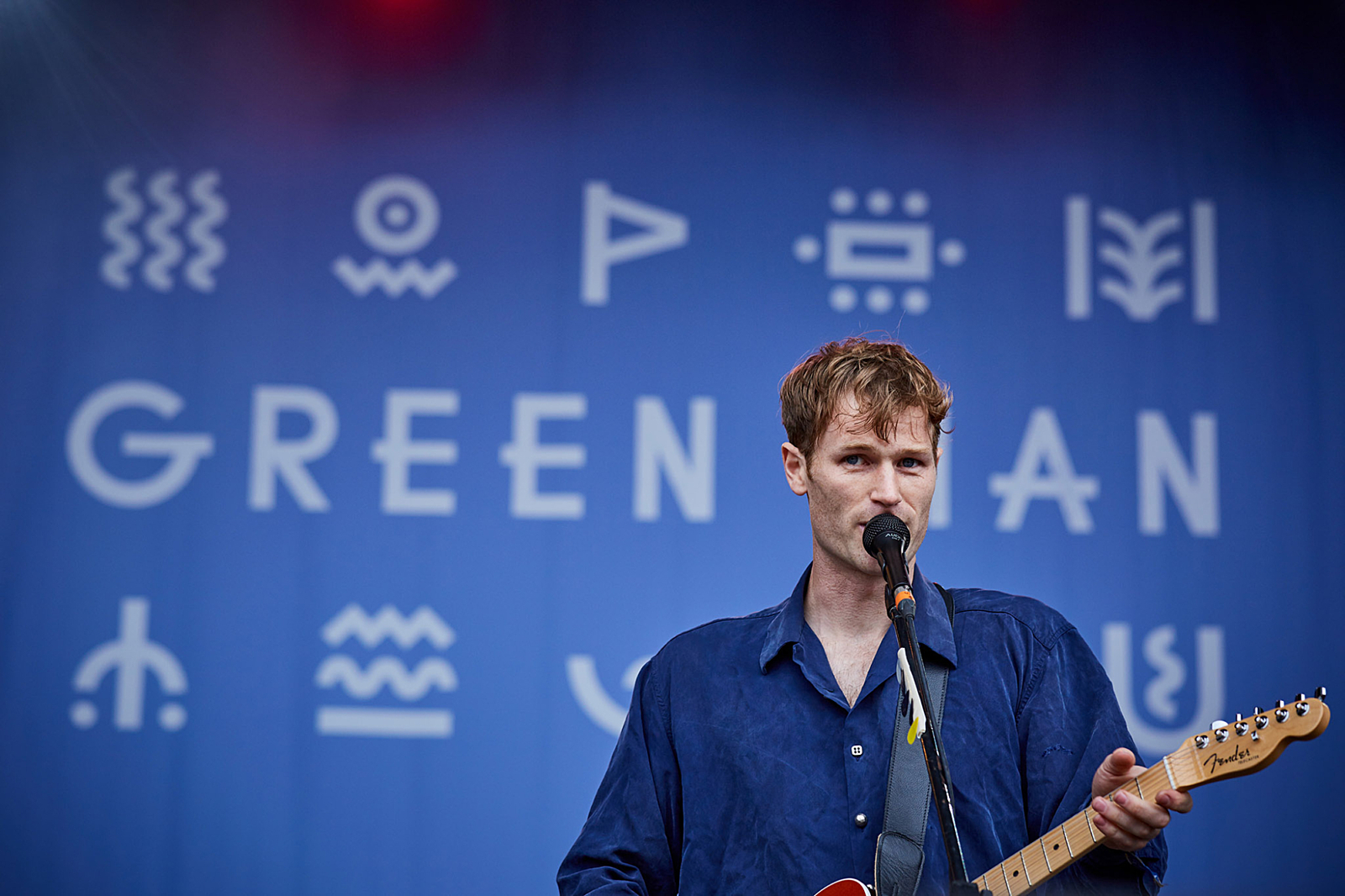 The East London venue's relaunching with a pretty brilliant series of shows.
London's Sebright Arms has undergone a fancy refurbishment, and is being welcomed back with a series of pretty brilliant shows.
Gengahr, Spring King, Traams, Dead Pretties, Ulrika Spacek and more are set to head to the East London venue next month, and we're also organising a special DIY Presents party for you all.
The festivities kick off on 6th March with Dead Pretties and Bristol hopefuls LICE, with the DIY Presents night on the next evening, hosting some extremely special guests.
View the full Sebright schedule below. Tickets are on sale tomorrow.
MARCH
06 Dead Pretties, LICE, Hotel Lux
07 DIY Presents: very special guests
08 Ulrika Spacek
10 Traams
11 Gengahr
16 Spring King