Stop, collaborate, listen:
Listen to Flume collaborate with Pusha T and Glass Animals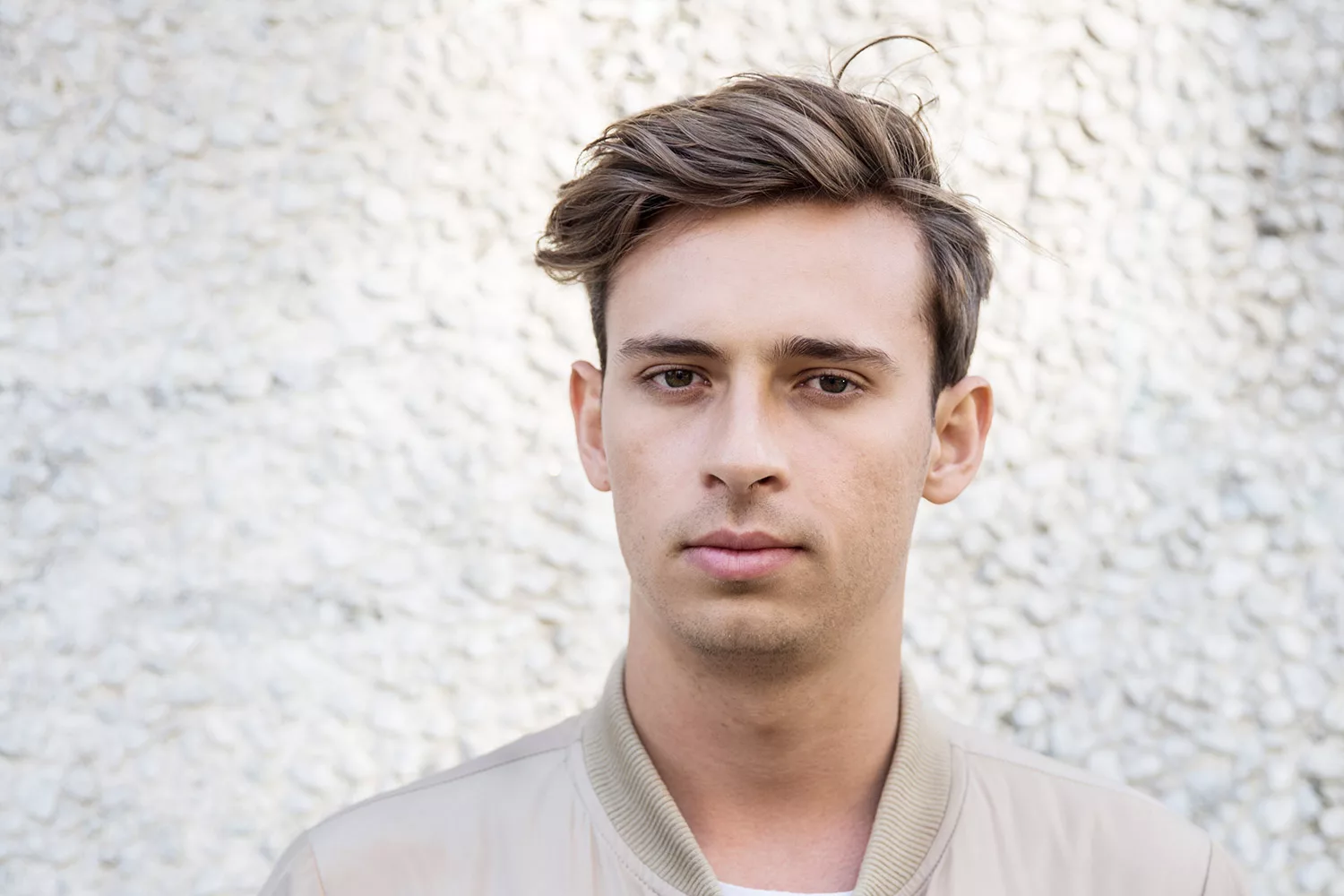 The tracks are taken from the second 'Companion' EP to last year's 'Skin' album.
Flume today released the second 'Companion' EP to his 'Skin' album, and it features some pretty high profile collaborations.
A Pusha T link-up, 'Enough', opens the four-track release, comprised of tracks from the 'Skin' recording sessions. Harley Streten, producer of the moment, also collaborates with Glass Animals frontman Dave Bayley on 'Fantastic'.
Speaking to us last year, Flume said he was planning on releasing music in a less traditional format from now on, and here he is, keeping good on his promise. He said: "I'm going to do an album like this one, and then just keep putting stuff out there, without the traditional breaks. I want to be able to make something in the day, and then play it that night. I like the immediacy of that kind of thing."
Listen to 'Enough' and 'Fantastic' below.

Get your copy of the latest issue