Watch:
Mew get kaleidoscopic in their new clip for '85 Videos'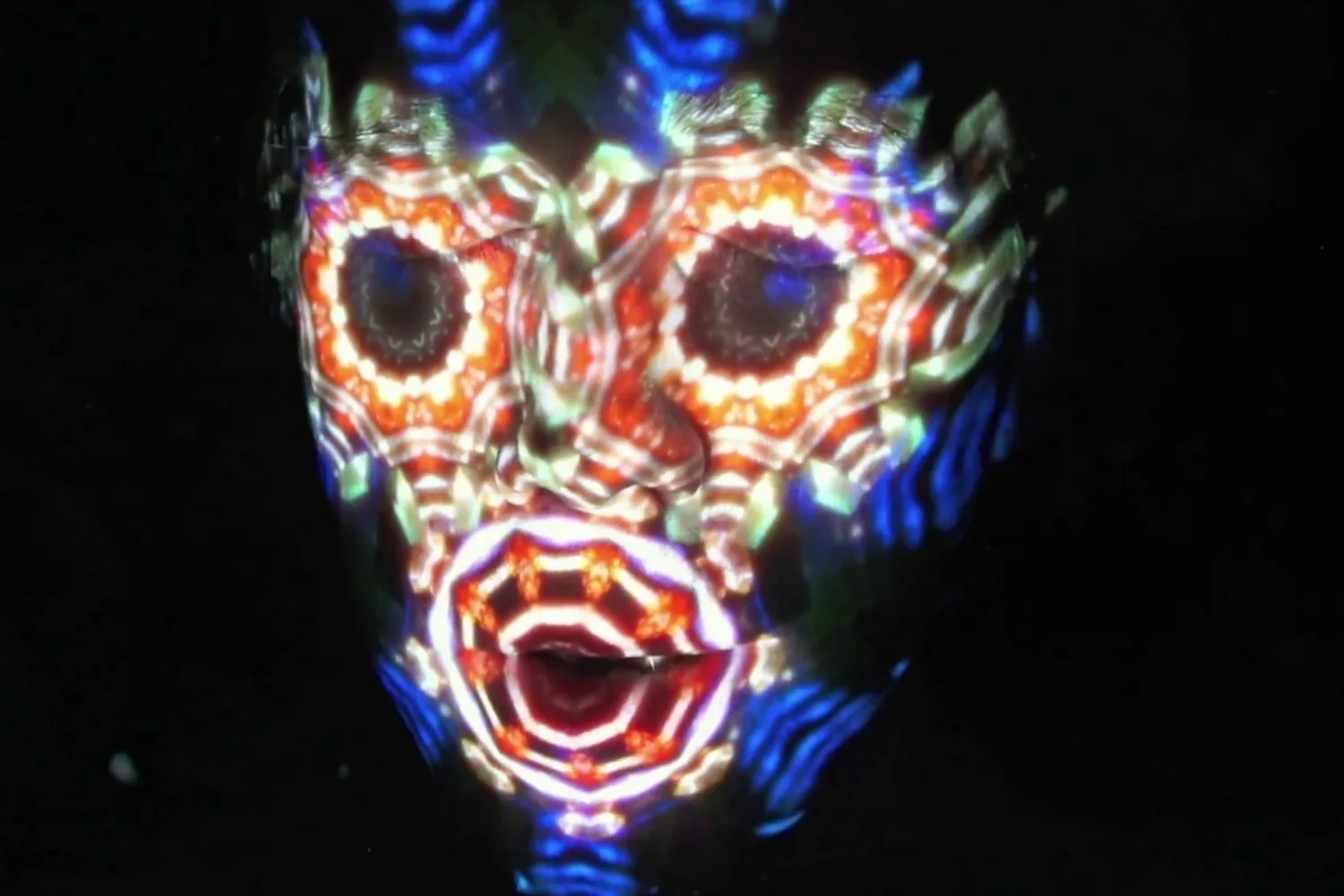 It's not exactly 85 videos in one, but there are a lot of mesmerising colours!
After revealing that they'd be returning with new album 'Visuals' on 28th April last month, Danish indie icons have indeed unveiled some visuals for their new single '85 Videos' (there's a bit of an audio-visual theme going on here).
The poppy new track has some 80's New Wave vibes, and the accompanying clip, directed by the band's frontman Jonas Bjerre, features the band being splashed with kaleidoscopic colours to give the illusion that they're wearing masks.
Bjerre told The Line of Best Fit that he's "been working a lot with kaleidoscopes lately," which explains the cosmic nature of the clip. "I made a bunch of sequences, and crafted them into these ever-changing 'faces' that I then video-projected on to our actual faces," he continued. "It's like wearing a mask made out of photons. You can say a lot of philosophical stuff about masks - but don't worry, I'm not going to." Oh you tease, Jonas!
Watch the video for '85 Videos' below.
£7.00
Buy Now
More like this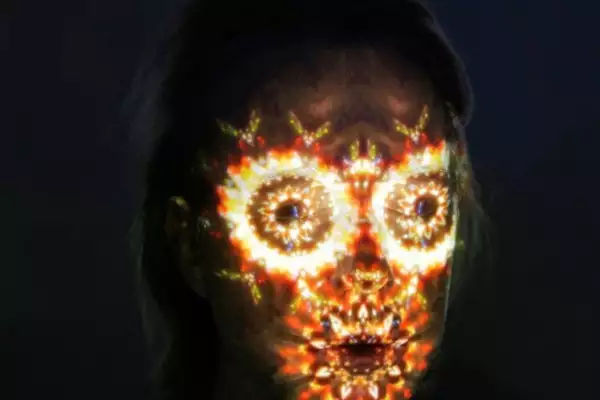 A confident release from a seasoned band still harbouring the energies of youth.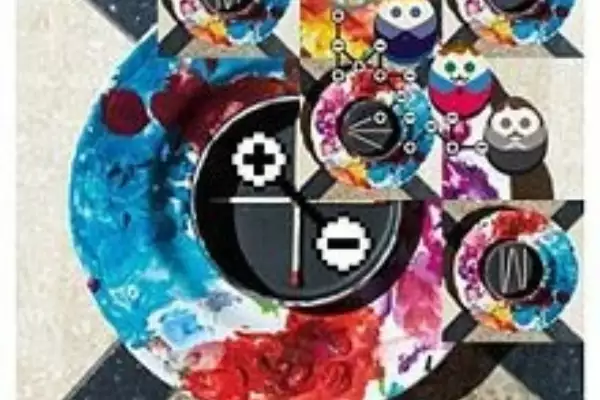 Mew have always been unpredictable, and with '+-' they prove, once again, that it's all for the best.