Morning glory:
NAO gets dark in the video for 'In The Morning'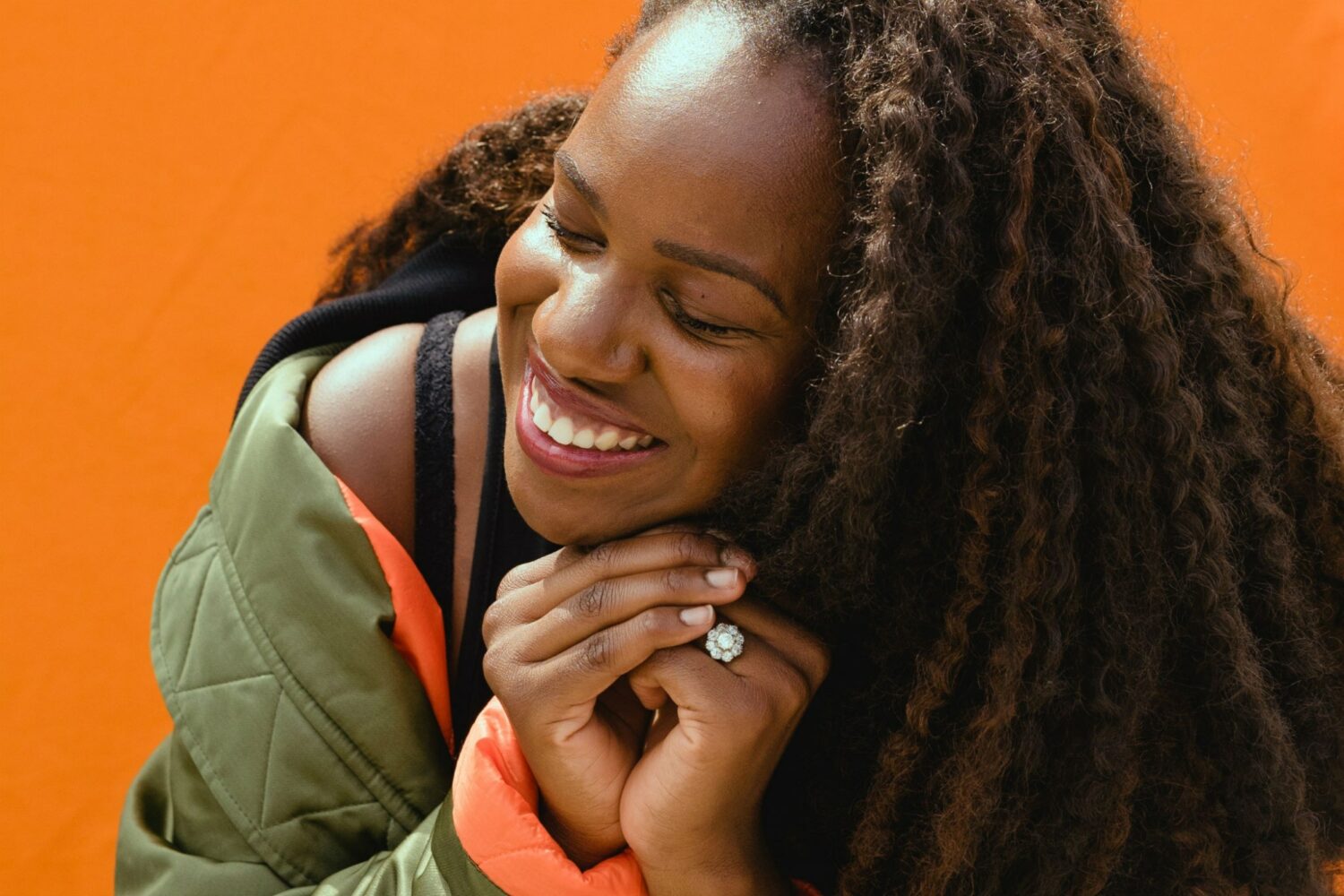 The R&B singer is being haunted by an ex in the new clip.
NAO might have just released her 'FAWK' remix EP today, but that hasn't stopped her from also dropping a brand new video for 'In The Morning'.
The latest single from last year's debut album 'For All We Know' features a call-back to Kate Bush's 'This Woman's Work' at its start and soon becomes an emotionally-driven, glacial R&B banger. The new video isn't set in the morning, but in the dead of night. NAO is trying to sleep, and you'd think that having neon lights sometimes streaming in through your window would make that task difficult enough.
Unfortunately, she's also being haunted by a tiny vision of her ex-lover. As you might imagine, seeing a small man crouching by the side of her bed sends NAO insane, and she ends up suffering from insomnia. That won't make her feel bright and cheery in the morning.
Watch the video for 'In The Morning' below. Catch up with our chat with NAO from last year here.