Surprise surprise!
Lana Del Rey has dropped new single 'Love'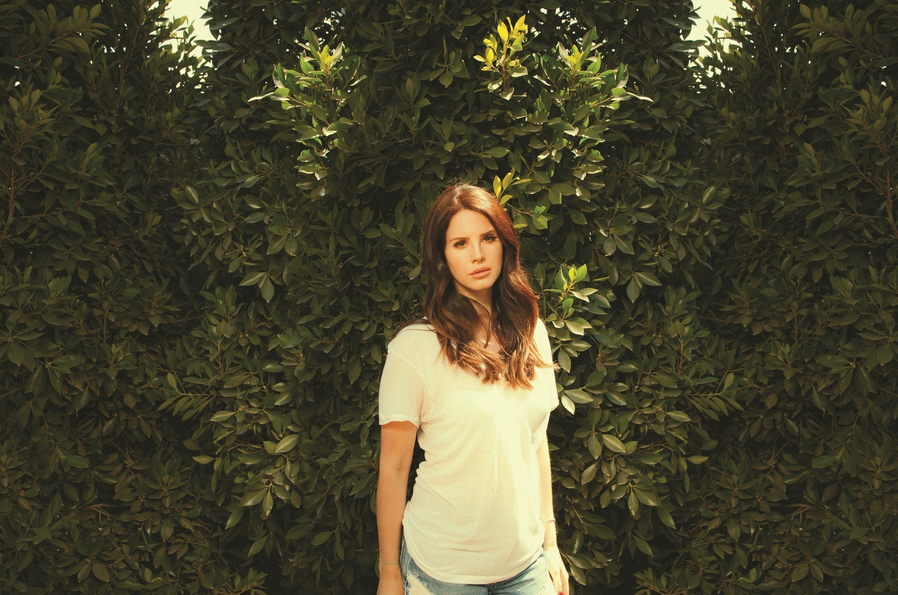 The surprise release follows a series of posters popping up around Los Angeles.
Guess Lana Del Rey was up to something major after all!
Only very recently a series of posters began popping up around Los Angeles, bearing Lana's face, a desert landscape, a truck plummeting into the sky and the word "love". Turns out that was a teaser for what the artwork of her new single would look like, as she's just dropped 'Love' out of the blue! Originally it was only available to listen to via Apple Music and Google Play but it's now possible to stream it via Spotify too.
Back in January it was reported that she had officially registered a new song called 'Young and In Love,' which hinted at the single's imminent release. This year Lana is also set to play at a bunch of festival, including at Lollapalooza Paris, Øya, and Flow Festival.
Listen to 'Love' and check out the single artwork below.