HEALTH potion:
HEALTH have shared new remix album 'DISCO3'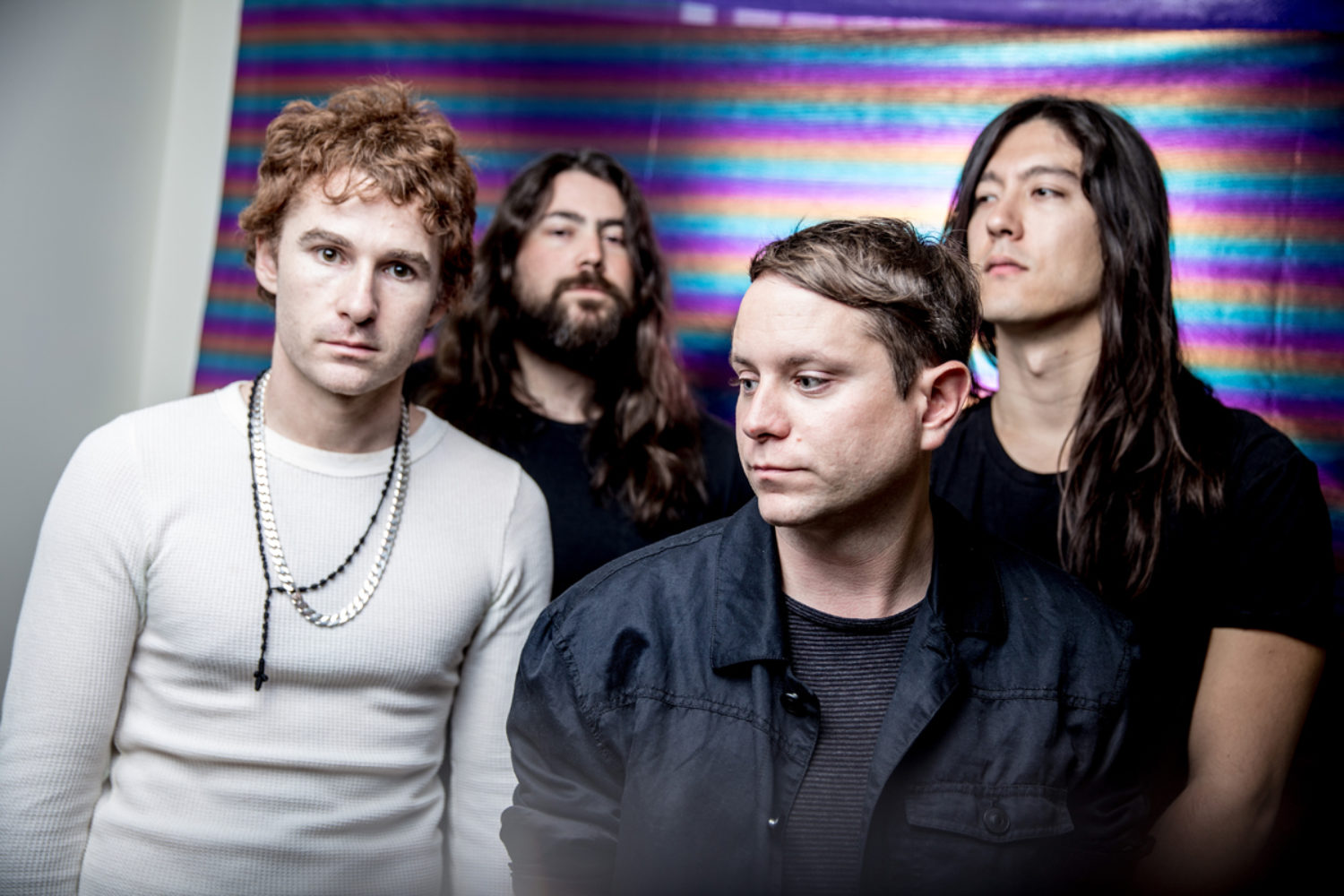 It features reworks from Purity Ring and Preoccupations, as well as three brand new tracks.
It's been two years since LA noise rockers HEALTH released their last album 'Death Magic' but lo and behold they're back with a brand new remix album!
With the help of Funny or Die, the band took to Reddit alongside 90's artefact Pauly Shore (you know, that guy from 'Biodome' who had a cameo in 'Futurama' one time) to host a "reverse telethon" where they answered questions as well as helping to promote 'DISCO3', the aptly-titled follow-up to 2010's 'DISCO2' collection.
'DISCO3' features remixes of their tracks by the likes of Preoccupations, Roly Porter, Marcus Whale and Purity Ring (who HEALTH has also remixed in the past). The LP also features three brand new tracks from the band. Check out the tracklist below.
01. Euphoria
02. Men Tomorrow (Preoccupations Remix)
03. Slum Lord
04. Crusher
05. Courtship II (Roly Porter Remix)
06. Salvia (Marcus Whale Remix)
07. Victim II
08. Victim (Born in Flamez Remix)
09. Dark Enough (Vessel Remix)
10. Life (Purity Ring Remix)
On Facebook, the band have acknowledged that the streaming situation outside the US is, to put it bluntly, "fucked up". Have no fear though, as to combat the situation the band have only gone and made the whole thing downloadable via Dropbox!
You can download 'DISCO3' here.

Get your copy of the latest issue