Boyfriend:
Marika Hackman's new album looks like it's called 'I'm Not Your Man'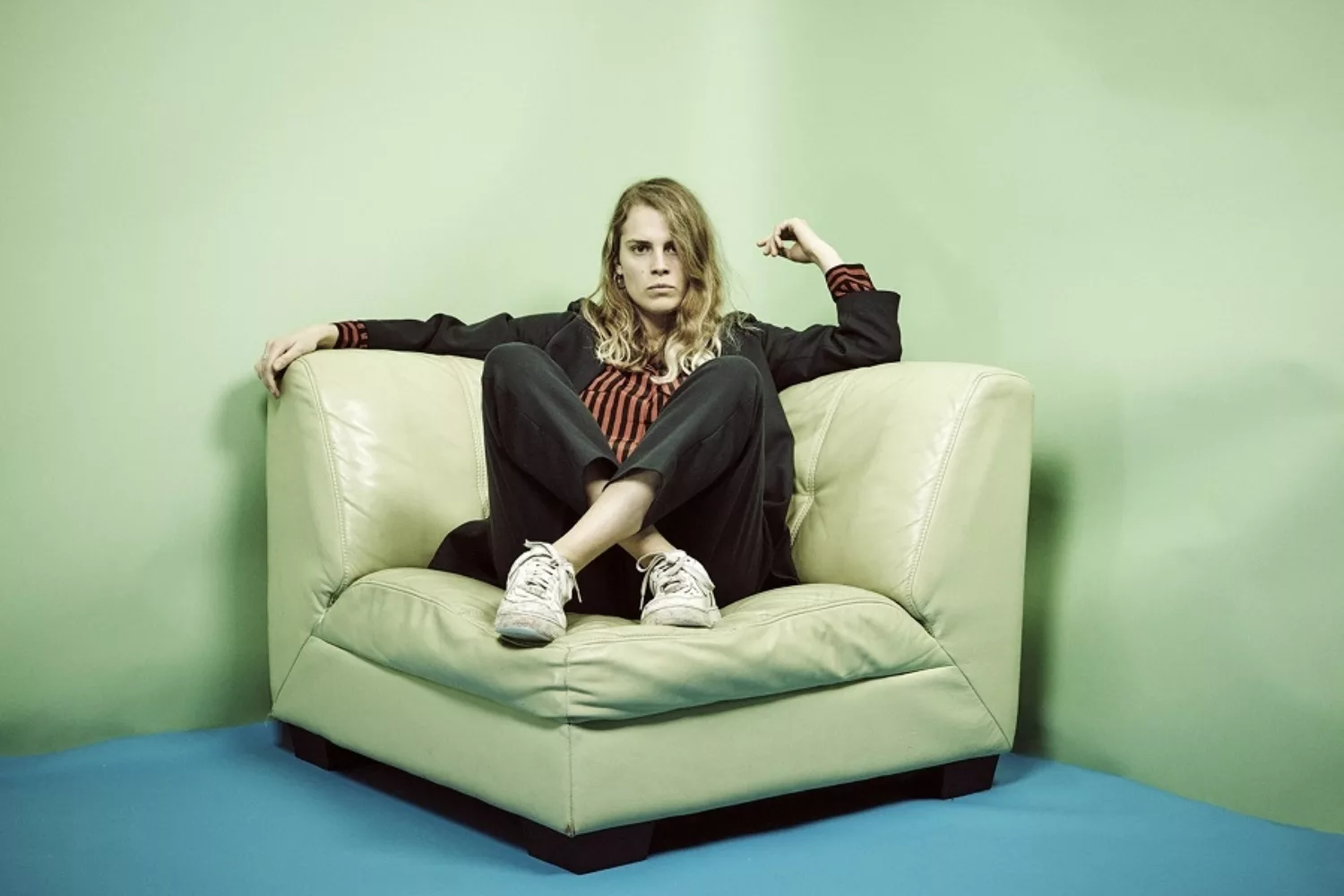 There's some pretty incredible artwork featuring The Big Moon, and a tracklisting.
Earlier this month, Marika Hackman returned with new single 'Boyfriend'. Now, more details have come out about her upcoming second album upon which it appears.
A piece on Creative Review, previewing the record's (frankly wonderful) artwork, featuring 'Boyfriend' collaborators The Big Moon, has revealed the album is set to be called 'I'm Not Your Man'.
The artwork, by Tristan Pigott, has everything, from smiley faces in cucumbers and eggs'n'bacon, to Marika getting some mayo for her late night takeaway, to a subtle nod to the artwork for her debut album 'We Slept At Last' hung on the wall.
The tracklisting for 'I'm Not Your Man' has also been shared, along with legendary label Sub Pop's logo, presumably suggesting that Hackman has signed with them in the States. No release date has been given for the album yet though.
Listen to 'Boyfriend' and view 'I'm Not Your Man"s tracklisting below. Get all the info via Creative Review here.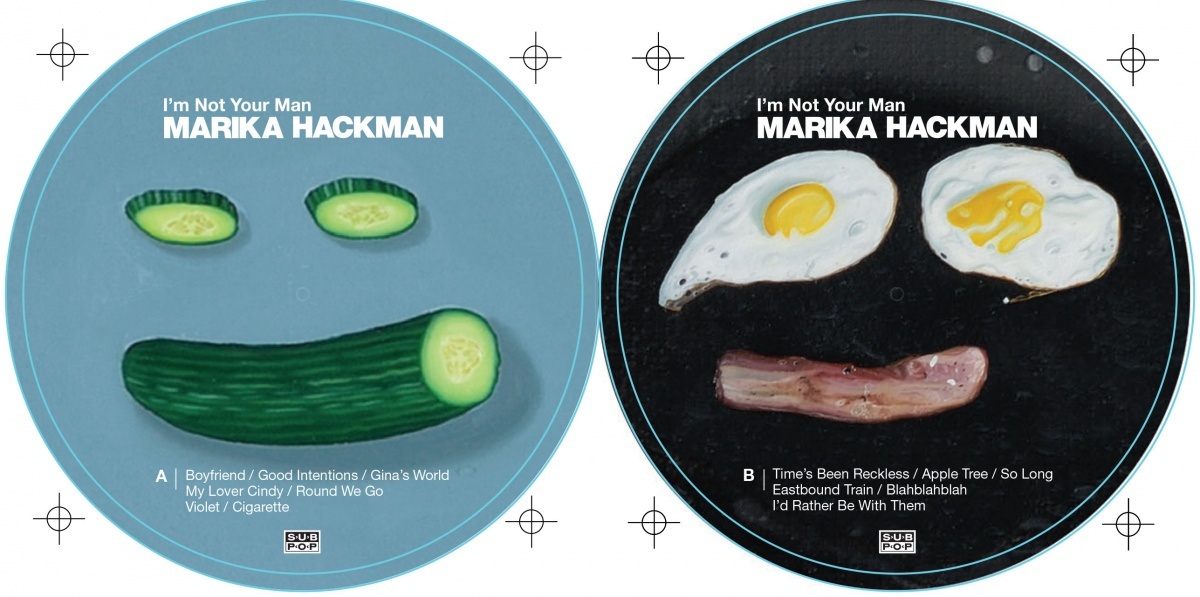 Get your copy of the latest issue
Watch