Better together:
NAO is planning a collaborative EP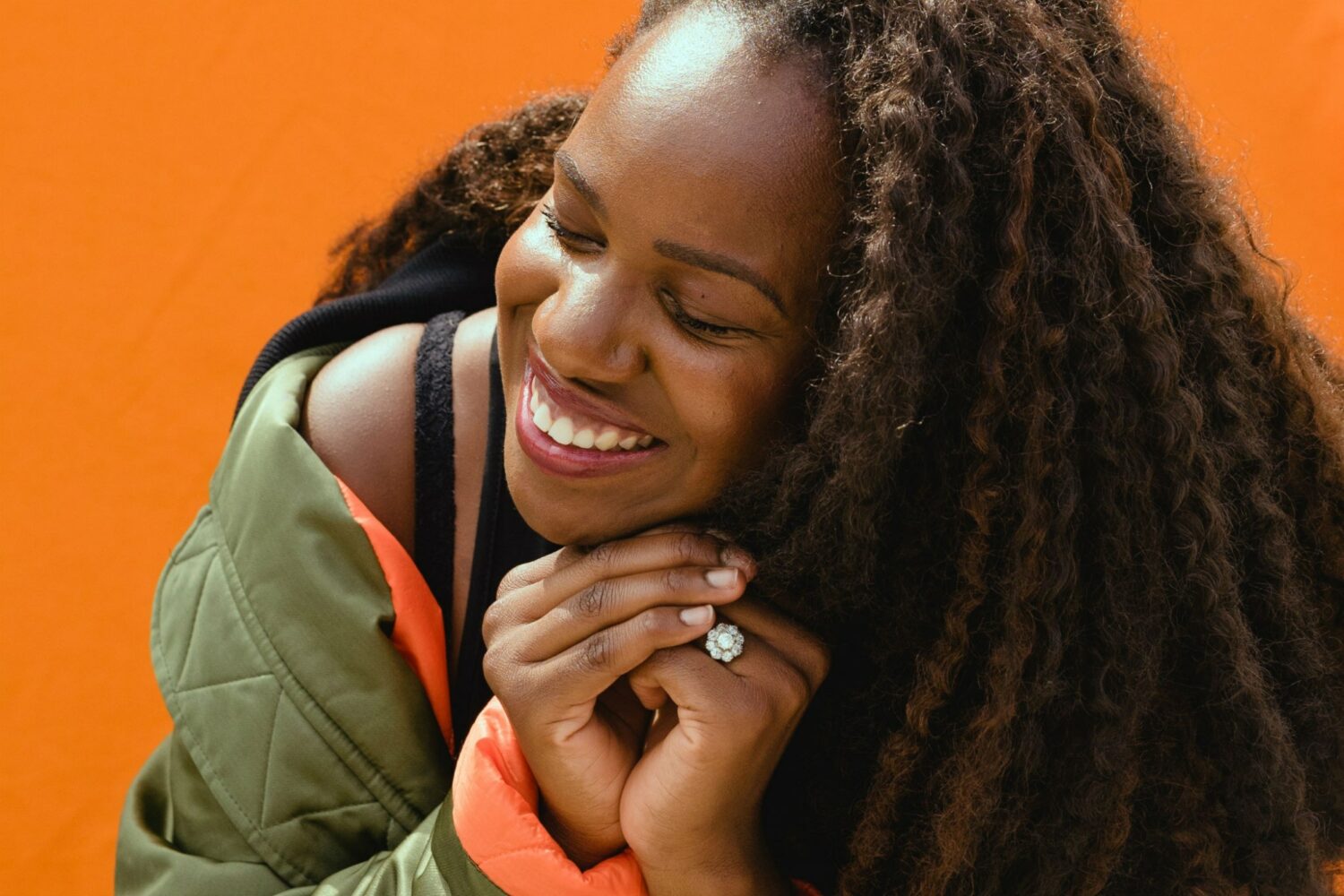 It'll feature The Internet among others, and it'll be out this Spring.
NAO just released a brand new remix EP, 'FAWK Remix', which featured reworks of tracks from her debut album 'For All We Know' by SBTRKT, KAYTRANADA and more.
She isn't stopping there though. It's been revealed that the singer and producer has another project in the works, a collaborative EP called 'NAO X' that'll be out sometime this Spring. Speaking to The FADER, NAO revealed that she had a number of collabs planned for the collection, but that she'd already recorded a track with Los Angeles R&B outfit The Internet.
Apparently, the group got on like a house on fire, saying: "We sat down and joked for ages and then just started writing music. [With Syd] we're singing to each other in the song…It just felt like two girls hanging out. I don't think I can share any [other details of the EP] — when I come back off the road I'll explore who's about and see what happens."
No further details have yet been announced, but you can listen to SBTRKT's remix of 'Bad Blood' below and read our feature with NAO from last year here.