Listen:
Ride share 'Charm Assault', their first new song in 20 years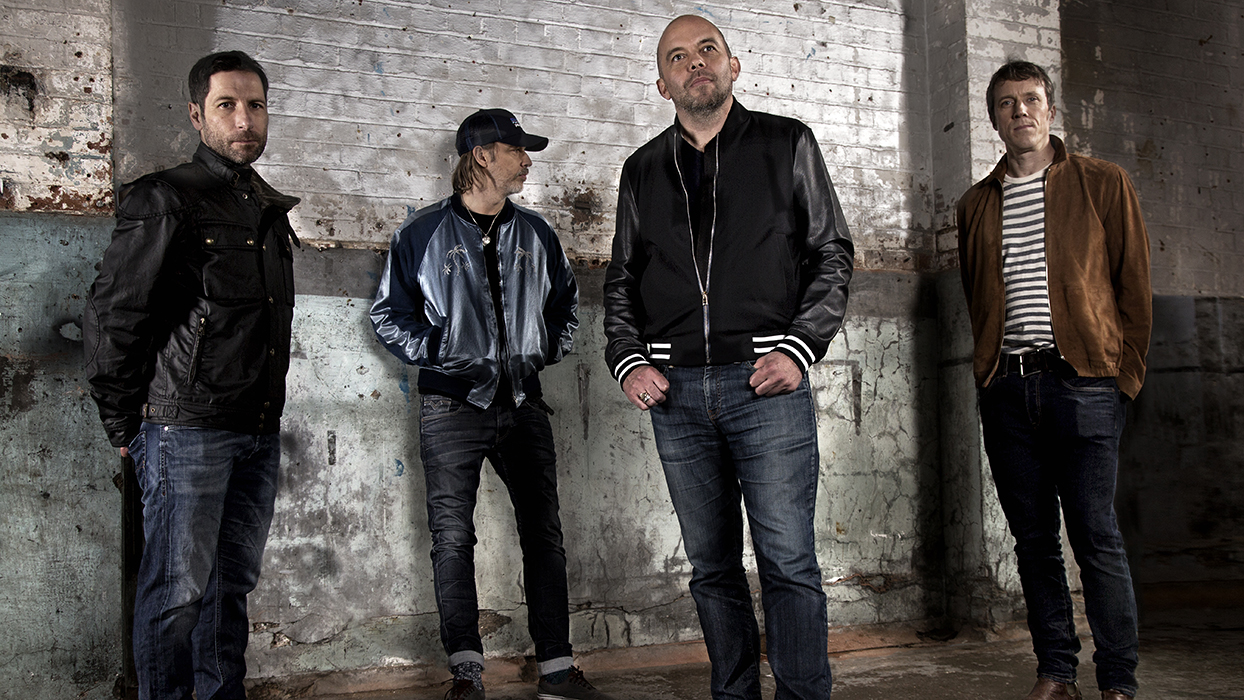 The band's new album is out this year on Wichita.
Ride are fully, properly, completely back! The Oxford shoegazers have been reunited for a few years, playing a handful of gigs and festivals, but they've now returned with a new track.
'Charm Assault' is the band's first new song in two decades, and is joined by the news that the band are set to release their new album on Wichita later this year.
The album's the band's first since 1996's 'Tarantula', and production duties were taken on by electronic whizz Erol Alkan.
Of the track, frontman Andy Bell says: "'Charm Assault' is a pretty straightforward expression of frustration and disgust at the people who currently run our country. The tour in 2015 was a good way of reminding us what we were good at in the first place and "Charm Assault" feels like a natural continuation from our peak. When we started writing together again we tried to imagine we'd kept on making music all this time, and this was just the latest one.
Listen to 'Charm Assault' below.