Listen:
Happyness are out to break hearts on new track 'Through Windows'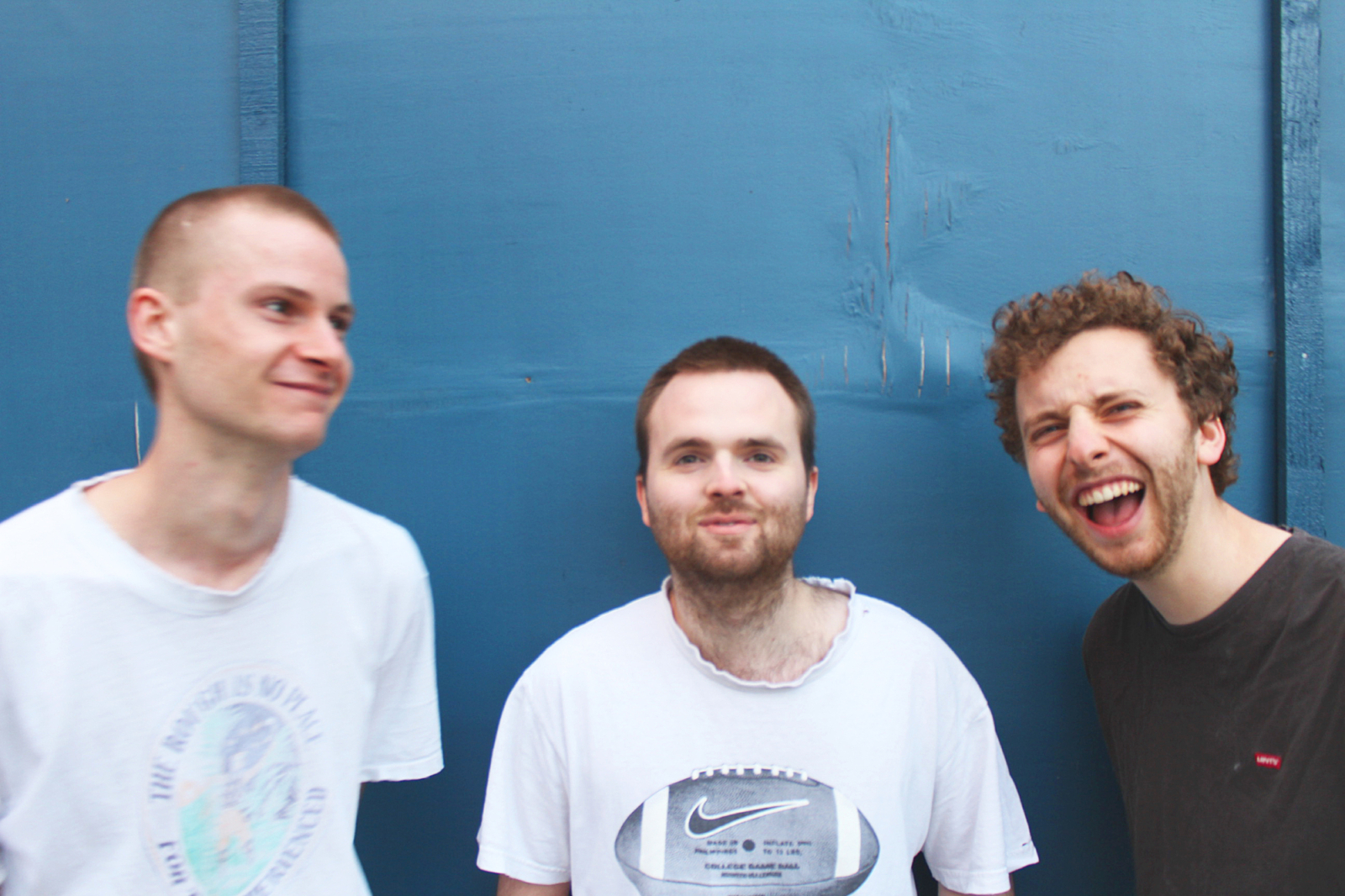 It's the latest teaser from forthcoming second LP 'Write In'
London trio Happyness have shared the latest offering from forthcoming LP 'Write In' (set for release via Moshi Moshi on April 7th) in the form of 'Through Windows'.
Pitching the band at their heart-busting sweetest, it's a lilting lullaby of a song with a killer chorus that tees up the new record in glorious style.
Here's some words from the boys about it: "This started as an instrumental thing on guitar and piano. It was about double the speed. We had to name it immediately to save the Logic file and the name just kind of stuck. The song was written later standing around the piano and the recording was pretty much finished the same day. But the chorus started out as kind of a purposeful mishearing of "Ride Into The Sun" by The Velvet Underground - I used to think it could just as easily be heard as "Right Into…", or "Write In To…" - so maybe it's a song sung to a newspaper, we haven't quite decided yet. About a week after the album was mastered it struck me that the fade out sounds like a car driving into the distance which goes nicely with the words."
So there you go.
Listen below, and catch Happyness on tour in April.
APRIL
11 Fulford Arms, York
12 Brudenell Social Club, Leeds
13 Picture House Social Club, Sheffield
14 The Cellar, Oxford
15 Olby's Cafe, Margate (Moshi Moshi Easter Show)
18 The Hope & Ruin, Brighton
19 The Louisiana, Bristol
20 Buyer's Club, Liverpool
21 Whelan's, Dublin
22 The Hug & Pint, Glasgow
24 Think Tank, Newcastle
25 Gullivers, Manchester
26 Hare & Hounds, Birmingham
28 The Dome, Tufnell Park, London
30 Handmade Festival, Leicester
£7.00
Buy Now