Details:
Marika Hackman details new album 'I'm Not Your Man'
The record is out on 2nd June.
The artwork and title for Marika Hackman's upcoming second album were revealed in a post on Creative Review.
The album has now been given a release date of 2nd June, and a snazzy new website where you can play around with the album's (incredible) artwork, and find all 31 (thirty one!) miscellaneous things hidden amongst the site in order to win some nice things.
'I'm Not Your Man' was previewed earlier this month by the excellent, angry single 'Boyfriend', which features The Big Moon as Marika's backing band. The track now has a new video, and with the four-piece also appear on the album's cover, indicating that they play on the whole record. We'll see!
Watch the new video for 'Boyfriend' and view 'I'm Not Your Man"s tracklisting below.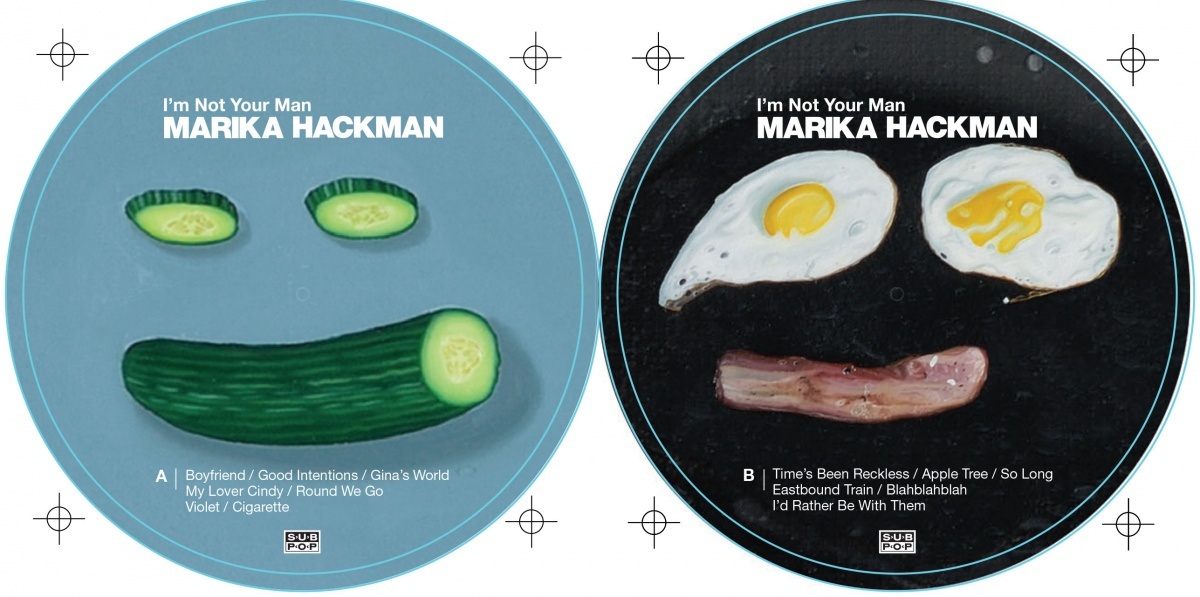 Get your copy of the latest issue