Whitney have covered Bob Dylan's 'Tonight I'll Be Staying Here With You'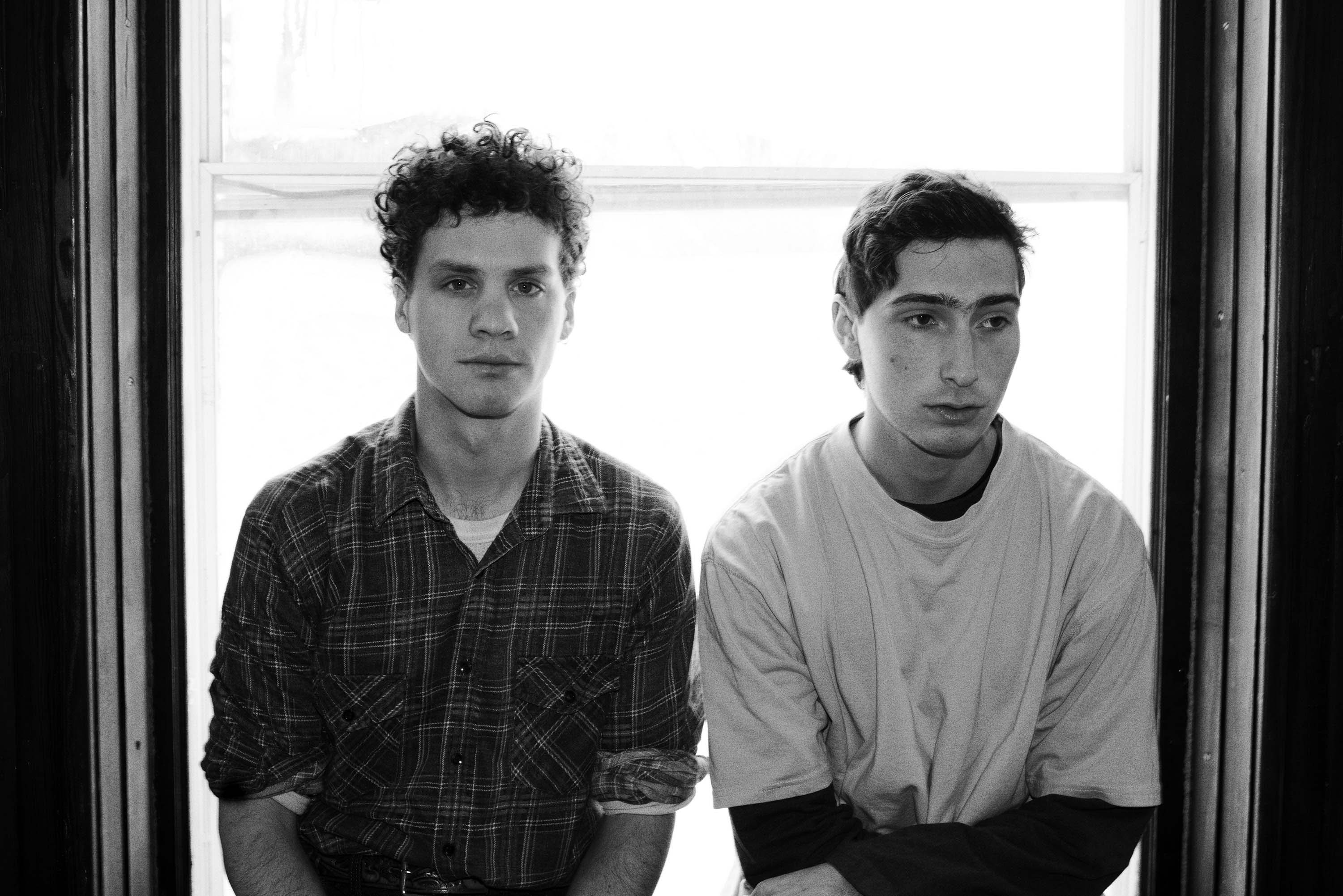 And what a treat it is, too
Having won over the indie world's hearts with recent debut LP 'Light Upon The Lake', Whitney have now given us another reason to fall in love with them.
Their cover of Bob Dylan's 'Tonight I'll Be Staying Here With You' has been a staple of the Chicago group's live set for a while, but now it's been given the studio treatment with this Spotify Session.
There's also a live version of standout single 'The Falls' available too, for those inclined.
Don't say we never give you anything.