Festivals:
Beach House, Ride among first names for Ypsigrock 2017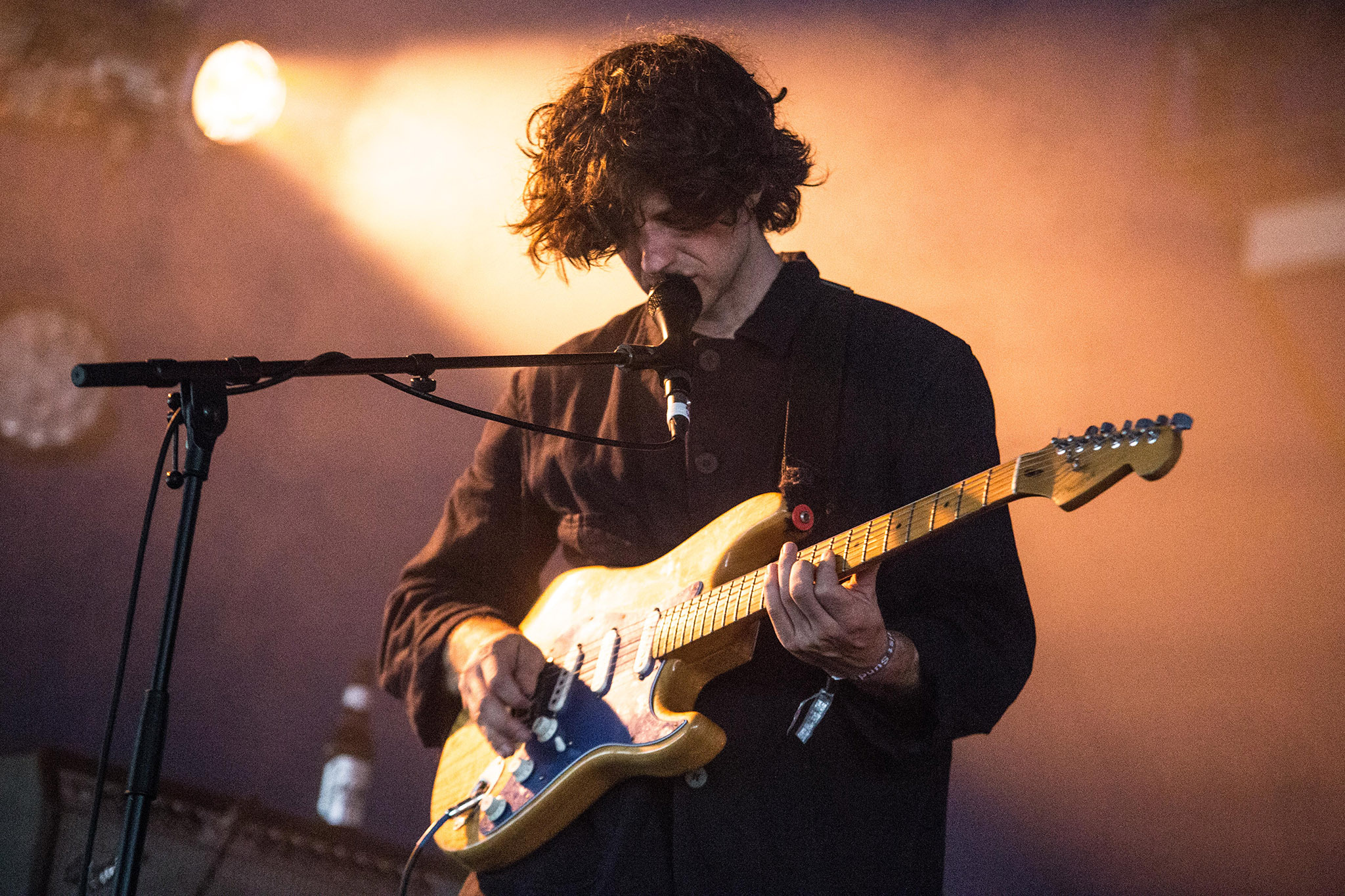 Car Seat Headrest and Preoccupations are also headed to the Sicilian festival.
The first wave of names have been announced for this year's Ypsigrock Festival in Sicily, which will be hosting its 21st edition this year.
Beach House will be taking to Castelbuono in August, as will shoegaze icons Ride, who are playing their first Italian show in a massive 18 years at the event. The festival also welcomes Digitalism to Sicily as an Italian exclusive show.
Elsewhere, Car Seat Headrest, Preoccupations and Beak> will all be playing, as will Amnesia Scanner, Cigarettes After Sex and Cabbage. More names for the three-day event are expected to be announced soon.
Ypsigrock 2017 takes place at Castelbuono, Sicily between 10th-13th August. More information can be found on the Ypsigrock website. Tickets go on sale from 21st March, with a limited round of tickets on sale now.