Hold on to your hats!
Fleet Foxes might be releasing new music soon!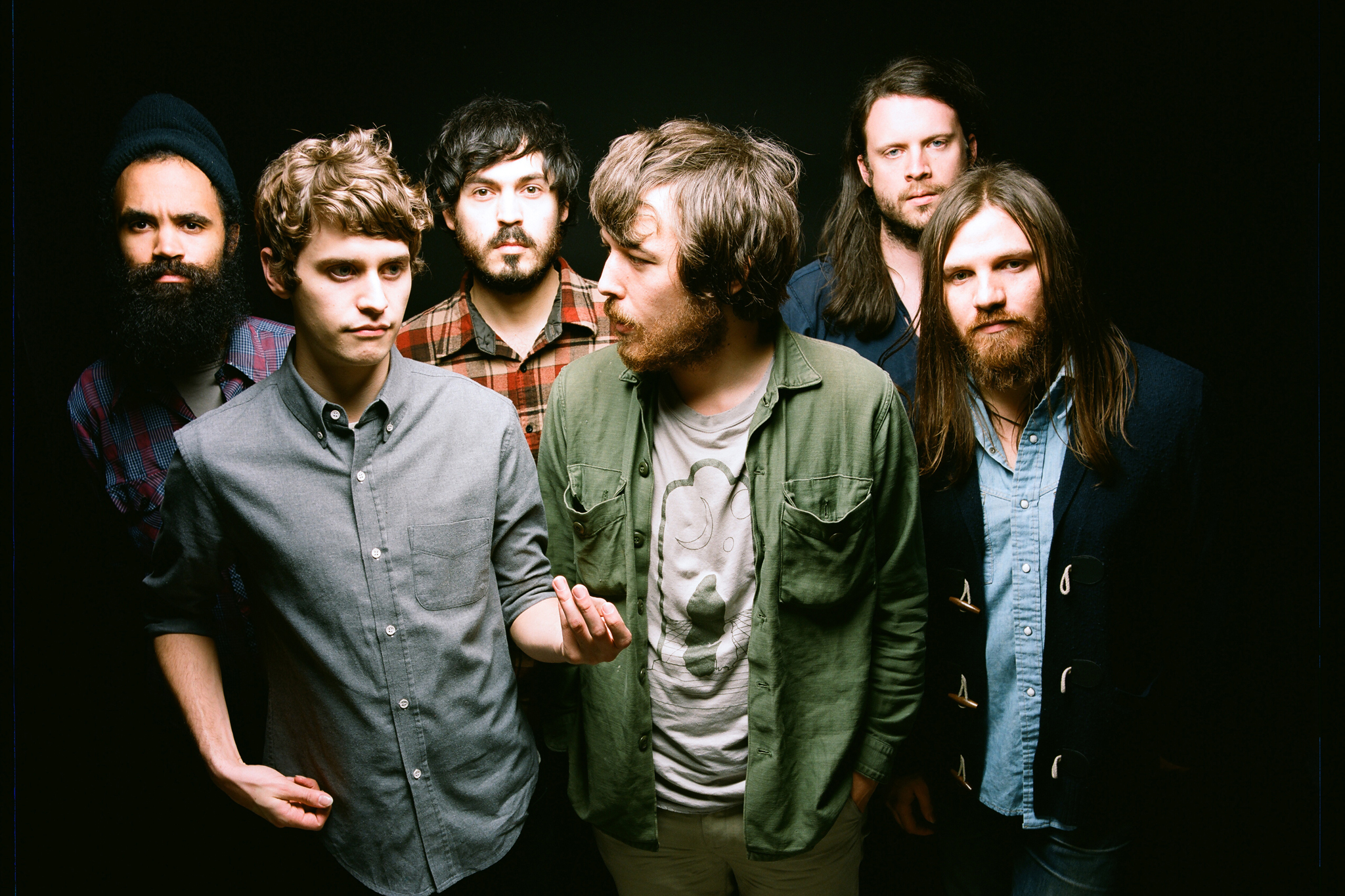 Robin Pecknold took to Instagram again and revealed more about the band's plans.
Brace yourself, because some new music from Fleet Foxes might be just around the corner!
Robin Pecknold recently took to Instagram to post a moody little selfie of himself captioned "emoting passive aggressively". Okay. Things soon got a bit sunnier though when he turned the whole thing into an impromptu fan Q&A.
So, a few details. Apparently, the new LP will be eleven tracks long, totalling 56 minutes, and he describes it as a "car, maxed, road trip, sunset" album. Better get the car ready then. He also revealed that although the record itself a few months away, we should expect a track (the fifth one on the album to be exact) sometime soon. Squeal!
Other facts we've learned from the Q&A: Robin is still digesting the new Dirty Projectors album, if he was a cheese he'd be gouda, he thinks his days of actually having hair might be numbered, and he decided to turn the post into something like a Reddit AMA because "NY cold/ I am alone." Aww.
Back in November, Robin similarly posted on Facebook that the band's new album was "allllmost done" and earlier this month they announced their first US show in six years. Yep, something's definitely a-brewin'.
See Robin's Instagram post and the ensuing conversation here.