Neu Pick:
The Winter Passing announce new EP with 'Significance'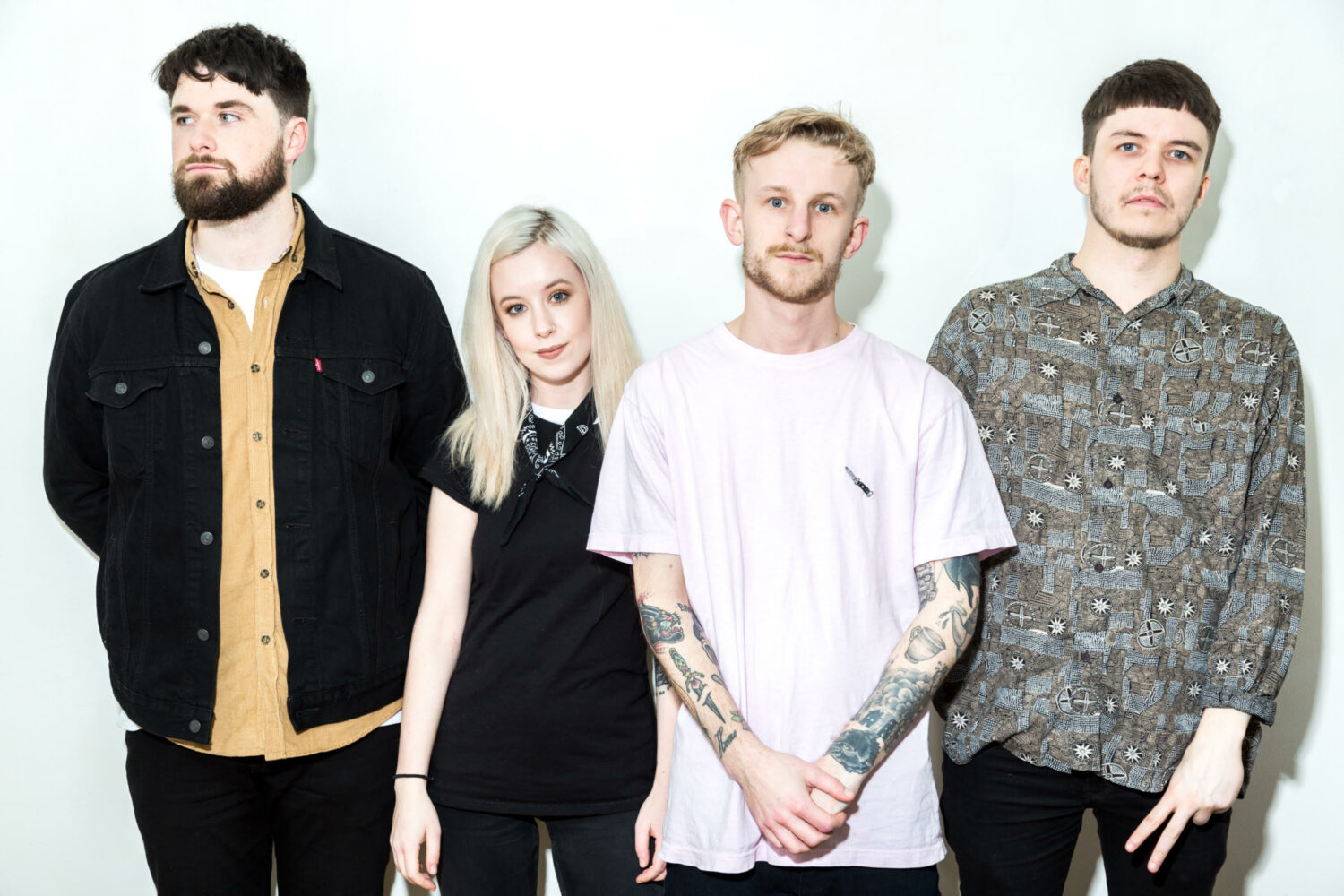 The new release is coming out on Big Scary Monsters and 6131 Records.
Every weekday, DIY's new music know-it-all Neu brings you one essential new release to get obsessed with. Today's Neu Pick comes from The Winter Passing.

Irish punks The Winter Passing are releasing a new EP called 'Double Exposure' via Big Scary Monsters and 6131 Records (US) in April, and have announced its release with the sweet yet vital 'Significance'.
Over the past year, the band have toured with Modern Baseball, Moose Blood, Touché Amore, Gnarwolves and more, and slot nicely into the same brand of gritty emo, hiding lyrics that deal unflinchingly with mental health and anxiety as lyrical topics under sugary hooks.
Speaking of the new EP, the follow-up to the band's debut album 'A Different Space Of Mind', guitarist and vocalist Rob Flynn says: "This record is a lot more personal than any of our previous work. The songs touch on mental health and well-being themes, a central point being the anxiety caused by stability and instability in your life and dealing with your ability to 'be ok'. This time the writing is more personal to each of us individually, and from a new stand-point in each other's lives in comparison to 'A Different Space of Mind'."
'Double Exposure' comes out on 21st April via Big Scary Monsters and 6131. Listen to 'Significance' below.