Festivals:
Beyoncé won't be headlining Coachella 2017 anymore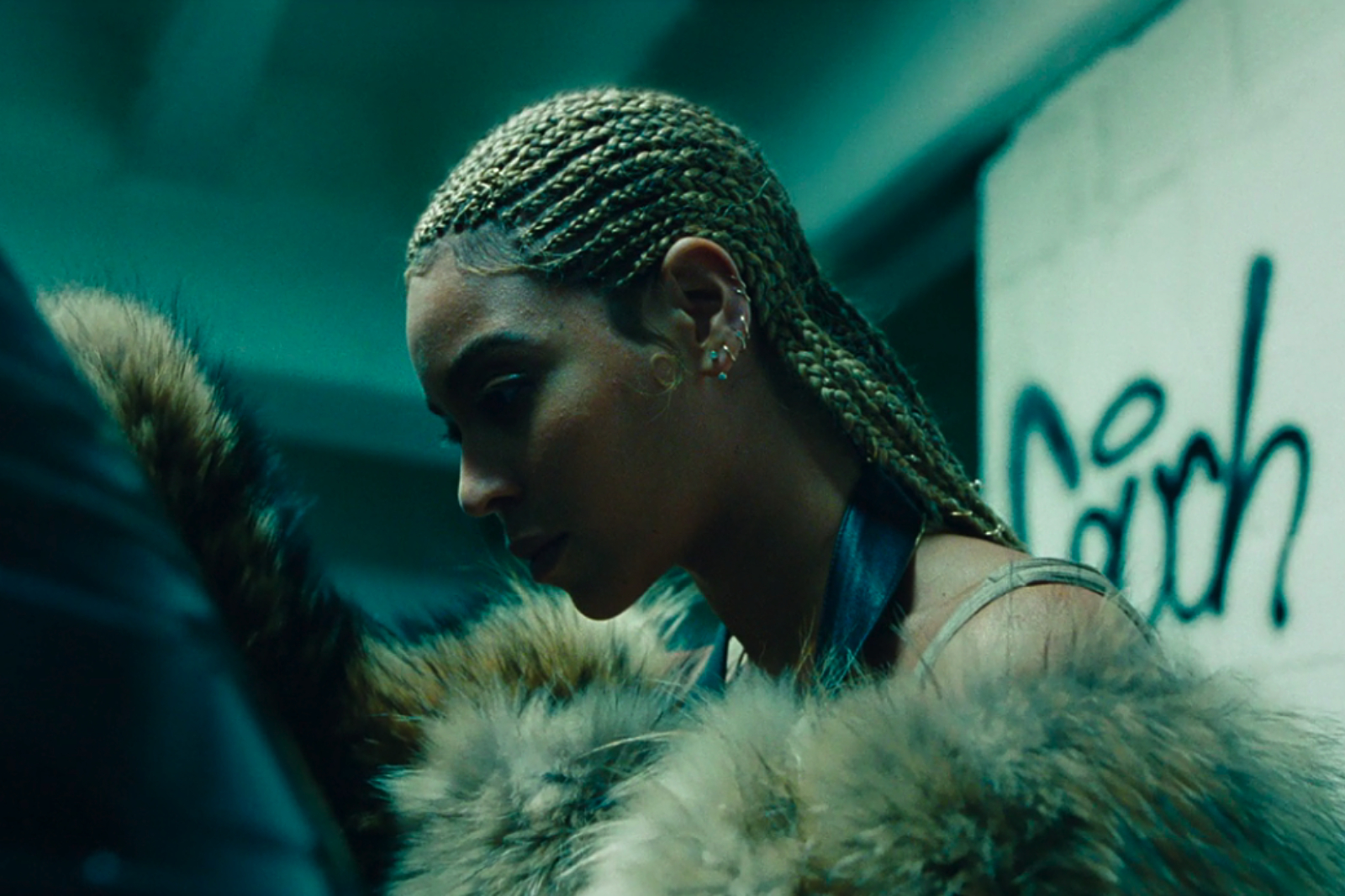 It's "following the advice of doctors", but Queen B will return to headline in 2018!
So it probably hasn't escaped your notice that Beyoncé is expecting double trouble in the coming months (flashbacks to her epic pregnancy announcement shoot). Of course, since then there's been speculation left right and centre about whether she'd actually take to the stage at Coachella in April.
Although she recently performed at the Grammys (where 'Lemonade' won Best Urban Contemporary Album), Queen B has now officially been forced to pull out of Coachella. In a statement on Facebook, the festival said the decision came "following the advice of doctors to keep a less rigorous schedule".
There's a silver lining to all of this though; Bey will be returning in 2018 as a headliner! As the statement continued, Coachella "are pleased to confirm that she will be a headliner at the 2018 festival".
See the full statement from Coachella on their Facebook page.