Listen:
Calvin Harris releases Migos and Frank Ocean collab 'Slide'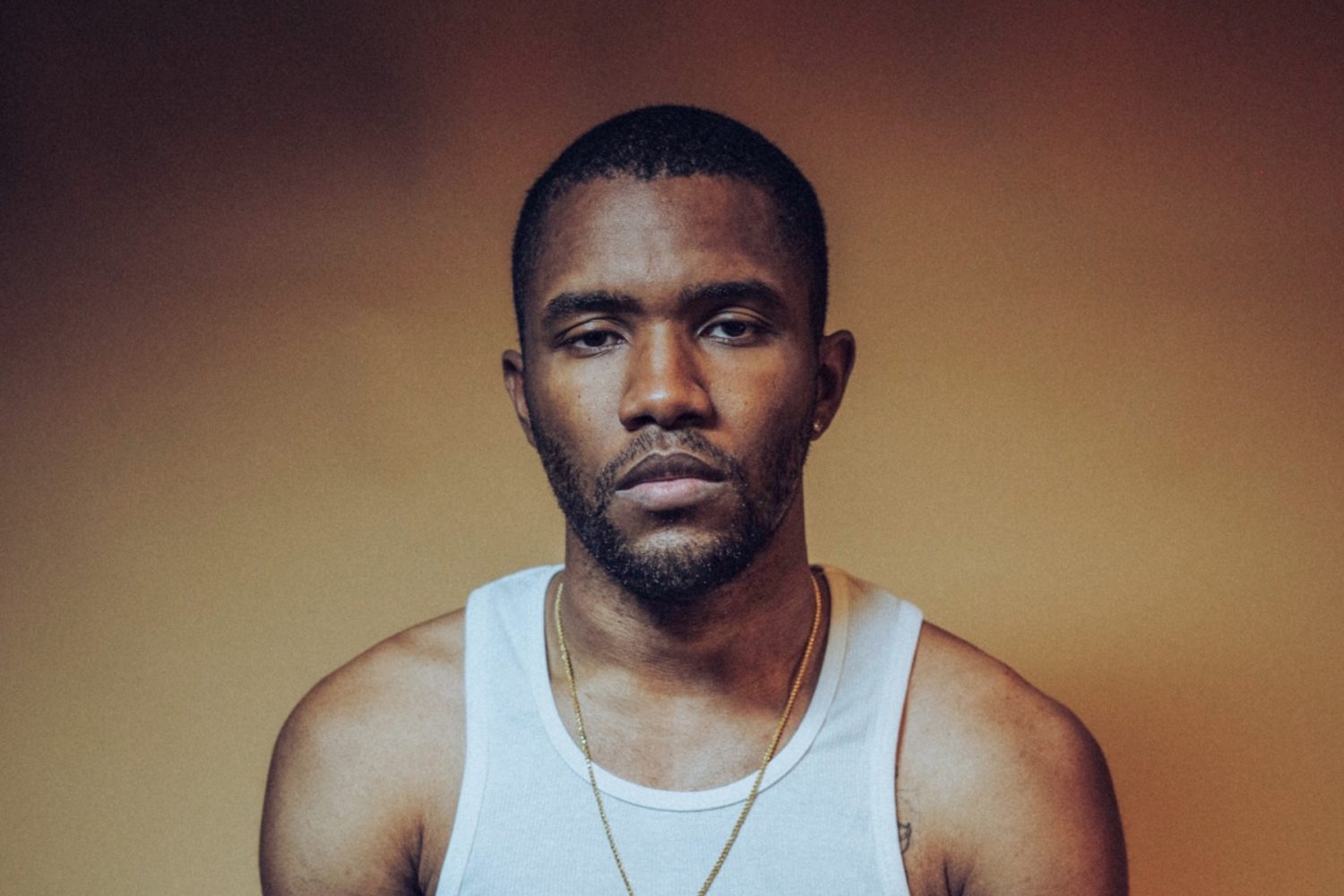 The cheeky bunch have been teasing the link-up for weeks.
After several weeks of teasing us relentlessly with snapchat videos and sneaky snippets, Calvin Harris has finally released 'Slide' - his collaboration with Frank Ocean and - it turns out - two thirds of the hip-hop trio Migos.
Offset, and Quavo are the two credited members of Migos on the track. Frank Ocean is listed in the credits as "appearing courtesy of Frank Ocean," which would appear to confirm all that speculation about Ocean putting out 'Endless' to fulfil a record contract, and leaving his label afterwards. 'Slide' itself lyrically references Ocean's first independently released album 'Blonde,' too.
Anyway, besides all of that, 'Slide' is a right bop. Listen below.

Get your copy of the latest issue