Album Review
Clap Your Hands Say Yeah - The Tourist
2 Stars
Far from the journey its designer hopes it to be.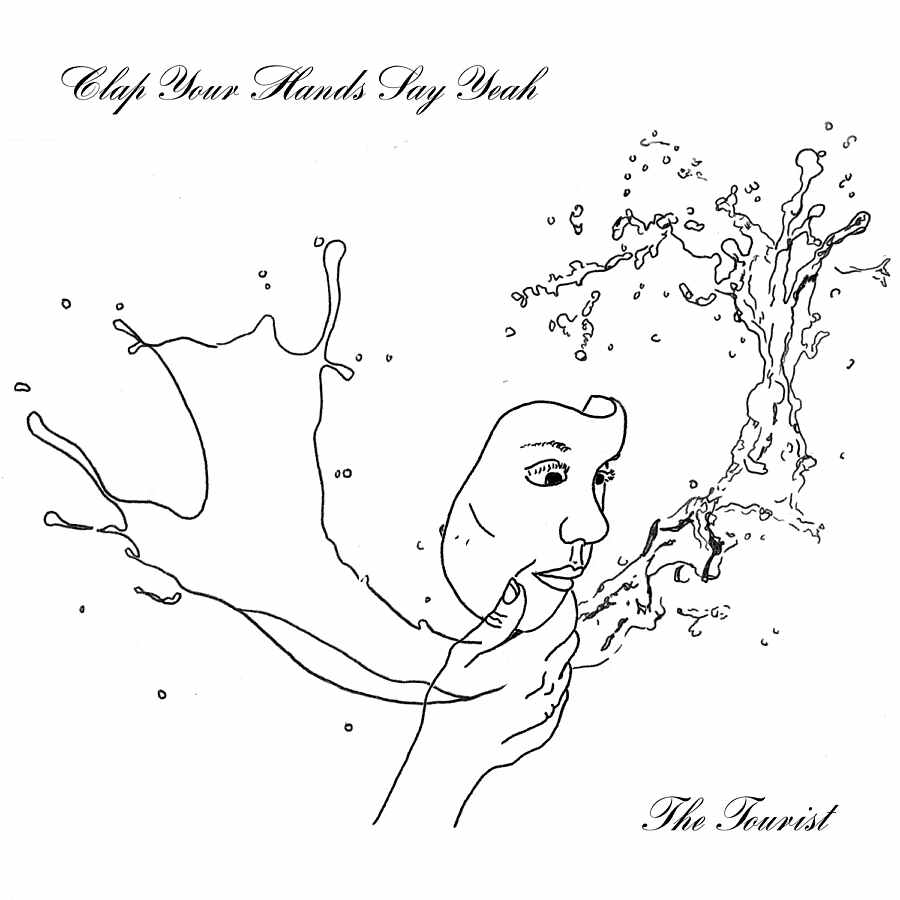 Immaculately produced – it is the cleanest Clap Your Hands Say Yeah album yet – and full of Alec Ounsworth's trademark yowl, 'The Tourist' represents only a limited sort of journey. Alec seems newly interested in the shape of his lyrics, often putting words together in rapid-fire, delivery, like the crackling aside "tough luck motherfucker" on 'A Chance To Cure,' just for the sound of it.
Elsewhere, he grows conservative and derivative, such as on the wide-open, Tom Petty-indebted 'Better Off'. Equally, 'The Vanity of Trying,' an aptly-titled song in this instance, features a chorus insisting, "We can be whatever we want," while sounding a lot like Adam Granduciel's The War on Drugs. One of the record's standouts, penultimate track 'Ambulance Chaser' places a bright acoustic guitar against a synthesizer – a pretty, yet predictable move. On 'Ambulance Chaser,' he sings, "I'll take my medicine, you just hope for the worst." If Alec Ounsworth didn't know where he was headed a few years ago, he – and we – are more certain of his direction now. 'The Tourist' isn't 'the worst', but it's far from the journey its designer hopes it to be.