Neu Pick:
Dahlia Sleeps carve a new path on 'Still Light'
The huge new cut is today's Neu Pick.
Every weekday, DIY's new music know-it-all Neu brings you one essential new release to get obsessed with. Today's Neu Pick comes from Dahlia Sleeps.
On last year's 'Black and Blue' single, London quartet Dahlia Sleeps cast a murky, inward-looking shadow, with huge pop ambition nonetheless.
On its follow-up 'Still Light', they shoot for the stars with no second thought. The track's taken over a year to come, but it arrives with the confidence of a band biding their time and returning with precision.
The band's first two singles saw vocalist Lucy Hill's vocals rise above brooding synths, while on 'Still Light', they're carried on a wave of something altogether more grand and sky-reaching. Dahlia Sleeps are letting some light in, and they're becoming an entirely different, more fascinating prospect as such.
Dahlia Sleeps are set to play two London shows in the upcoming months, at Hoxton Square Bar & Kitchen on Friday 3rd March and the Sebright Arms on Wednesday 5th April.

Get your copy of the latest issue
More like this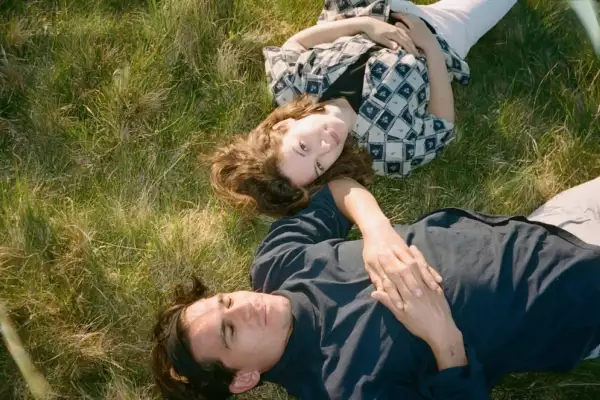 The track completes Side A of their debut album, 'Overflow'.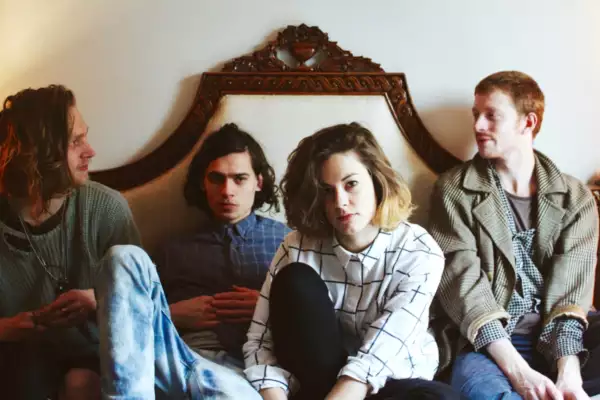 South Londoners' second exhibit is streaming first on DIY as today's Neu Pick.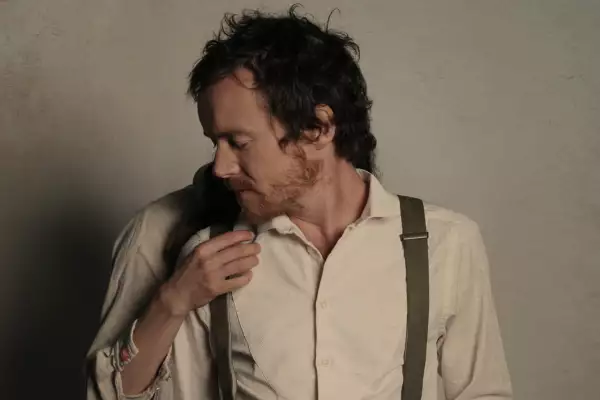 Comeback album 'My Favourite Faded Fantasy' is out this November.