On the airwaves:
Frank Ocean has his own radio show!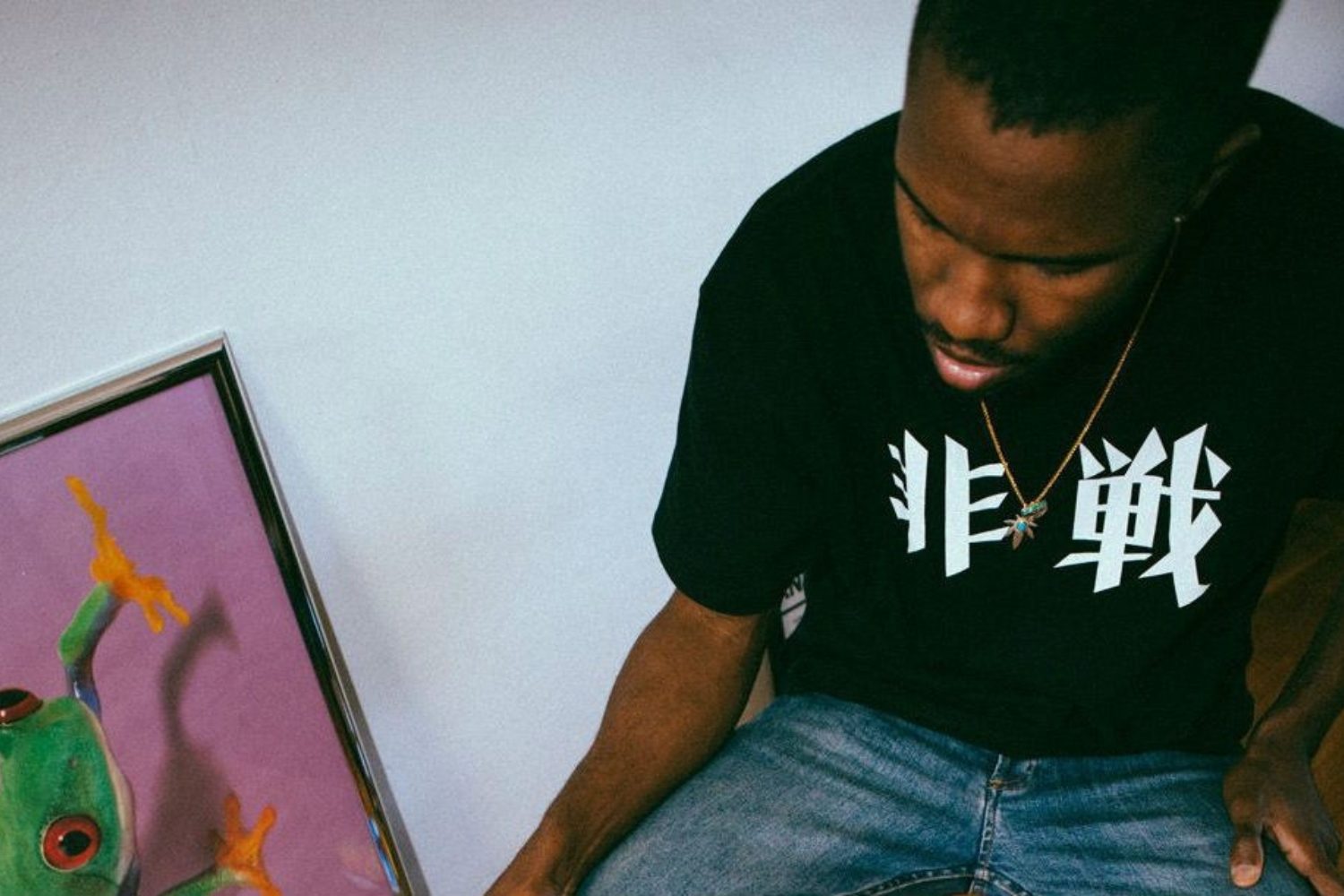 Replacing his love of carpentry, maybe.
It's Friday afternoon, winding down to the weekend with the first lukewarm tinny and…bang! Frank Ocean's announced that he's got his own new radio show on Beats 1 and the first episode is on….um, right now!
It's not been revealed how regularly #blondedRADIO will take place, or if this afternoon's show is a one-off, but it's been a day in the spotlight for Chris Breaux.
Just a few hours ago, 'Slide', the Calvin Harris track that he and Migos feature on, was finally released to the world. Read our review of the track here.
Listen to #blondedRADIO live on Beats 1 here.

Get your copy of the latest issue